Today's Top 4


Craziest walleye videos ever!
Believe it or not, there's still places out there where walleyes jump in the boat like bass [lol]. Here's the top 4 most insane walleye vids we've come across while scouring the interwebz:
1. Phil Nadjiwon captured a walleye feeding frenzy at Caribou Falls Lodge, ON that you've gotta see to believe. It's what everyone says their spot looked like the day before the tournament: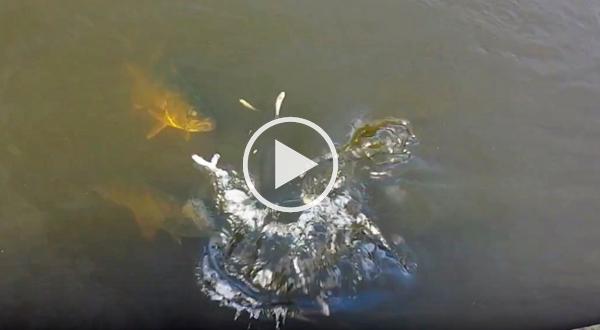 2. Feeding walleyes by hand?! Would for sure want one of those stainless-steel
Rapala Fillet Gloves
on. #ChompChomp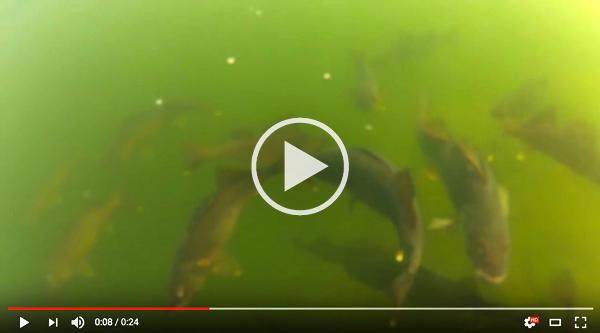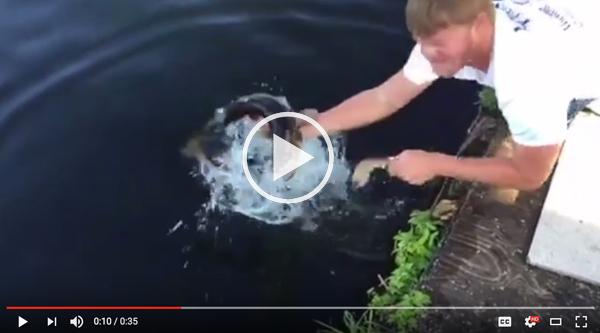 4. Bill Lindner used an
Aqua-Vu HD700i
underwater camera to capture waves of walleyes sliding up to spawn. When we goin', Billy?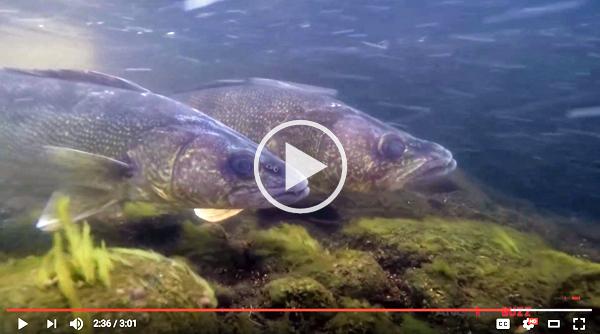 Know anyone who fishes the bent-rod pattern?