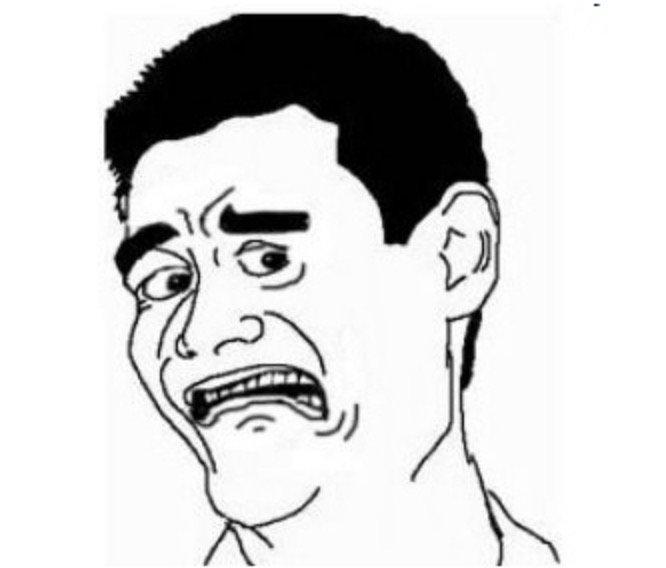 Tip of the Day
For those of you moping around the office waiting on 5 o'clock…. The fishing-version of "moping" involves suspending a minnow lure high in the water column with NO jigging action: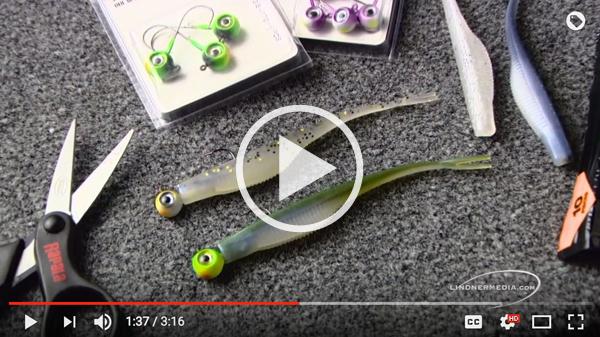 Love the hook keepers on those VMC Neon Moon Eye Jigs. Beats fussin' with super glue to keep your plastics up.

Quote of the Day
Put a pile of fresh baked chocolate chip cookies on a plate and, within minutes, people will come.
– An article giving us a quick refresher on how analogies work. Did you pay attention in school? BaitCloud : fish :: cookies : humans
Guess BaitCloud works so well at attracting chubby fish that the DNR won't let us use it in MN…?
Today's 'Eye Candy
Eric Vasko saying buh-bye to a broad-backed piggie: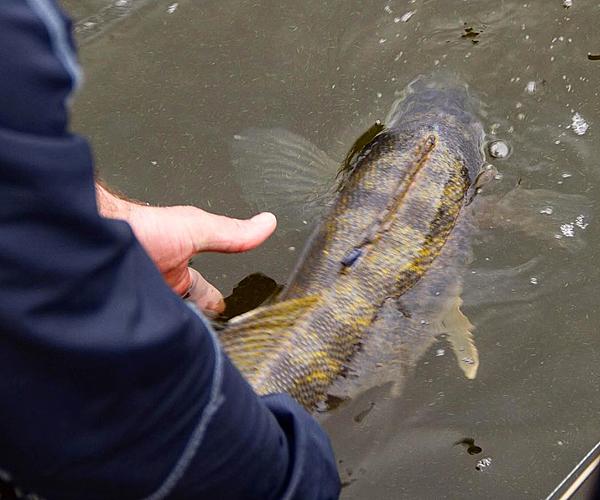 Sign up another ice-head!
If you're forwarding Target Walleye/Ice to a friend who loves to walleye-fish or want your fishing buddies to get these emails, just
send us their email addresses
and we'll take care of it! (We won't sell the addresses, use 'em for spam, etc.)