Happy Thanksgiving to you and yours! Hope your day is filled with family, food and fishing…or at least fishing stories….

Today's Top 5
If you've never heard of it, Ryan Kalberer sums it up quite nicely with this snap — betcha that was one heck of a wrasslin' match: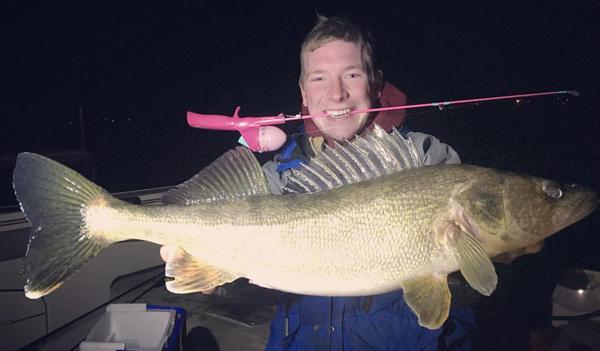 He completed the #BarbieRodChallenge near Detroit Lakes, MN using a 1/4-oz VMC Neon Moon Eye Jig and a Gulp! 4″ Minnow.
Who's up next? Make sure you post it @targetwalleye or tag it #targetwalleye.
First-ice safety comes up every year about this time, but basically gets ignored. We've all seen the info on how thick the ice should be, but at the first sign of ice some ice-heads literally lose their mind and take crazy risks. So here's a few guidelines from Ice Force pro Joel Nelson that'll help keep you dry and alive:
Testing
Why a rope?
Picks when all else fails
Slow down

Have you ever stuck one under the chin like Charles Darmer did on the Rainy River?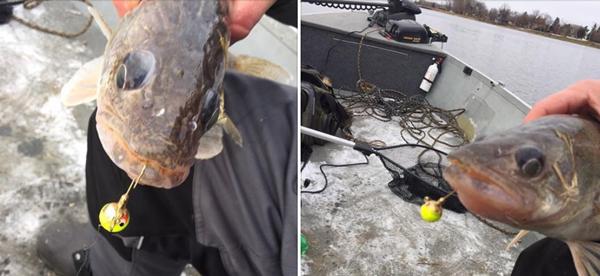 Always hear people talking about walleyes pinning baits to the bottom — maybe a case of that? Or maybe the walleye was only holding onto the jighead when Charles set the hook?
We've all got that one friend who needs all the help they can get: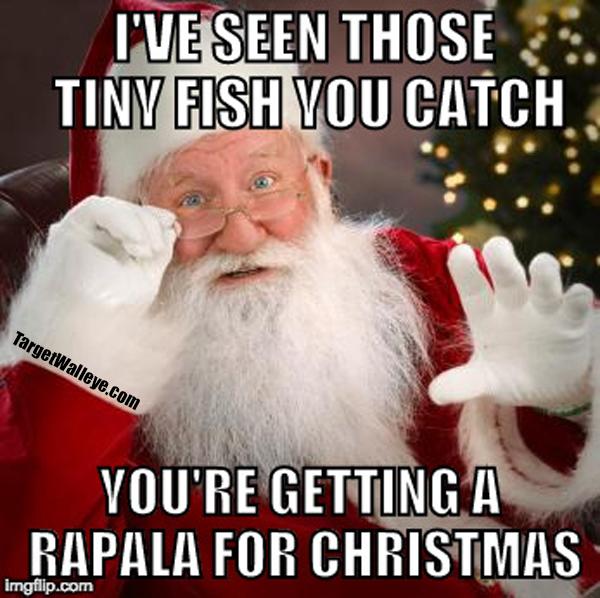 Today's 'Eye Candy