If you're receiving this Target Walleye/Ice email — covering the best of walleye fishing during open water and the best of ice fishing during hard water — for the first time, a friend probably signed you up! Target Walleye/Ice is brought to you by Al and Ron Lindner, Jim Kalkofen and other walleye and ice fishing nuts like you.
Today's Top 5
TW contributor Kyle Agre cracked this pair o' greenbacks (and more) anchoring up on a Winnipeg River channel edge. He was pitching Northland Tackle Fireball Jigs tipped with salted shiners — simple but super-effective there this time of year: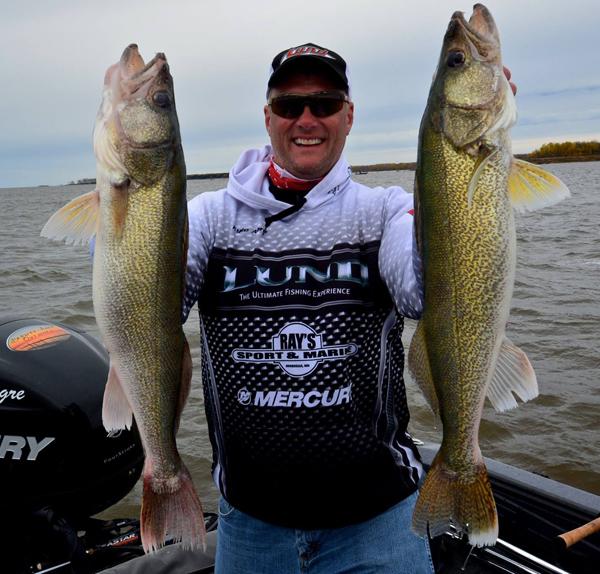 Word is this giant cheddar-cheesehead was caught on the Fox River in WI. Not sure what it was caught on, but looks like it could eat that boat seat if it wanted to: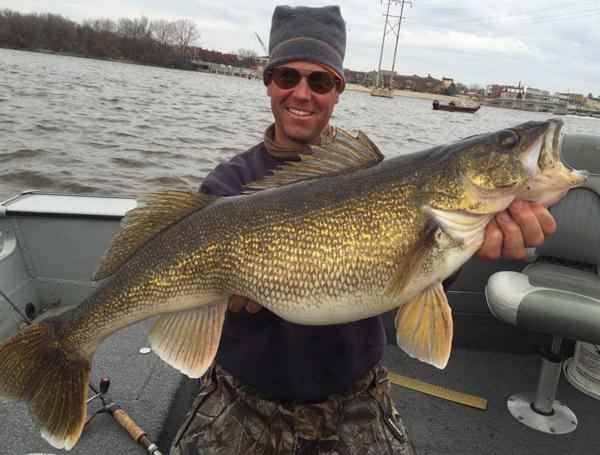 John Hoyer and his buds experienced a walleye bite for the ages on MN's Leech Lake: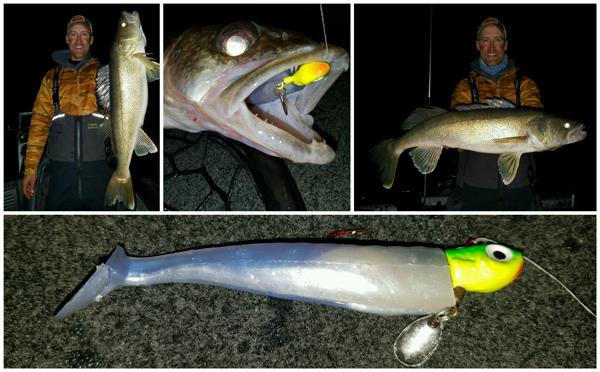 Have you ever hand-lined cranks? Michigander Olivia Gardner has, and she's pretty darn good at it. Bonus points for the technique-matching pants: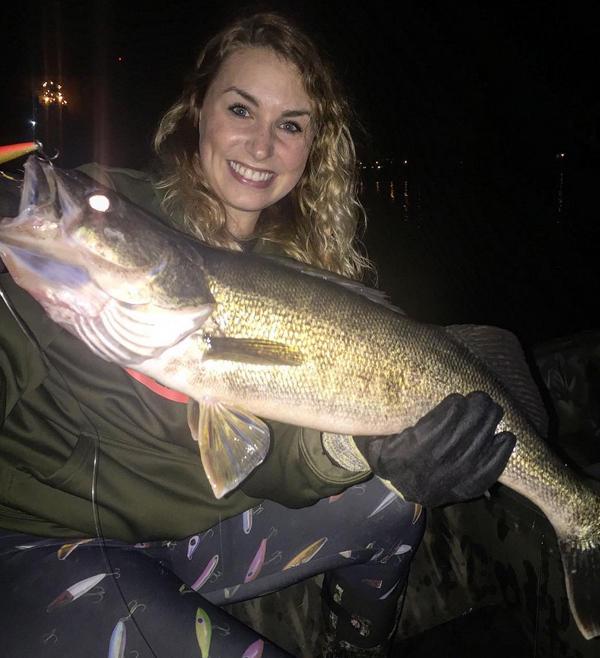 Guys have tried lots of different ways to add lights to their Off Shore Tackle Planer Boards, but they usually involve messy epoxy or glow sticks that don't last. Walleye nut Tony G. has a cool DIY hack that involves: Removable "tea lights," zip ties and rubber bands. It's actually not as redneck as you'd think: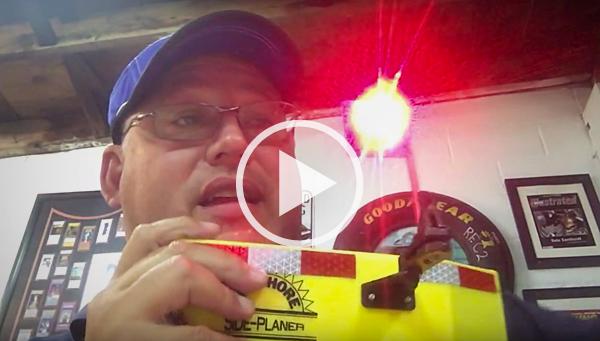 Lake Erie guide Ross Robertson fashioned up a marker buoy using a landfill chicken and a Schooley ice reel. Said it helps him to catch more fish, and a lot less fishermen — you've gotta see this #ingenuity: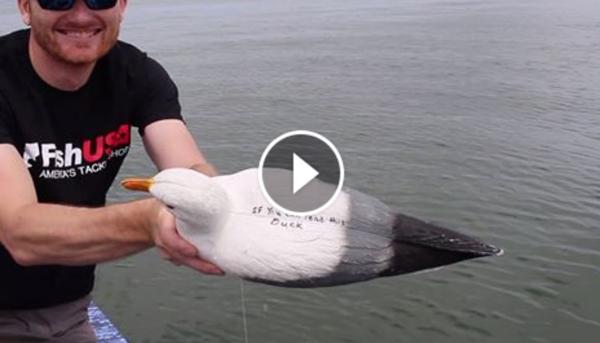 Ever caught a fish that plugged up a 10″ hole? This 43.5″ long (20″ girth) waterwolf that Jeff Matity and Ashley Rae wrassled up came dang close: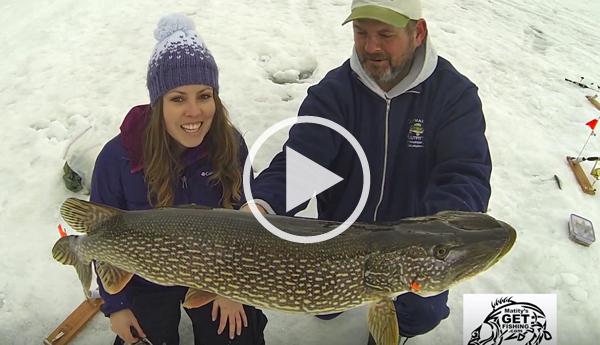 There's still a lot of good fall fishing left, so why do we keep bringing up ice fishing? Because it's coming and it's coming fast. Here's one tell-tale sign from the guys over at Tintes Outdoors: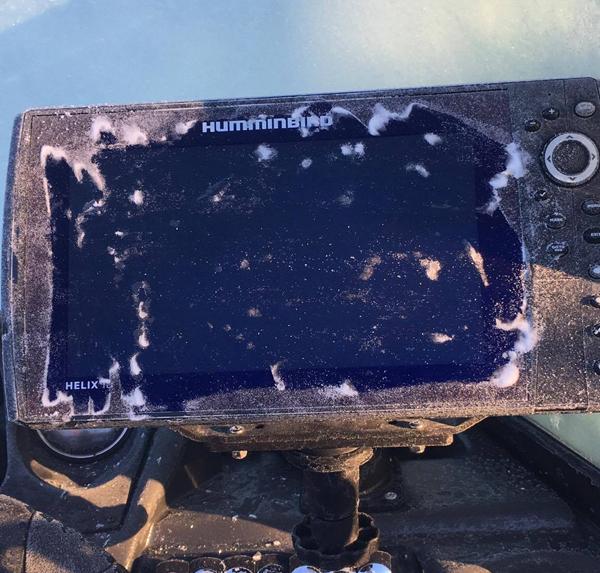 Bet you didn't know the new Humminbird Helix's had an ice-indicator mode lol.


Sign up another fish-head!

Video Meme of the Day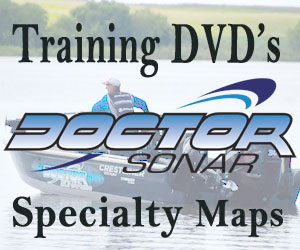 About Target Walleye