If you're receiving this Target Walleye/Ice email — covering the best of walleye fishing during open water and the best of ice fishing during hard water — for the first time, a friend probably signed you up! Target Walleye/Ice is brought to you by Al and Ron Lindner, Jim Kalkofen and other walleye and ice fishing nuts like you.

Today's Top 5

With all the Star Wars hype…
…we figured we should honor our Jedi Masters: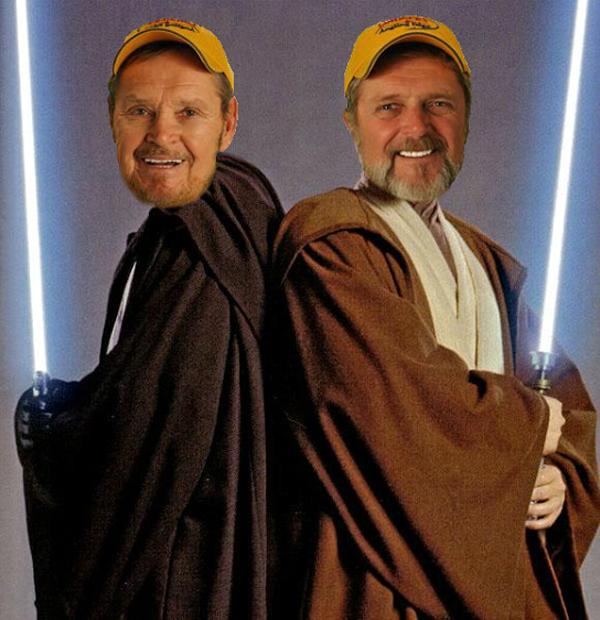 We see what you did, Ice FORCE …
#JedisFishToo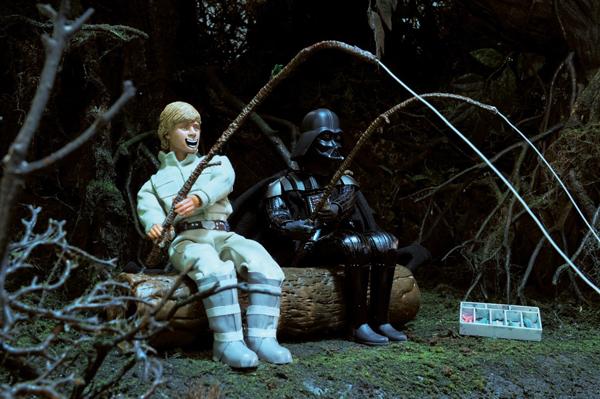 Yoda too: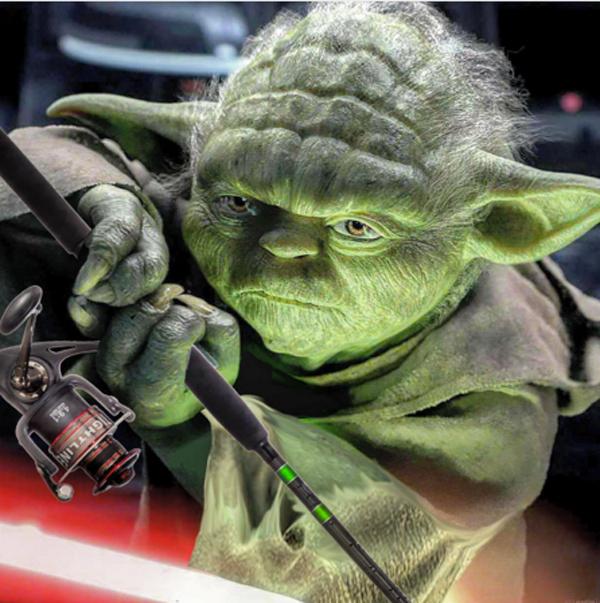 "Catch or catch not. There is no try."
– Super Competitive Fishing Yoda

Bay of Quinte still on fire.
Jeff Chisholm dumpin' 13.84 lbs back into the Bay: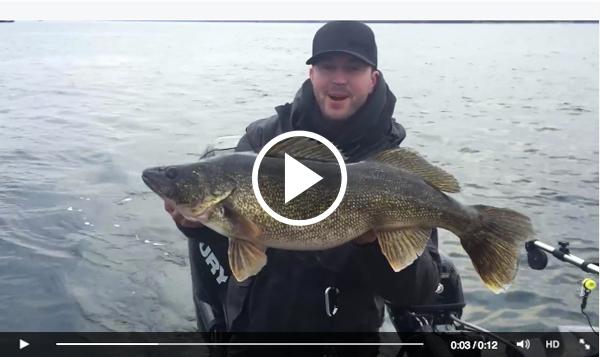 Awesome to see a fish that big on video. Caught on a Rapala Deep Jointed Husky Jerk 12 — suspended over 120′. Ten minutes later they boated a 15-lber that was 33″ x 20.5″. Was it this one? Wow!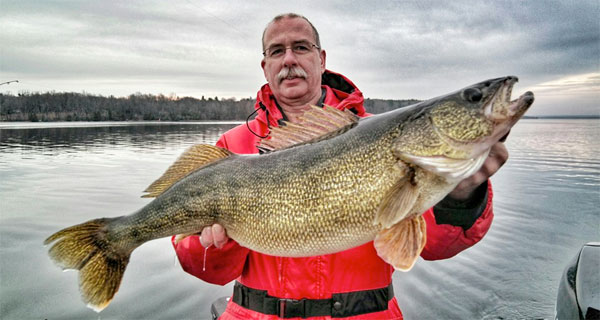 48 people rescued on Upper Red Lake.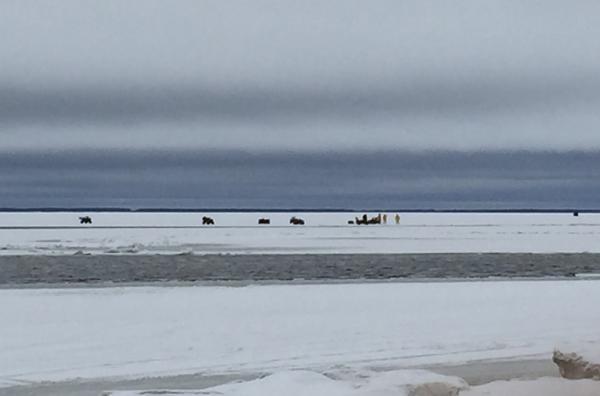 Monday's big winds broke a big ice sheet free from shore. Glad all are okay. Stranded or not, you can't complain about fishing on a Monday!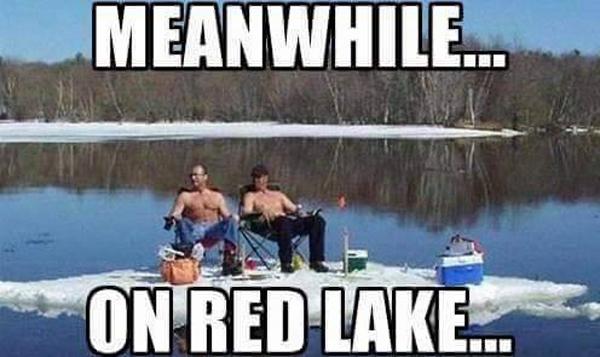 Bro talks early-ice safety.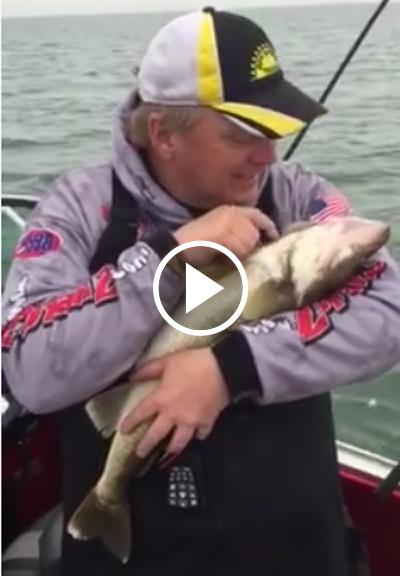 LOL!

Ice Fishing
1. MN: Early-ice crappie-geddon.
Nice job boys!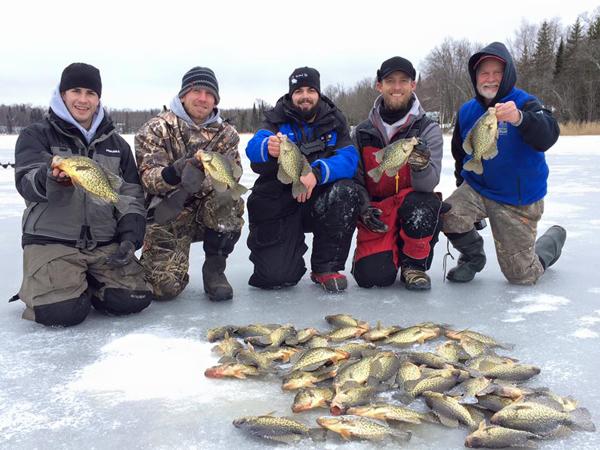 2. Ice Force Ultimate Wheelhouse giveaway!
Can't win if you don't enter: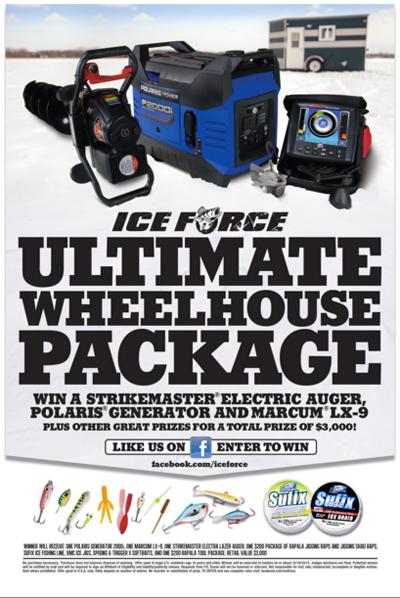 3. ND: Brad and Brawny Bluegills.
Brad Hawthorne gets into some early season bull 'gills near Devils Lake — in case you weren't already itching for some good ice…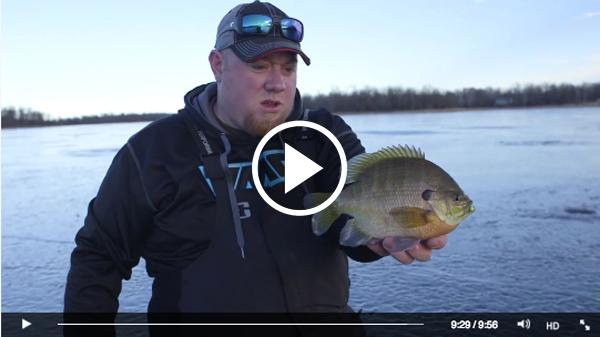 Guess that's one way to give scale to a photo: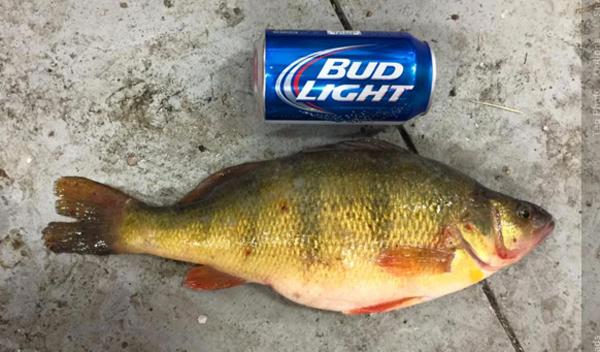 5. ND: Biz folks hurting from no ice.
6. SD: Man rescued after falling thru ice.
While ice fishing…or trying to….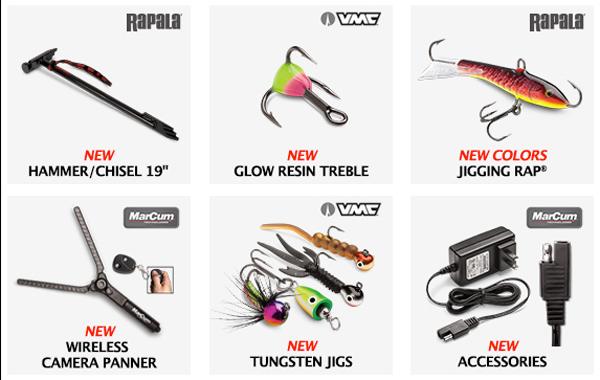 _____
Make sure you note the special code for Target Walleye/Ice subscribers!

News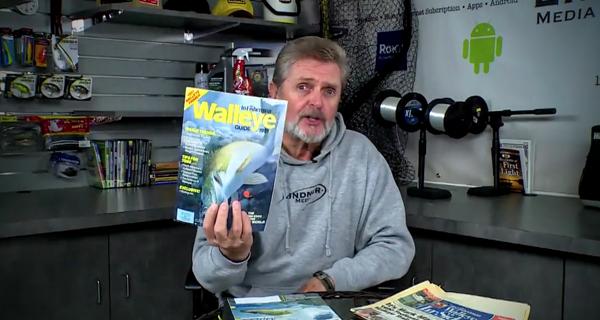 Bid on the complete set of In-Fish mags, Walleye Guides, Walleye Insiders, and a day on the water with Al Lindner! All proceeds go to the Future Anglers Foundation.
> Scientific research has shown that fish sonar frequencies (typically 50-800 kHz) are well outside of the range that fish can sense and respond to.
Can't blame your electronics anymore….
3. IN: Muskie Classic scheduled for May.
4. ND: NDGF plans to stock muskies in Larimore Dam.

Sign up another ice-head!
If you're forwarding Target Walleye/Ice to a friend who loves to ice- and/or walleye-fish or want your fishing buddies to get these emails, just
send us
their email addresses and we'll take care of it! (We won't sell the addresses, use them for spam, etc.)



Quote of the Day

Teachers were picking my brain, almost like I was taking them to school.
– Guide Pat Kalmerton talking about being a well-known stick in high school. Also said:
> "I told them straight out, 'I'm not going to college. I don't have the drive to work numbers and stuff, I want to fish.' I was going to fish the rest of my life."
Shot of the Day
Sam M. caught this Miss Piggy on a 1/32-oz Northland Tackle Forage Minnow Spoon in pink tiger: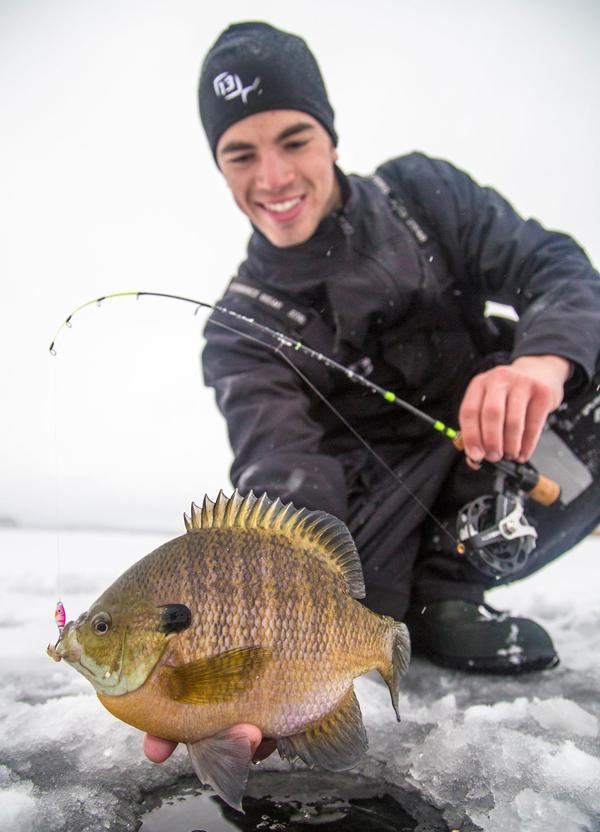 Let's go ice!
Check this stuff out!

About Target Walleye
Target Walleye
brings you the BEST walleye and ice fishing news, pics, tips and events year-round, and is brought to you by Al & Ron Lindner, Jim Kalkofen and other walleye nuts like you!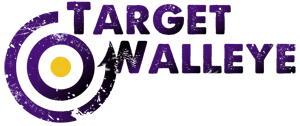 TargetWalleye.com | Rapala.com | IceForce.com