Today's Top 5

Guy hooked a fish on a pass over a reef, snap pulled free, bye-bye bruiser.
Second pass: THUMPED! Fish had forehead bling, returned to the rightful owner: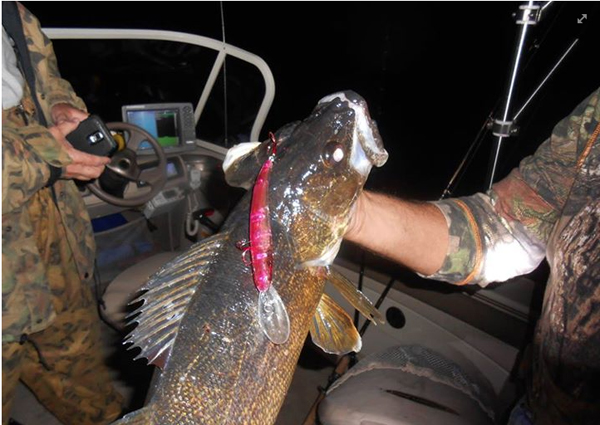 Lucky for him because crankbaits aren't cheap! Feels like this sometimes:

Crazy tournament comeback.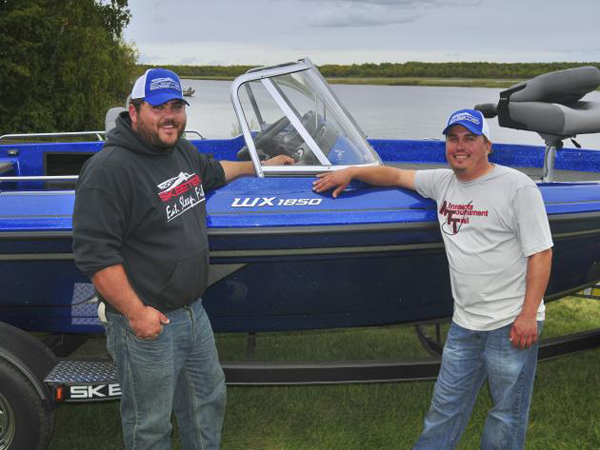 MN Tournament Trail on Lake of the Woods, 2-day tournament. Dave Ulrich and Shawn Determan were in 61st after day 1 with 7.80 lbs, then on day 2 brought 22.30 lbs to the scale and won the event!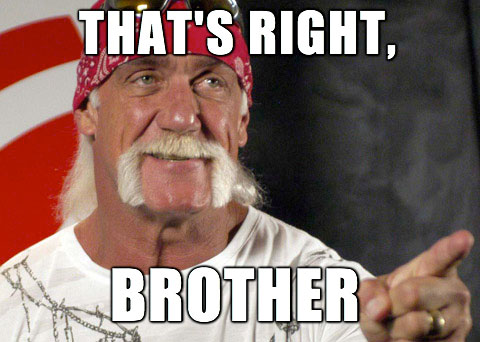 > "On day 2, we knew we needed big fish so we put a plan together and stuck with it." They trolled cranks until they found a nice pod of walleyes…they anchored up and jigged. Not long after dropping their jigs, they saw some nice fish come through on the electronics. Minutes later, they had their first walleye over 28″. After sorting through fish jigging, they elected to spend the rest of the day pulling cranks….

How to take care of bait.
All but one of these shots are from the recent Bassmaster Open on Erie: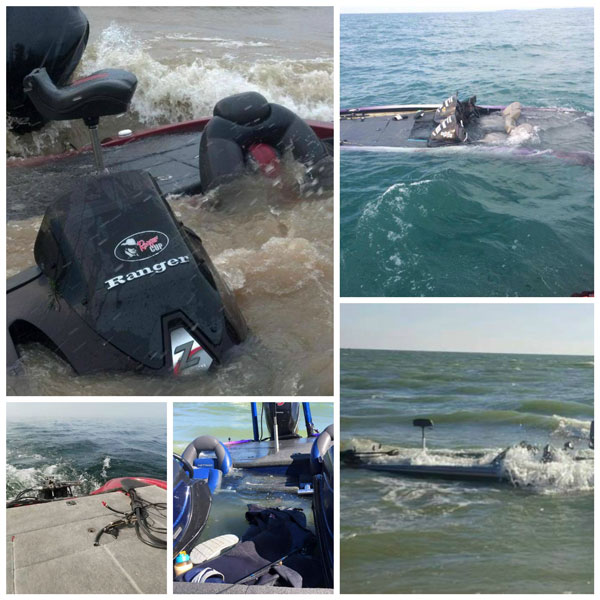 #getawalleyeboat

Didn't have a place for this so sticking it here. Awesome shot of a MT walleye by Capt. Rob Delph: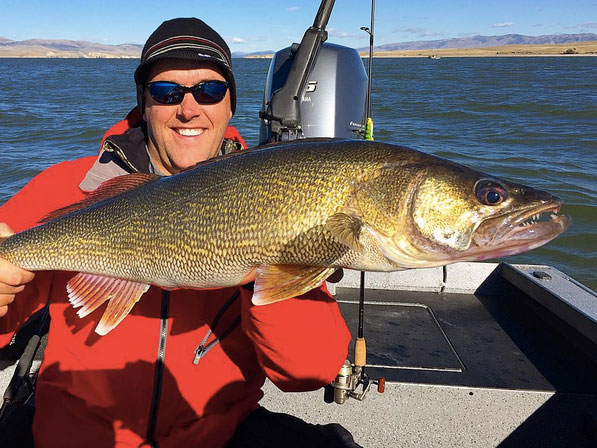 ---

---

News
1. IA: Dubuque (Mississippi River) MWC winners.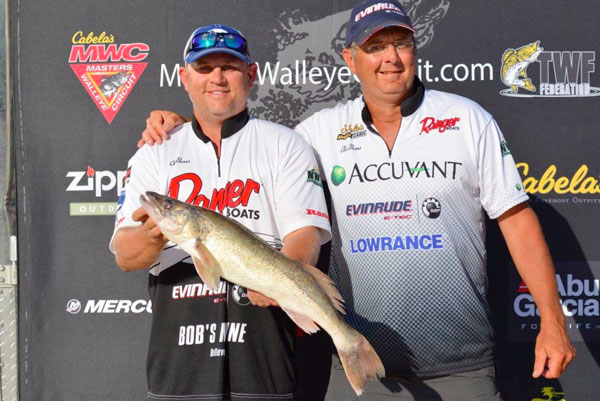 Chris Burns and Roger Abel had 22 lbs over 2 days and won $16,840:
> The team tried different presentations, but their ace in the hole was pitching 1/4-oz jigs to holes in cutbanks along the edges of the main and side channels.
> "We fished hair jigs and standard leadheads tipped with plastics. Both setups worked best when sweetened with a small chunk of nightcrawler. The best approach was making a short cast and then letting the current sweep the jig through the hole, while slowly mending the line."
2. ON: Aubin and Lariviere win Sagamok Classic.
Spanish River, 2-day tournament, live release:
> The big winners of the event were Marc Aubin (Hanmer) and Roc Lariviere (Whitefish) who collected a $10,000 cash prize for catching 18.9 lbs.
3. ND: Mark Courts talks about his Devils Lake bite.
5. MN: Willmar anglers despise "hammer handles."
6. MN: 2016 walleye stamp contest.
7. WI: Merc offers permanent docks for Winnebago weighins.
8. OH: Erie algae bloom compared to Gulf oil spill.
9. Humminbird/Minn Kota pros dominate…
…on this year's walleye circuit.
Report from Jason Freed with Leisure Outdoor Adventures:
> Jigging with a minnow on the points, windblown shorelines and the flats around Goose Island is starting to improve but really depends on the day…gold, green, red and blue all seem to be good jig colors.
> Try live bait-rigging with a crawler in the same areas in 8-14 feet if the jig bite is slow. Going faster seems to help, so anywhere between 0.7 mph and 1 mph should produce the most strikes.
> Agency Bay and Walker Bay also are producing walleyes on steep shoreline breaks in 18-30 feet, pulling live bait rigs or working the humps in 25-35 feet with a creek chub or redtail. Some of the best fishing should occur when the water temperatures drop down near 60 and dip into the 50s.
11. New Bro-approved shore lunch.
Chicago dogs. Bet Al and Ron would approve too….
12. Europeans calling for no lead weights.
13. Kim French new PRADCO VP Sales.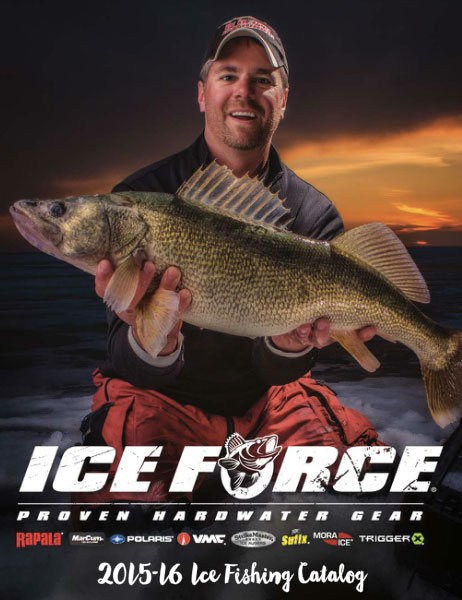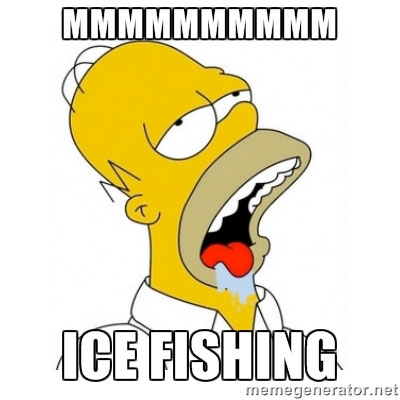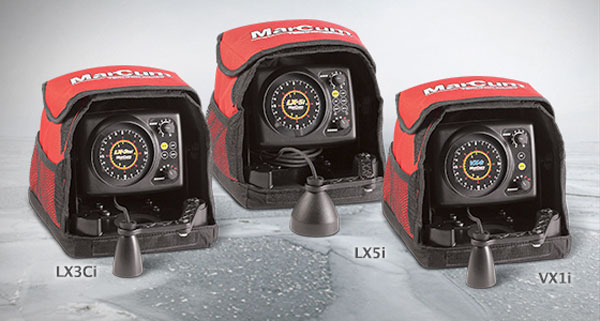 Increased viewing angles, anti-snow enhancements and larger screens.
3. New ThermaCELL rechargeable heat packs.
4. New Frabill Bro Series spinning reel.
_____
Click here to enter and win! And please forward the link!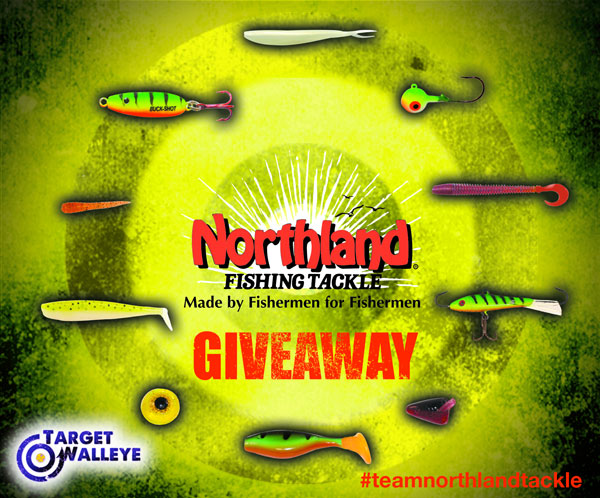 Events
Gull Lake, $10K payout to 1st.
Lake Tobin, Over $300,000 in cash and prizes. $100,000 for 1st place [!!!!]. 160 teams.
Here's Chris Kindraka with a 13.38 Tobin stud a few years back: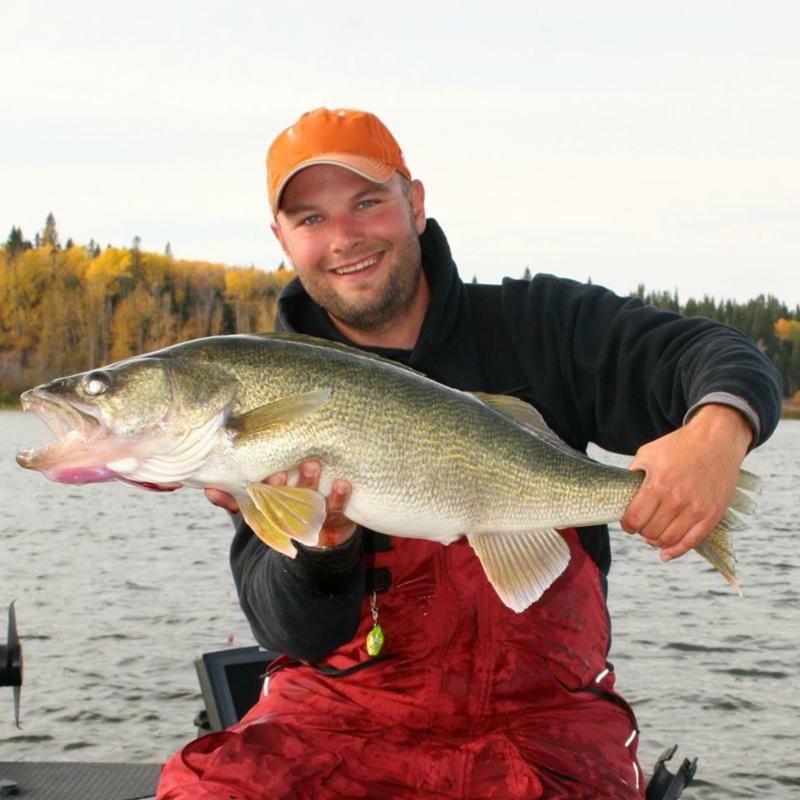 Jan 8-10. If you guide, fish tournaments or in any way make a living from fishing, go.
Lake Mary (Douglas County, MN) and Lake Reno (Pope County, MN), Mar 12-13.
---
---

---
---
---

---
Quote of the Day
Because they're terrible fishermen, they're going to sit on their butts and persecute another group.
– Fishing guide in the muskie-walleye war article talking about the anti-muskie crowd.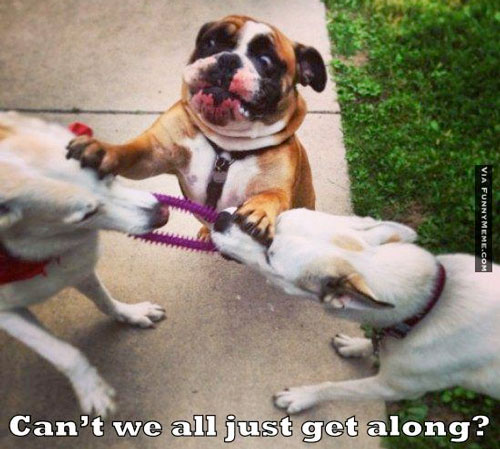 ---
Have you checked this stuff out yet?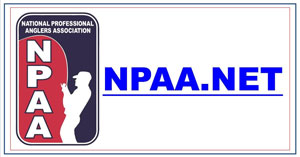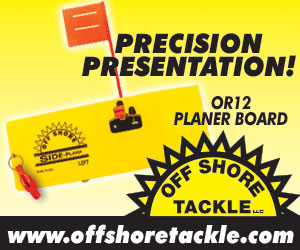 ---
About Target Walleye
Target Walleye
brings you the BEST walleye and ice fishing news, pics, tips and events year-round, and is brought to you by Al & Ron Lindner, Jim Kalkofen and other walleye nuts like you!
---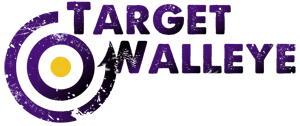 TargetWalleye.com | Rapala.com | IceForce.com