Everybody welcome BaitCloud, LIVETARGET, Striker Ice, and Custom Jigs & Spins to Target Walleye/Ice! They make quality stuff ice-heads need — pumped to have them on board this hardwater season!
If you're receiving this Target Walleye/Ice email — covering the best of walleye fishing during open water and the best of ice fishing during hard water — for the first time, a friend probably signed you up! Target Walleye/Ice is brought to you by Al and Ron Lindner, Jim Kalkofen and other walleye and ice fishing nuts like you.

Today's Top 5


Fishy Halloween costumes.
This wally had to get a look for himself at what was going on up top. Kind of looks like fishing guide Jarrid Houston gets his hair cut at the same place the Wolfman does: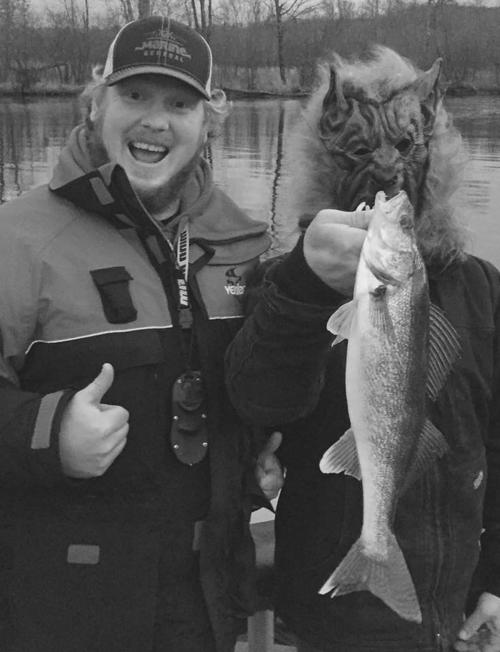 Those scary clowns are popping up everywhere — at least this time it was Halloween. Kind of funny that Fish Mark's got the same smirk the 'skie does: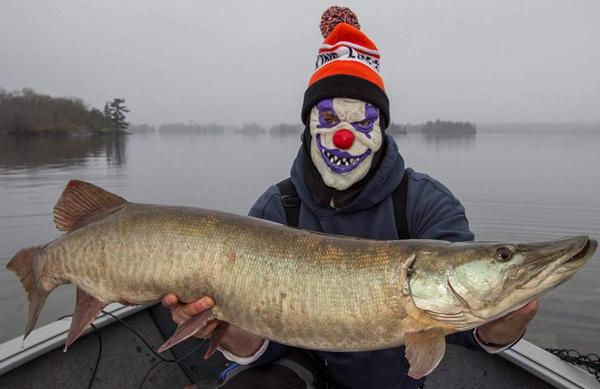 Owen is the proud owner of his first Lund boat. Love it buddy: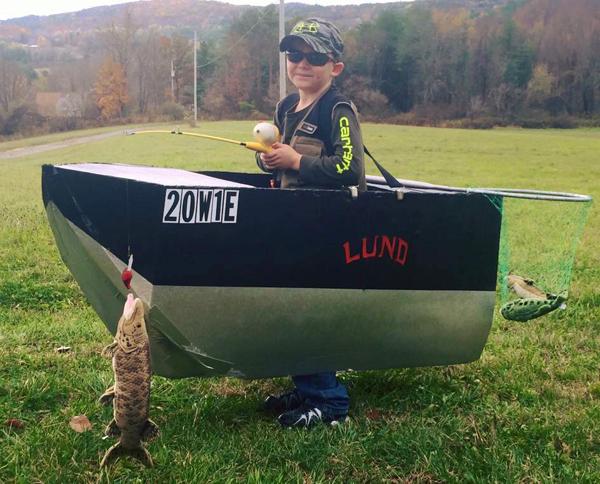 Owen's younger brother Levi isn't old enough to run a motor yet, but that won't stop him from hopping in the canoe to wet a line. Parenting done right:
Clam pro Carl Gretenhardt caught himself a fat little bluegill. Looks like a keeper!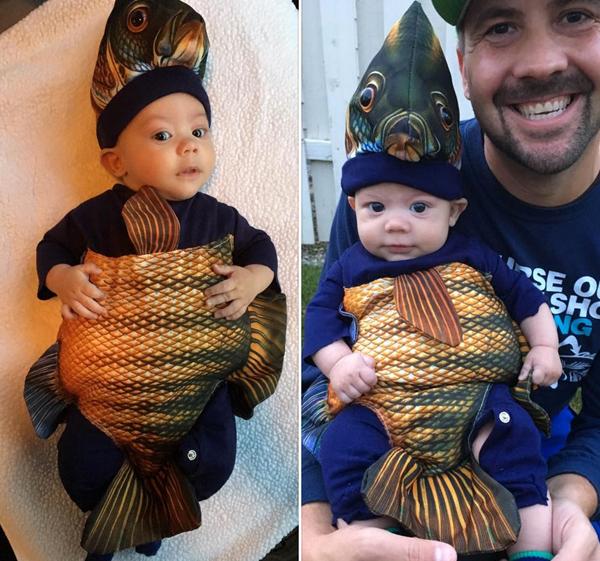 Target Walleye's Brett McComas snagged his best catch yet over the weekend. Is anyone else surprised she still said "Yes" considering it was only 45 degrees? Lol: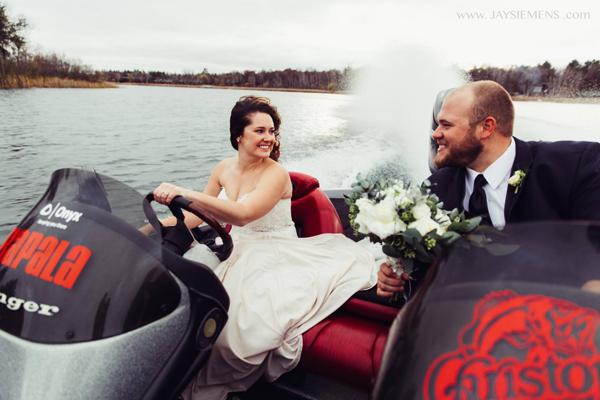 Looks like she was ok with the cold temps, but maybe a little disappointed that you forgot the walleye gear at home…and made her chase those bigmouthed-green carp: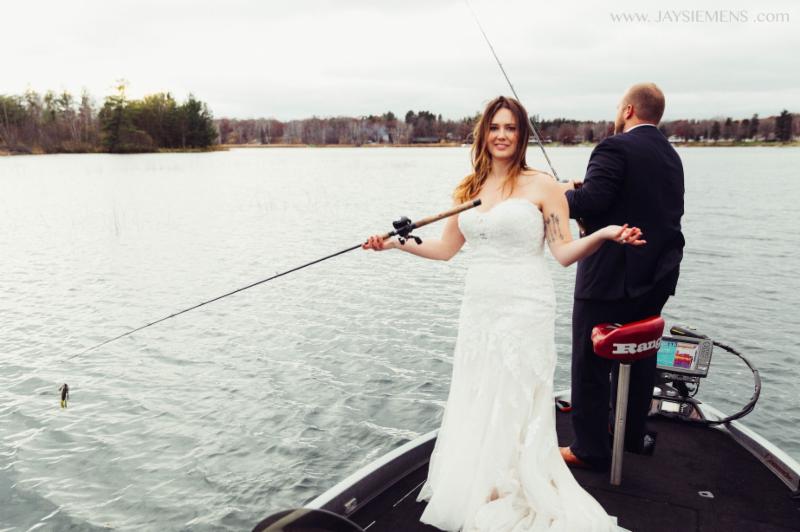 We'll forgive you this one time…. Congrats you two!

Right now, walleyes are gorging themselves to prep for winter. There's no better way to to stick a trophy than upsizing your presentation. #GoBigOrGoHome: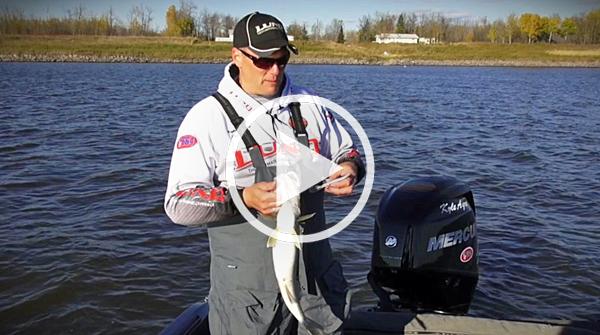 Kyle Agre likes using LIVETARGET Rainbow Smelt Banana Baits because they have a killer combo of that "rolling" and "tail-kick" action that the big bruisers can't resist:



Check 'em out right here on FishUSA.

Al talks fishing electronics.
Electronics have taken us to a whole new level — walleye fishermen are a little more fine-tuned in using 'em than most other anglers, but bass guys are finally starting to realize the importance. Tell 'em Al: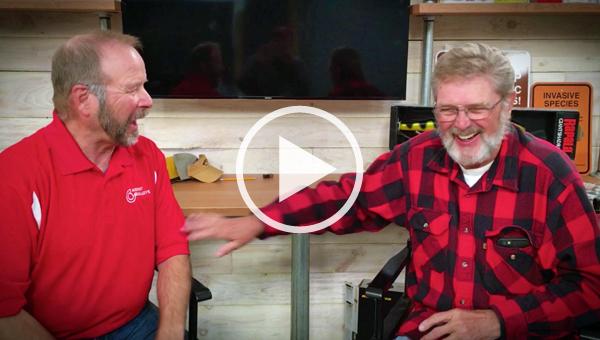 Like Al says: "They don't always bite, but at least you know you're fishing fish." Imagine where fishing 'lectronics will be 10 years from now…. By next year you'll probably be reading the Target Walleye emails like this: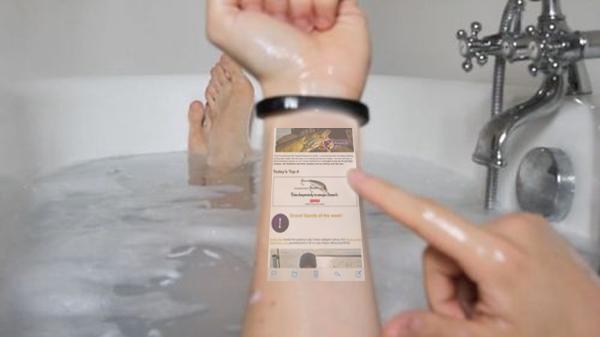 Best day of musky fishing ever?
Guide Kyle Tokarski of Alexander Sport Fishing was trolling with three clients on Green Bay (Lake MIchigan) in northeast, WI where they landed 7 muskies — including two 50-lbers! Here's the biggest at 56×29: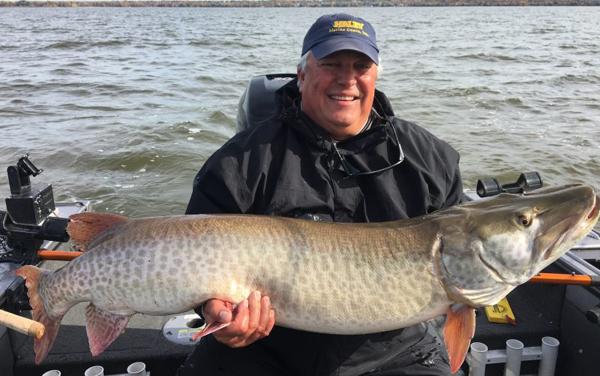 > "We had a low-pressure system leaving with a high-pressure system moving in…plus it was 2 days after the full moon, which is usually good on Green Bay.
> "We started on a long sand flat that the wind was beating during the last few days. The day before, I'd marked lots of fish there with my Humminbird Side Imaging, but they didn't cooperate.

> "Halfway through my first pass, a reel drag starts ripping, so I knew it was a big fish. It ended up being a 55.5 x 26.5-inch muskie."
> "We were all in shock to catch and release TWO 50-lb muskies. It's rare to make that happen in 1 year, and unheard of in 1 day."
Moral of the story: Might wanna rig up a Rapala Super Shad Rap behind one of your planer boards the next time you're covering ground for big-water walleyes…or hire these guys instead and sit back. #RodBenders
News
1. NWT 2017 schedule announced.
Here's your 2017 starting lineup:
Apr 12-13 – Lake Erie – Sandusky, OH
May 11-12 – Lake Sakakawea – Garrison, ND
Jun 15-16 – Prairie du Chien, WI
Aug 16-18 – Championship – Marinette, WI (Green Bay?)
Let them know where you'd like to see 'em go in the future by commenting right here.
2. Great Lakes: Sonar tracking walleye movements.
Typical tags only let us know where walleyes were caught — these ones tell how they got their:
> "Several hundred walleye are swimming around Lake Erie sporting a special external tag and a sonar device implanted within their body, which is about the size of a AA battery.
> "The study will look at specific walleye spawning grounds and how consistently the fish return to them — or not."
Let us know which way they're headed anytime you want — preferably if they're 10+.
3. MN: State record white bass caught.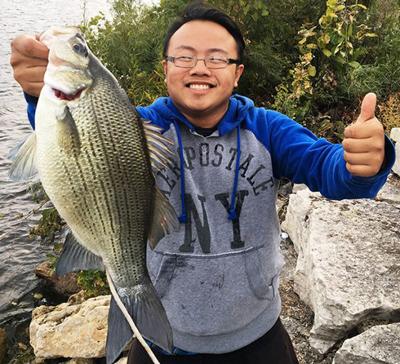 Kanchic Yang caught the 4-08 (20×16) whitey out of Vadnais Lake in Vadnais Heights. The previous record of 4-02 (18.5×15) was caught in 2004 on Mississippi River Pool 5. Thing is a straight-up chunk — sweet catch man!
4. New Humminbird ICE Helix 7.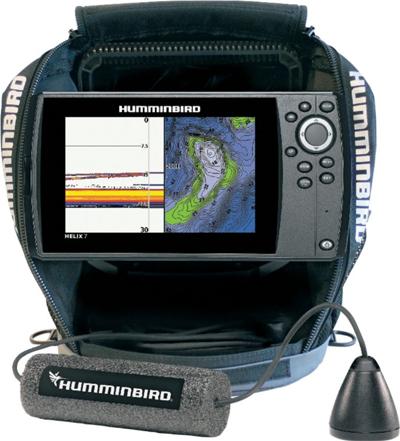 > Brosdahl loves it: "I'm a flasher guy, but I'm using the sonar graph mode more often. Instead of just seeing lines and bottom in digital flasher mode, you see the reality of what's below — the size of fish schools and their movement, insect life emerging out of the bottom, etc.
> "In digital flasher mode, a fish moving into the cone is identified by the signal strength color and width changing — in the sonar graph mode, you actually see the fish appear from offscreen and into the cone. Plus, you can watch your jigging in real time and study how fish respond…allows me to mod of my jigging cadence to catch more fish."
Can't wait to check 'em out. Would love to have one rigged up on the sled for running and gunning. Should be available on FishUSA soon.
Also, the "Bro Road Show" kicks off this weekend. Check out the schedule right here.
Be way cooler if MN was being infested with a "dazzle" of zebras instead: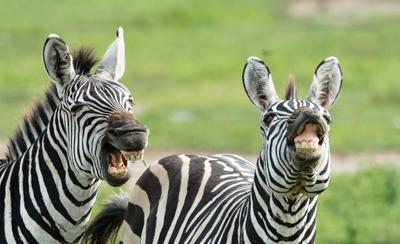 6. Lure maker suing Bass Pro Shops.
> The plaintiff holds Bass Pro Intellectual Property LLC and Bass Pro Outdoor World LLC responsible because the defendants allegedly unlawfully claimed a monopoly over all multi-section and jointed fishing lures.
If that's true, wow.

Great places to catch 'em
Sign up another fish-head!
If you're forwarding Target Walleye/Ice to a friend who loves to walleye-fish or want your fishing buddies to get these emails, just
send us
their email addresses and we'll take care of it! (We won't sell the addresses, use them for spam, etc.)

DIY tip-up hook keeper from hardwater-junkie Brad Hawthorne: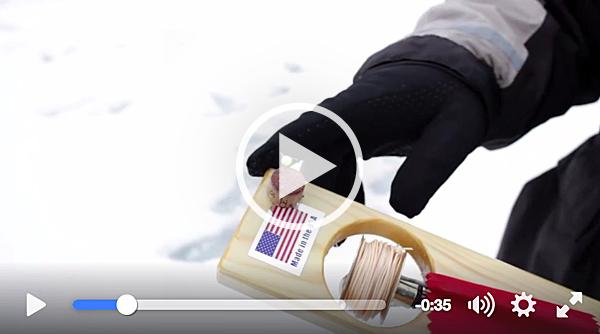 So simple, yet saves you from the biggest headaches:

Today's 'Eye Candy
Gary Ellis caught this 29″ Rainy River, MN savage over the weekend using a shiner-imitating 4.5″ Lunkerhunt Bento Bait on a 3/8-oz jig: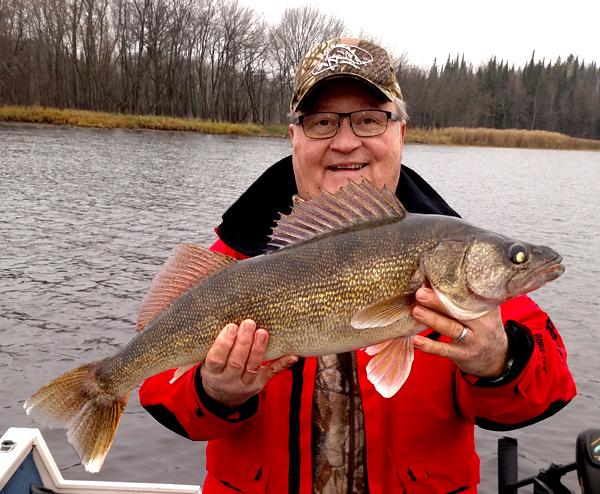 Check this stuff out!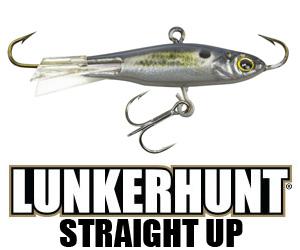 About Target Walleye
Target Walleye/Ice
brings you the BEST walleye and ice fishing news, pics, tips and events year-round, and is brought to you by Al & Ron Lindner, Jim Kalkofen and other walleye nuts like you!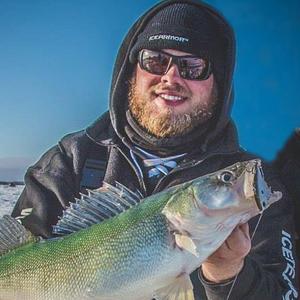 Brett McComas
is the main man for Target Walleye/Ice. He was plucked out of Brainerd, MN after years of wondering how in the heck people break into the fishing biz. He's in it now, but still can't answer that question. Brett is one of those guys who quit sports in high school because they were interfering with his fishing time…. Get him at
brett@targetwalleye.com

TargetWalleye.com | Rapala.com | IceForce.com