Today's Top 4


Maybe 30-plusers, maybe not, not enough info but still sweet fish:
Erie toad: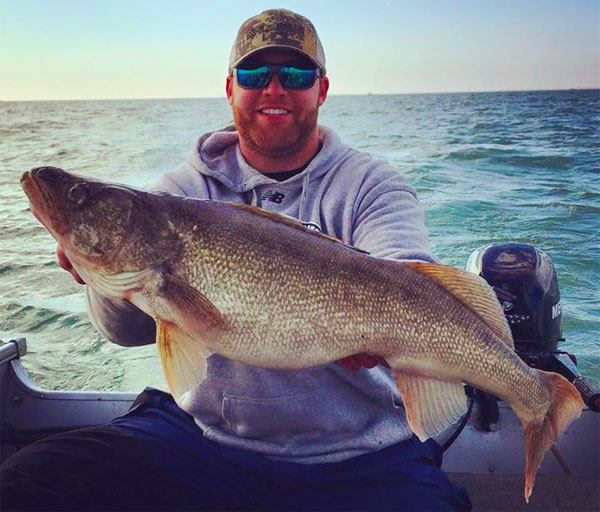 Detroit River slob: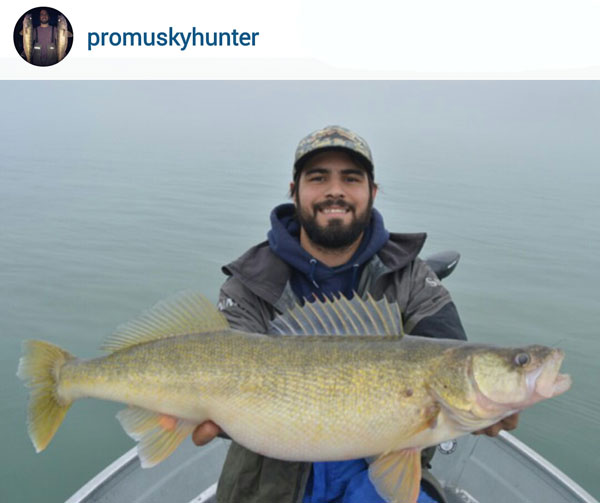 Two Rainy River mutants — look at the tails on these things!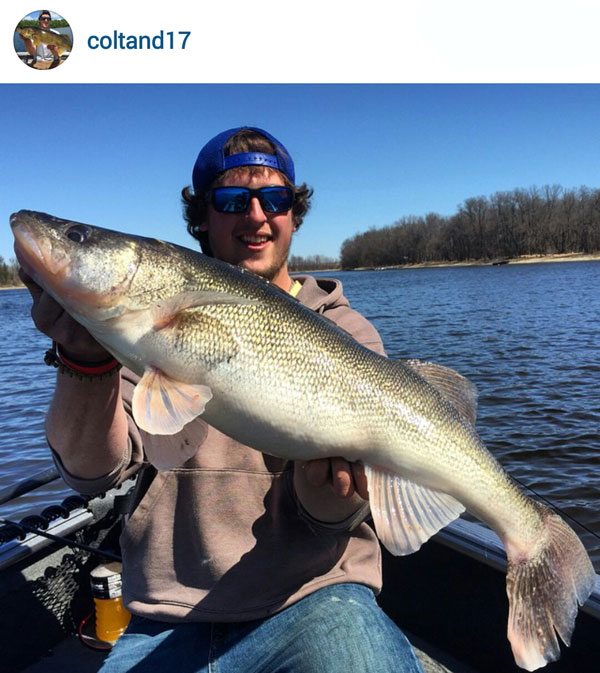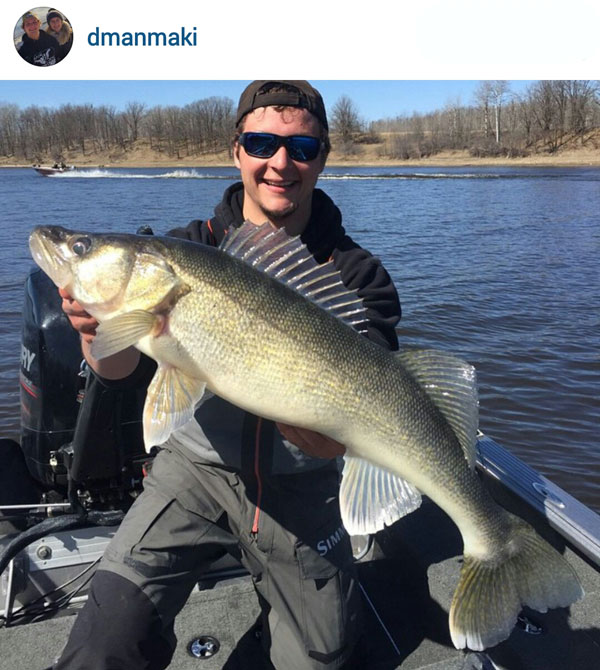 [Learn more about Rainy/Lake of the Woods-area fishing here.]

Mille Lacs fallout and final solution.
> The impact on Mille Lacs area tourism? …even the most optimistic person would have to admit it will be significant. — columnist
TW reader Cory A. sent this in, spotted on a MN DNR vehicle:
Because of comments like this, we've heard the MN DNR has decided to implement its "final solution" for Mille Lacs walleye: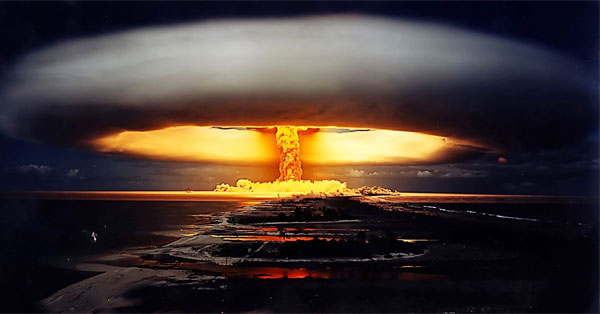 Read it then click it to enter on Facebook:
Learn about the Onix series here.

---


News
1. 10.81 wins first WWA qualifier.
2. MI: Detroit River Saginaw club winners.
New 3-person format. In the video, the winners gave up nothing except they caught their biggest fish on "pink." #TLI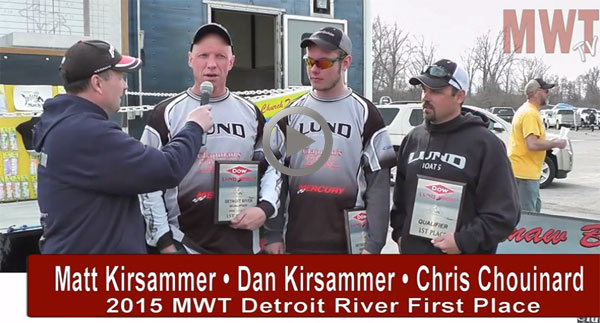 3. MN: Update on tribal spearing/netting.
4. MN: Mille Lacs "how did we get here" timeline.
5. Erie possession limit remains at 6.
6. WI: Still 3-fish limit in Ceded Territories.
8. Gas prices maybe not as high this summer.
That would be a first….
9. Aqua-Vu sponsors MN Fishing Challenge.
Great charity event, we will be fishing it!

Events

Tip of the Day
Worth a full read but here's some highlights:
> "In many ways, we treat it the same as ice fishing…we're using the boat as the platform."
> That might mean double-anchoring to keep the boat still, using the same flashers that were used a month ago on the ice, and "dead-sticking" — putting the rod in the rod holder and not touching it until it loads up.
> …the Swedish pimples, jigging lures, and stinger hooks are still in the active rotation. "Those stingers are really important, especially on those short strikes."
> The hair jigs of choice for most anglers are purple or purple with chartreuse, either in synthetic or bucktail….5/8- and 3/4-oz sizes….
> Barnhart said this style of fishing is typically done adjacent to the reef complexes, but not on top of the reefs. He said that at first light, some of the males will be rolling above the reefs, but as the day progresses, the fish tend to move to the flats surrounding the reefs.
> "They might be in nine foot of water, or in 15-20 feet of water. Fishermen should look for big transitions — with the shallowest reefs and the deepest adjacent flats. This can be some of the best fishing of the season."

There are state record walleye swimming around in Lake Erie.
– Ohio biologist talking. We don't doubt that, and many other bodies of water in other states as well.
Btw the OH record is 16.19 lbs, caught by Tom Haberman on Nov. 23, 1999 while perch fishing a couple miles off Cleveland: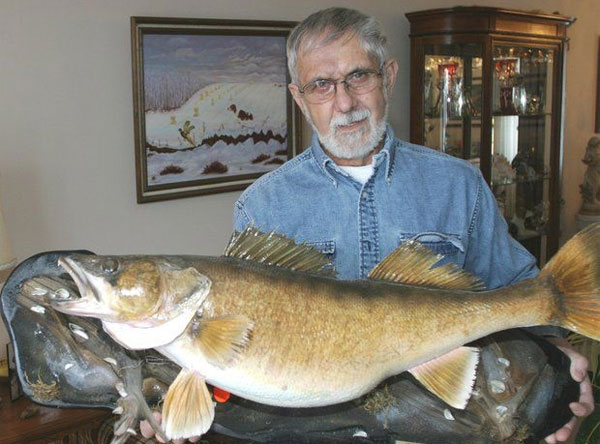 ---
Gotta check this stuff out!

---
About Target Walleye
Target Walleye
is brought to you by Al & Ron Lindner, Jim Kalkofen and other walleye nuts like you!
---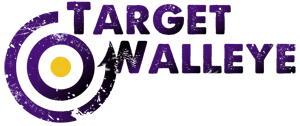 TargetWalleye.com | Rapala.com | IceForce.com