Today's Top 5

The #1 factor is going to be water clarity: Dingy/stained water often has a muck bottom where panfish will be stuffing their faces with bloodworms. On clearer bodies of water they're more likely to be keying on zooplankton or small minnows.
We were able to track down Ice Force pro Joel Nelson during the St. Paul Ice Show and have him (in-between signing autographs) give us a rundown of the first jig colors he ties on based on the water clarity:
One of Joel's favorite combos is a VMC Tungsten Tubby Jig tipped with a Trigger X Mustache Worm — which he talked about modifying in the video. Works:
Nick Lindner with Angling Buzz has been using the "natural" color since…puberty?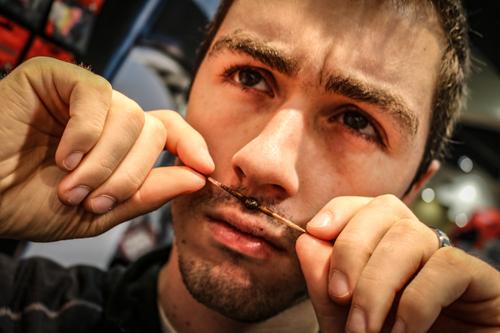 Believe it or not ice really is on its way. We've been seeing a little-bitty flurry of pics/vids of fishable ice — especially from friends way up yonder. TW fan Chris Kindraka hit the ice in northern Alberta over the weekend and struck him some tiger-striped gold: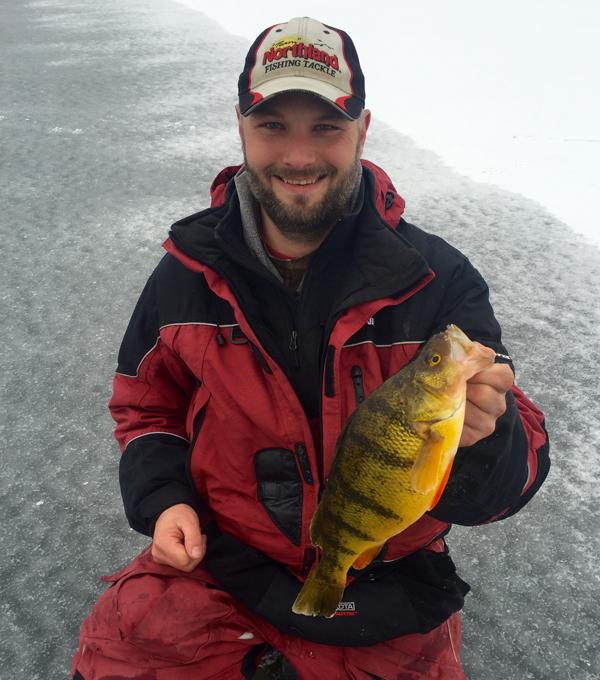 We're happy for you man (and maybe a little jealous!), but let's be honest: You guys probably have ice in July up there! Soon you'll be busting out THESE extensions: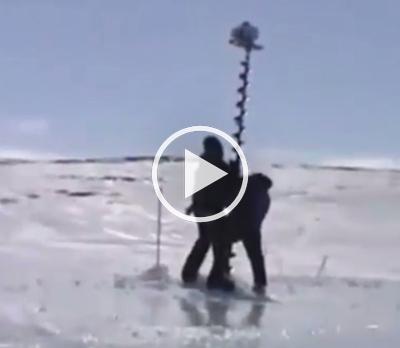 For now the rest of us are down here waiting not-so patiently: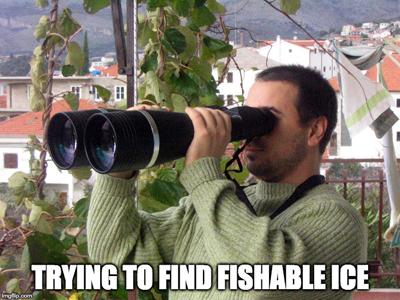 There's a time and a place for everything — including mono! Here's a fired-up Ice Team pro Matthew Breuer speaking his mind on something that's "worked for 8,000 years" but people seem to have forgotten about: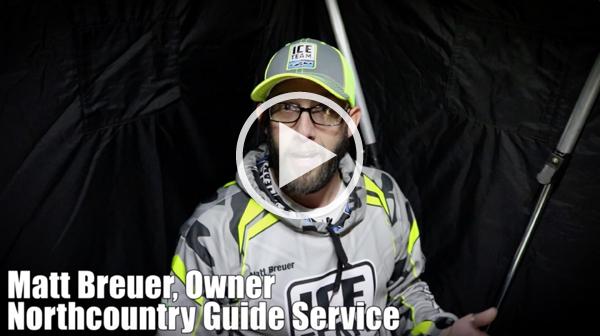 Careful Matt…this guy has been messaging us and asking about you a lot: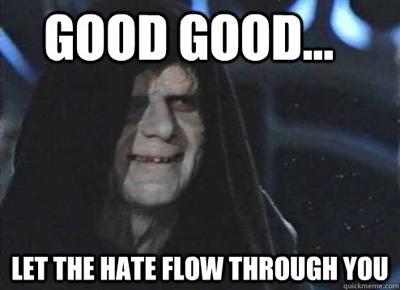 Just got word that Merp was over causing trouble on the Glendo Reservoir, WY: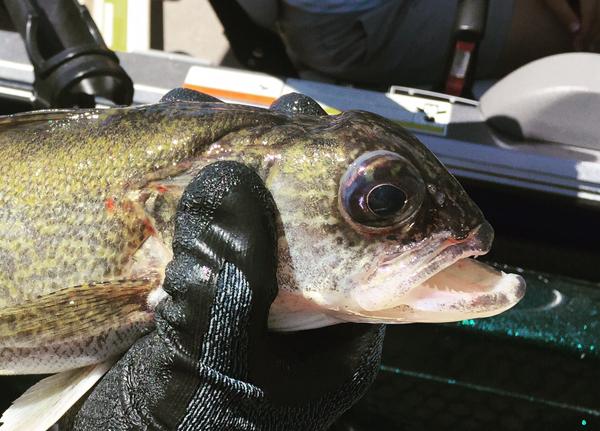 Well…all walleye fishing is open on "The Big Pond" as of Dec 1, but standard gold is too easy for a stick like NPAA president Jimmy Bell — so he opted for the blue version: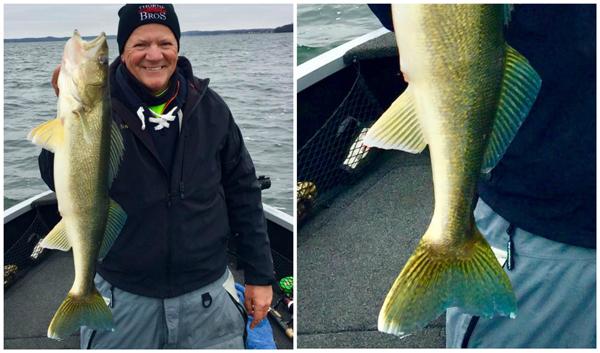 Incredible. Waiting on our invite!


Events