Not brand new, but one of the sickest see-'em-through-the-ice vids out there. Must've been hard to keep the commentary PG: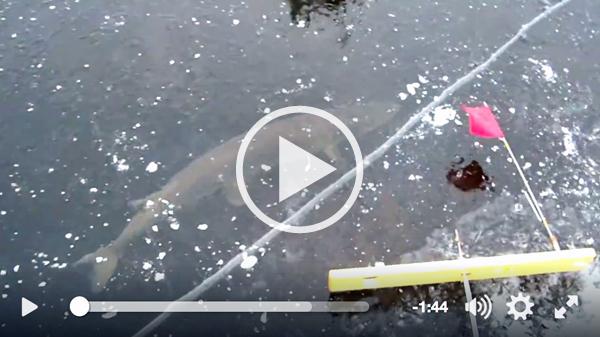 Had that Beaver Dam Tip-Up spooled with 475-lb steel cable.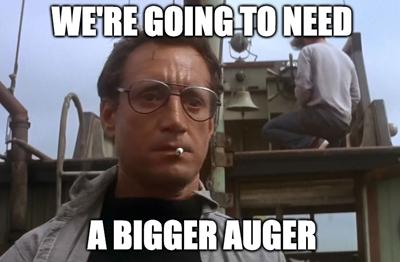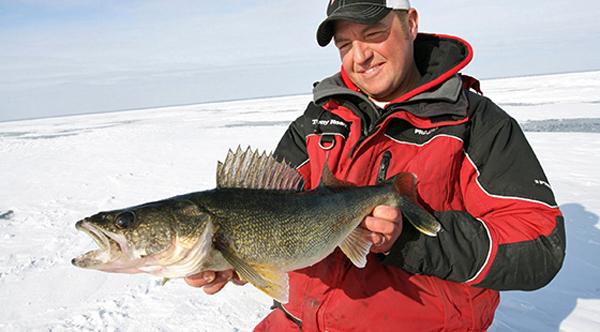 Rapala's got a killer arsenal of baits made for calling fish in. All pull fish through the ice, but knowing which one to tie on when will for sure help you to catch more. Roach's general rule-of-thumb is Jigging Raps for early ice, Rippin' Raps in mid-winter, and Slab Raps later in the season:
> "I really like the profile on the Slab Rap for later in the winter, for walleyes and perch in particular. It looks exactly like the young-of-the year prey they're feeding on."
Tony's got a lot more info on the subject right here.
Sounds goofy, but it'll make more sense after you listen to Ice Force pro Joel Nelson: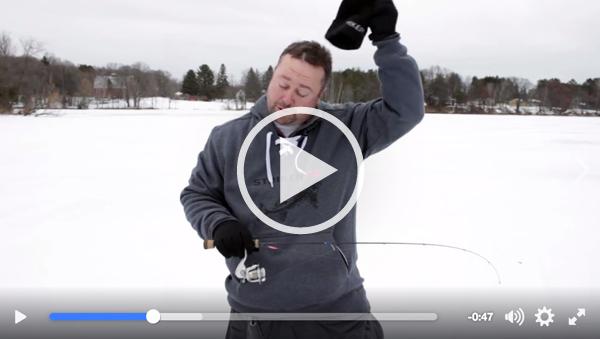 Only seen Joel with a hat off once or thrice — did you know he had a full set of hair under there?!
Seriously starting to think it's an Ice Force requirement to have great hair. Most of us are/were/will be balding by the time we hit our late 20s, but check out these man-manes: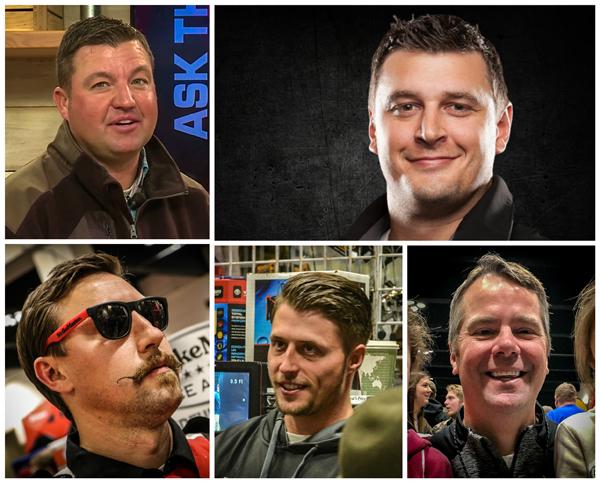 Do you know how hard it is to find a pic of any fisher-person NOT wearing a hat? Sort of like the picture of 10,000 casts. Sorry Brad Hawthorne, you didn't make the cut (unintentional pun), but you do make up for it with that walleye-attracting chin music: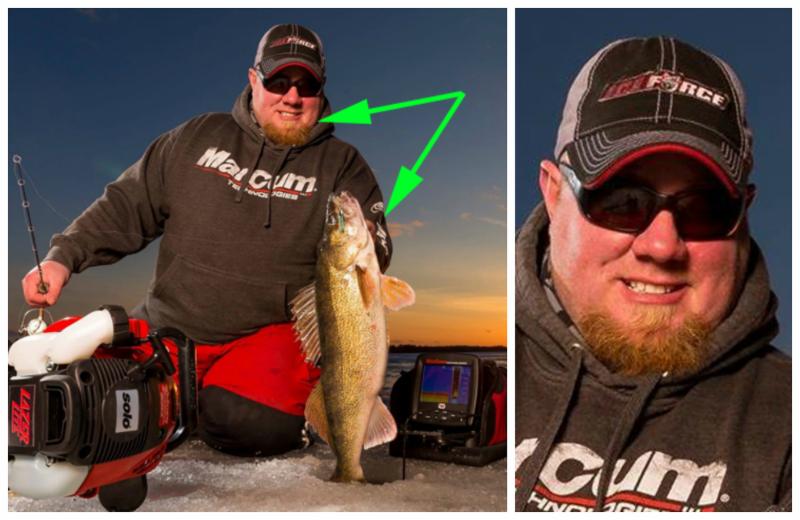 #ProvenFishAttractant
Rumor has it the new Moonshine Shiver Minnows come with octopus hooks: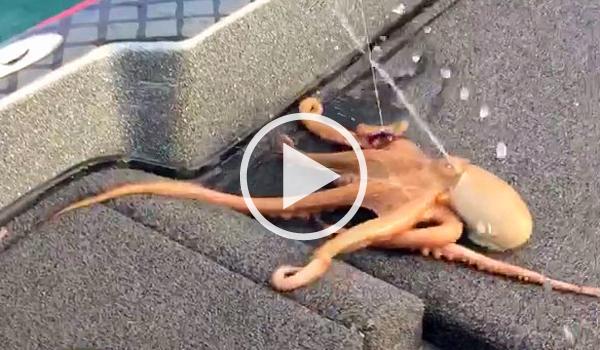 Something tells us he was not in WI. Who knew octopuses (octopi?) were so confrontational:
First things first: Both guys were somehow okay — thank goodness! Hunter Bland and Conner Young get tossed from their boat while running at 57 mph, thanks to a dang steering-system part failure. Bass fishing but you don't see this every day…on video.
Exactly why you've gotta get yourself a life jacket that you'll actually wear and always attach the kill switch (good job guys!). You just never know: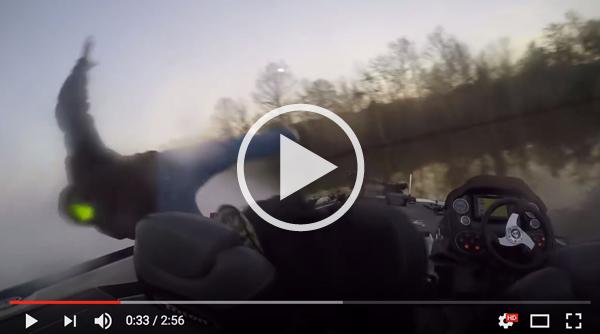 Glad everyone was okay!