Today's Top 5

Tyler French pulled the ol' switcharoo on this 13.25-lb WY wall-debeest: He was "covering ground with a Rapala Rippin' Rap," then grabbed his Glacial Lakes Outdoors King Perch rod rigged with a PK Predator Spoon "to finesse her into biting:"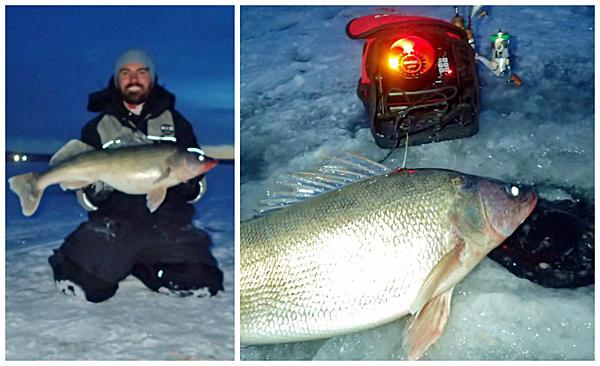 Here's why Tyler Berthold chooses to live where the air hurts his face (Lake Erie, OH):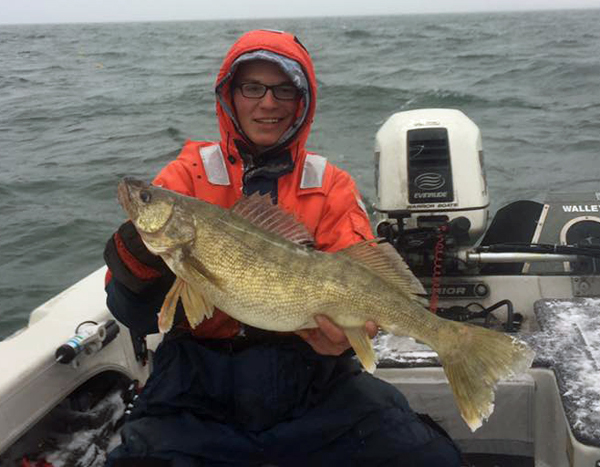 Not a recent pic, but look at this gaw-jus brute that deserves some limelight. TW fan Trevor Davies stuck this 15.9-lb (35″) gravel lizard the last day — and last hour — of pre-fishing for the Vanity Cup on Tobin Lake. He was rigging a leech on a 12′ snell along a 14′ break when he hooked into what felt like a sturgeon: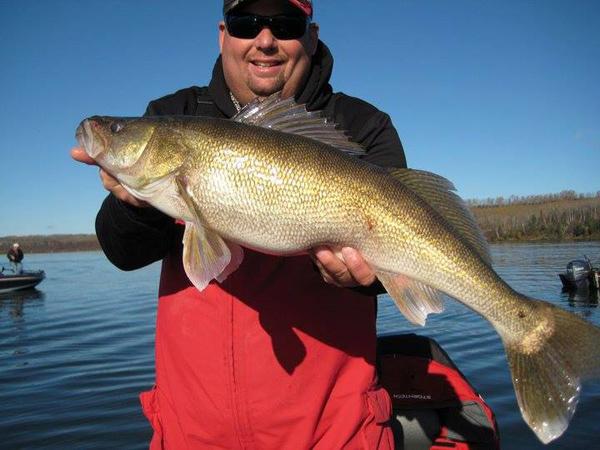 Most like to downsize when fishing in a crowd, but BASS pro and ice-fishing nut Dave Lefebre does the opposite — he targets the biggest slabs in the school using lipless cranks like the Rapala Slab Rap. For sure not going to catch as many, but the ones you do will be donkeys: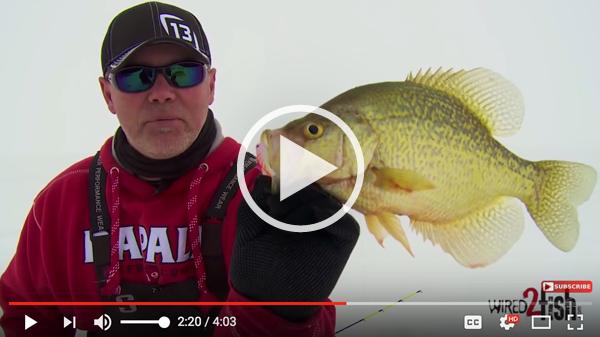 Works for open-water "donkeys" too: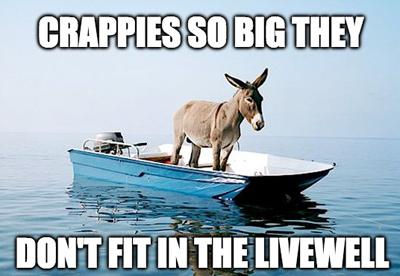 Sort of…. The walleye-obsessed Jeff Chisholm is still out dragging Off Shore Tackle planer boards on the Bay of Quinte: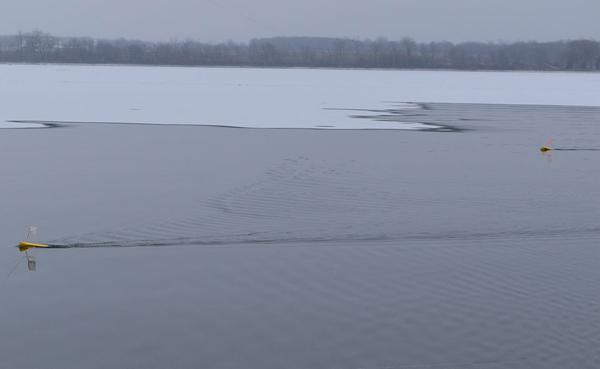 You know the fishing's good when this crew decides to throw out a spread of planer boards instead of decoys: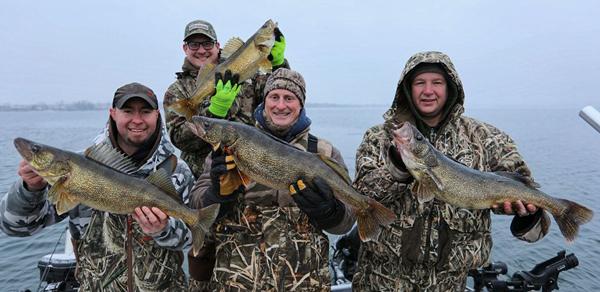 They're not the only ones that gave up hunting to hit the lake — Geoff Barnes will be chasing white-tips instead of whitetails from here on out. #EatingTags: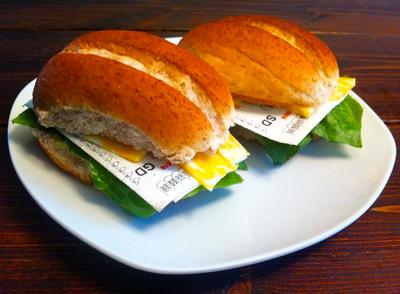 Those spud bars get heavy with constant swings, but Cal Flander found a helping hand(s) while checking ice conditions on Mille Lacs Lake, MN:
Trevin Steger knows it's brisk when he whips up his own homemade eye-cicles: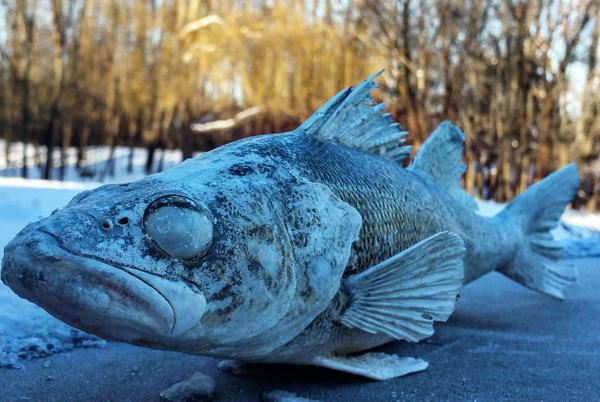 Skylar Livingston shows us how to make bowling balls in the bottom of a bucket: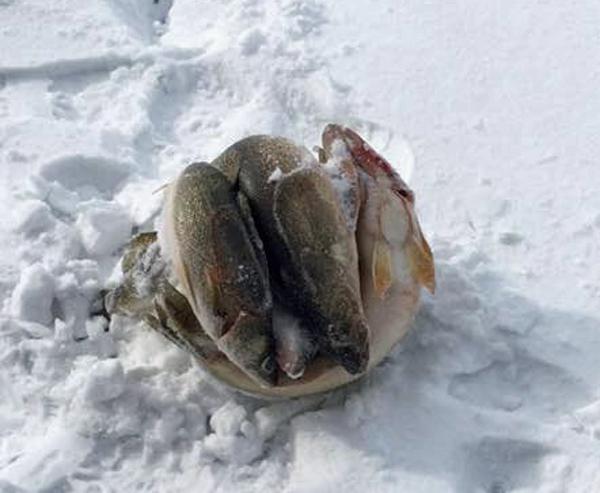 We haven't gone this far, but the bathtub has been used for redtail emergencies: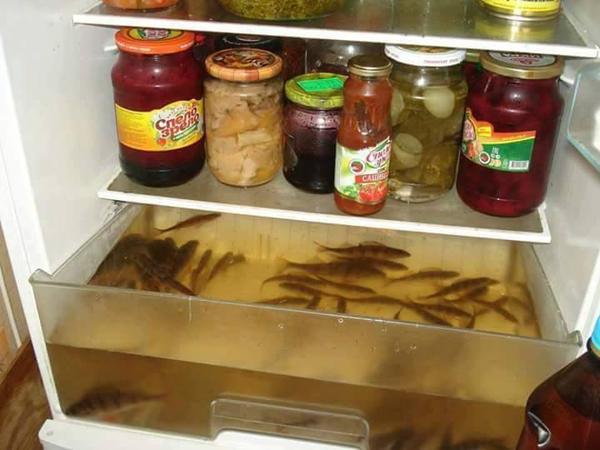 That perch party must be somewhere in Wisconsin?