Here's something you don't see every day…for good reason: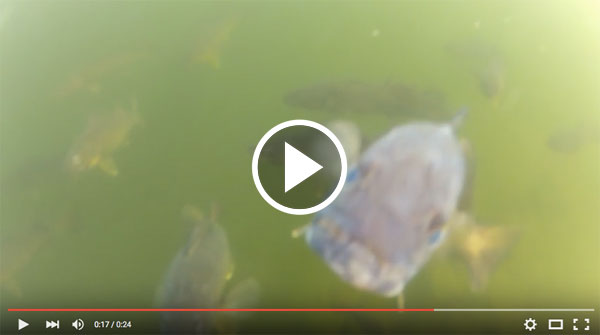 Might want to have a Rapala fillet glove on…though we're still not sure if we'd try it!

Doug V. thought he found an old bridge with his down imaging: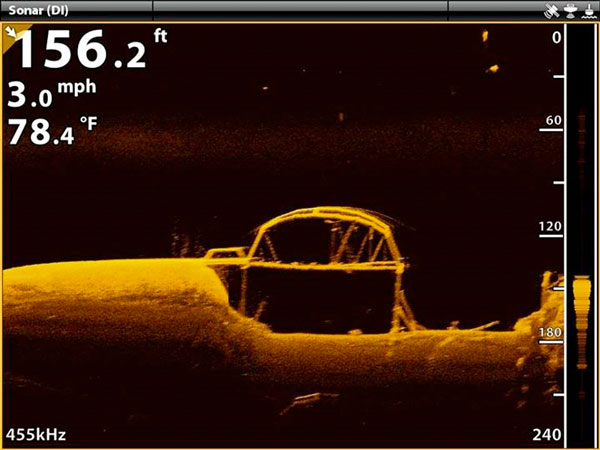 Little did he know he found something way cooler: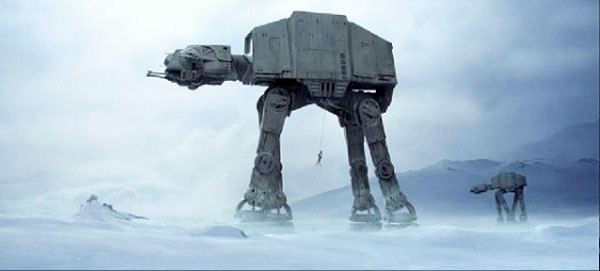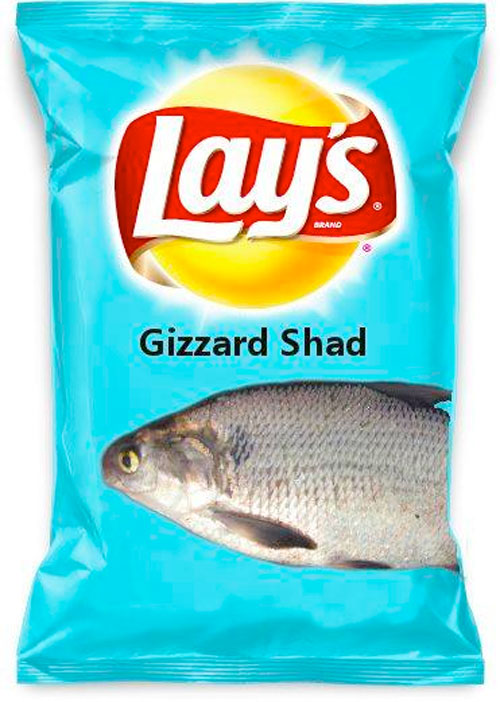 We knew Lay's was looking for some new flavors…. That one's cool, but when are they going to come out with redtail or creek chub or…leech?

News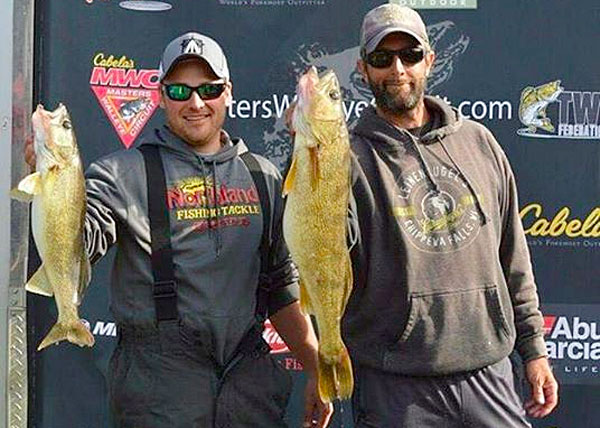 Dan Fuller and Chad Benson won with 31-09, edging out the Kavolevog's by 1-09. Benson kept jumbo leeches alive in his fridge since May for this event, and it paid off!
> …many of their fish fell for leeches, which he and Fuller fished along bottom at 0.5 mph on live-bait rigs, in depths ranging from 15 to 40+ feet.
More MWC news: Troy Morris and Corey Heiser are the 2015 MN State Champs after finishing 10th on Cass Lake. They recently won an MWC event on Devils Lake as well. They've been able to pull it off all on 100% artificial baits.
2. MN: DNR won't guarantee ice walleye season…
…at Mille Lacs. Should know more by mid-Oct.
> …Beckman Pen Saver 18×22 I sacrificed to the walleye gods yesterday just below the dock near the top of the Kinni, on the MN side….
These guys may have found it…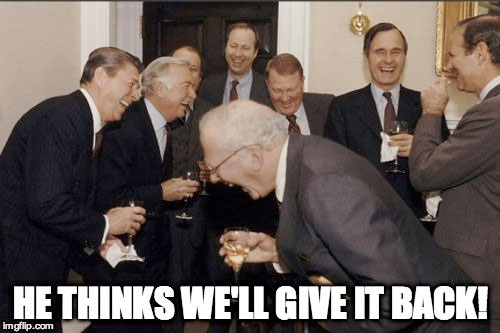 …but upon further questioning said they could not recall ever seeing it (lol).
5. OH: One walleye found in Cuyahoga River.
Very polluted water, people are stoked…over one baby walleye. The only other guy who could ever get stoked about that: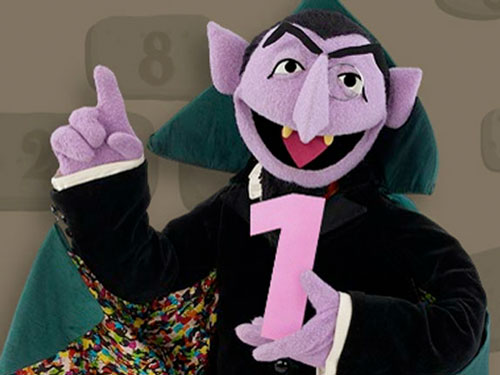 6. OH: Best 'eye hatch on Erie since '03.
7. NPAA gets new partners.
13 Fishing and Froehling Anderson (CPA firm in Minneapolis).
8. AB: Over the limit fines on Lesser Slave.
9. MN: $50m up for grabs for environmental projects.
10. MN: Lake of the Woods report.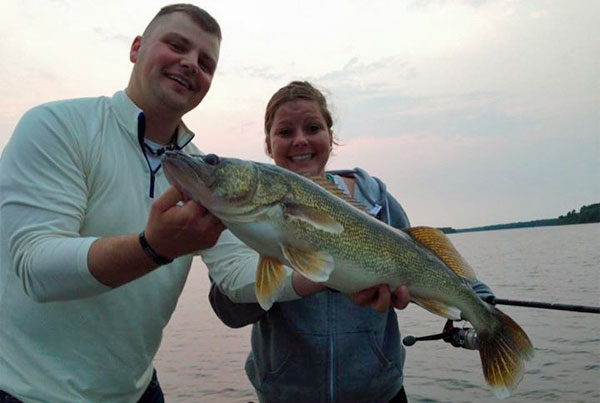 > Fishing remains excellent. Walleyes trolling with crankbaits, pulling spinners and jigging. Fish being caught this week in 28-30′ in front of Pine Island, off of Long Point and south of Garden Island. Use gold, pink and glow colors. Trollers are targeting areas in 28-32′ and pulling in lots of trophy walleyes.
> NW Angle: Walleyes active between Garden Island and Little Oak Island. Try 16-24′ over rocky areas and 26-30′ off reefs and island points. Anglers boating into Ontario waters are finding walleyes in 22-30′ in neck down areas and off of points.
_____
Click here to enter and win! And please forward the link!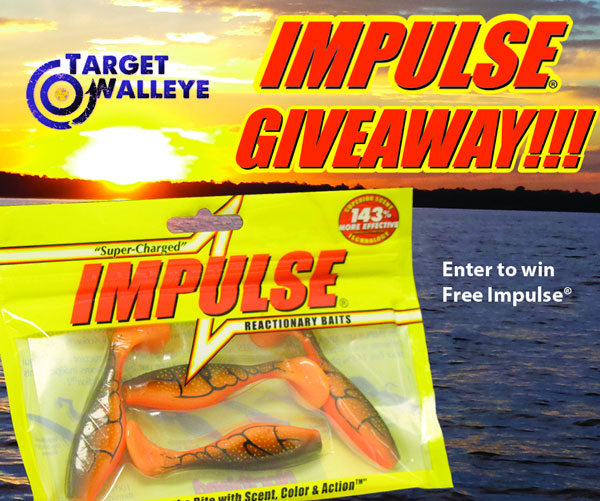 Events

1. ND: Cabela's NWT Championship.
Starts TOMORROW on Devils. This is the big one!
Here's Bro jigging at Devils Lake — Northland RZ Jigs with Impulse plastics, and vertical-jigging with Puppet Minnows.
2. NY: Hunting and Ice Fishing Show.
This weekend.
3. ON: Chelmsford derby this weekend.
_____
Have you fished here yet?



'Eye Candy
7-year-old Kale L. with a for-sure Winnipeg River monster: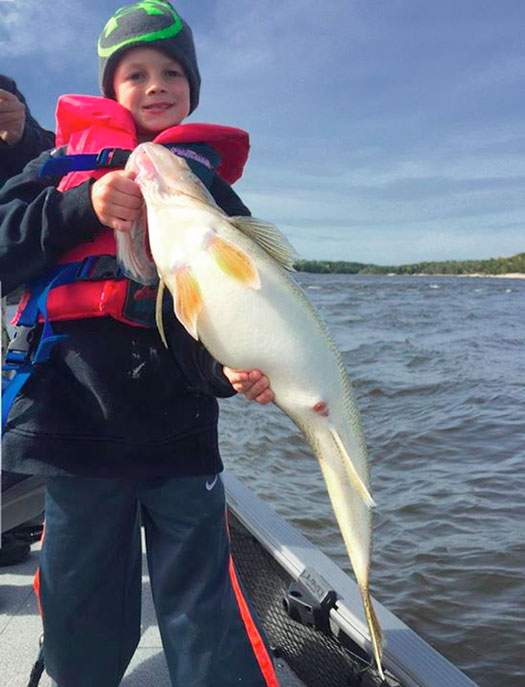 Bruin Outfitters has been on 'em lately!
Jason Halfen, the Technological Angler:
> Many anglers have read that decaying weed beds are the places to fish in the fall…but, in the absence of Scuba gear, how does the angler identify a decaying weedbed? This is a perfect application for your Humminbird Side Imaging fishing system.
> The screen capture below shows a weedbed in 5-6 feet that is in the process of dying back. All that is left of this formerly vibrant bed of coontail and cabbage are some scattered individual stalks of weeds. These remnant weeds show up as small white "globs," some with a prominent sonar shadow (particularly on the left side of the screen capture) against the blue bottom.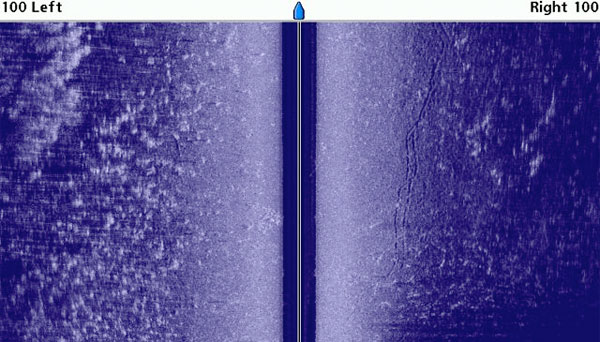 > Weedbeds like the one shown above are typical summer homes for baitfish and small panfish. As the weeds die back, these smaller fish have fewer places to hide, and larger panfish and gamefish are more readily able to target the forage species.
> One challenging feature of an area like this is that the larger perch, pike and walleye will scatter within the remnant weeds, rather than hold on a well defined edge or other prominent structural feature. For that reason, I use a small set of search techniques to find any concentrations of active fish, rather than limiting my options by fishing from an anchored position.
> Daytime fall walleyes can be pulled out of these weeds…they will be scattered yet still actively feeding. To get their attention and trigger aggressive bites, I prefer to snap-jig with Trigger X 4″ Walleye Minnows rigged on a 1/4-oz jig.
> When snap-jigging, you are aggressively popping the jig off the bottom and allowing it to quickly fall back to the bottom.

Shot of the Day
Great shot from TW reader James S. who said: "Here's a healthy 28″ Cronkite that hit a shallow-diving crankbait over a rocky shoal in northern Ontario's Whitefish Lake."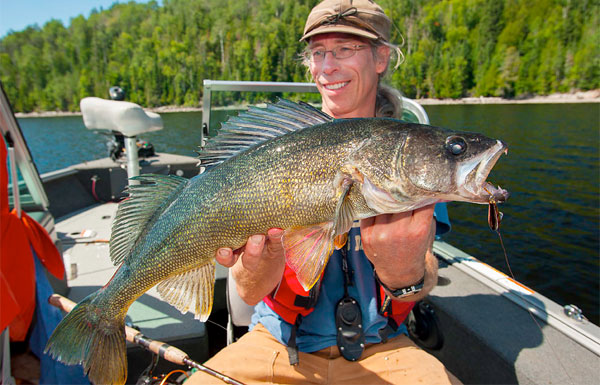 Gotta check this stuff out!

---
About Target Walleye
Target Walleye
brings you the BEST walleye and ice fishing news, pics, tips and events year-round, and is brought to you by Al & Ron Lindner, Jim Kalkofen and other walleye nuts like you!
---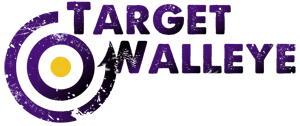 TargetWalleye.com | Rapala.com | IceForce.com