Sorry, rated PG-13, but that has got to be the craziest walleye line we've ever seen in print so we had to run it #1. From this newspaper.
Article is talking about drugs that change the sex of fish — yes it really happens — being flushed down toilets and then into rivers and lakes.
For the record, if that ever happened to one of us we'd head back to the ramp as fast as we could! We'd also do that if we saw this out there: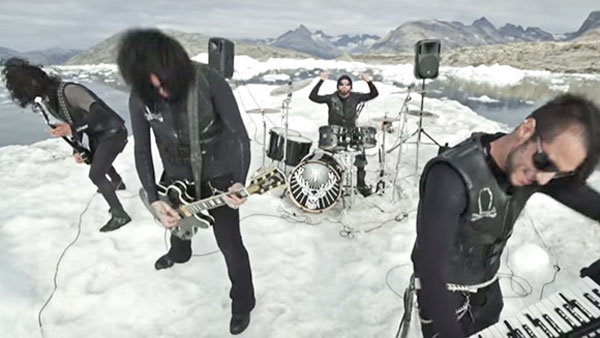 Not this big…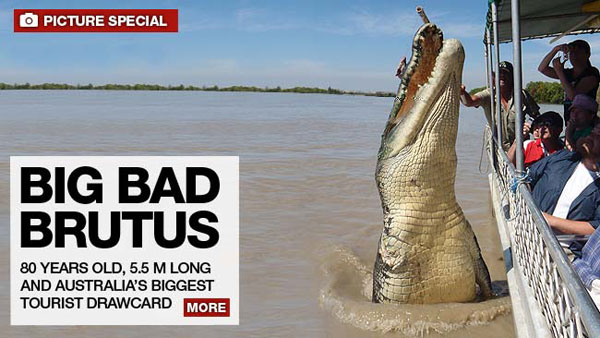 …but big!
Hammer down on a 'Sippi River giant!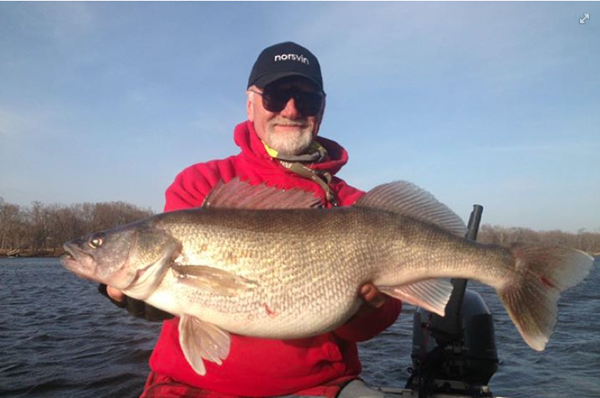 And another river gator, on 1/4-oz blade bait!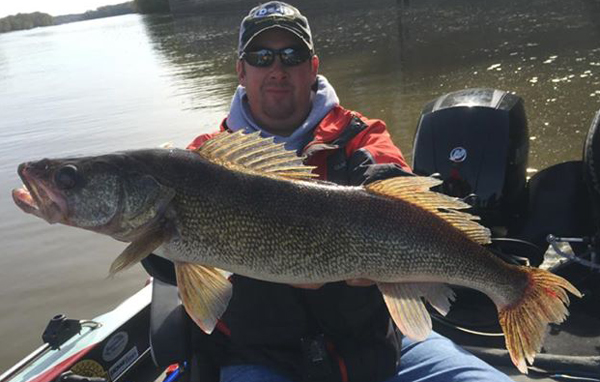 WI: Green Bay at night. Spooky….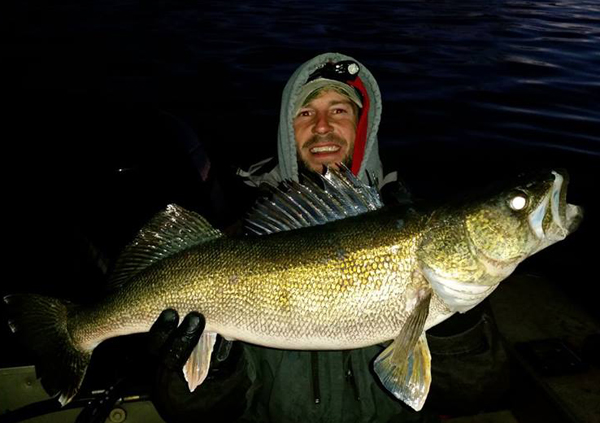 Ain't tellin' where, WI with big fish magish Eric Haataja. Looks like a 50-lber! lol
Giant greenback! Somewhere in MB?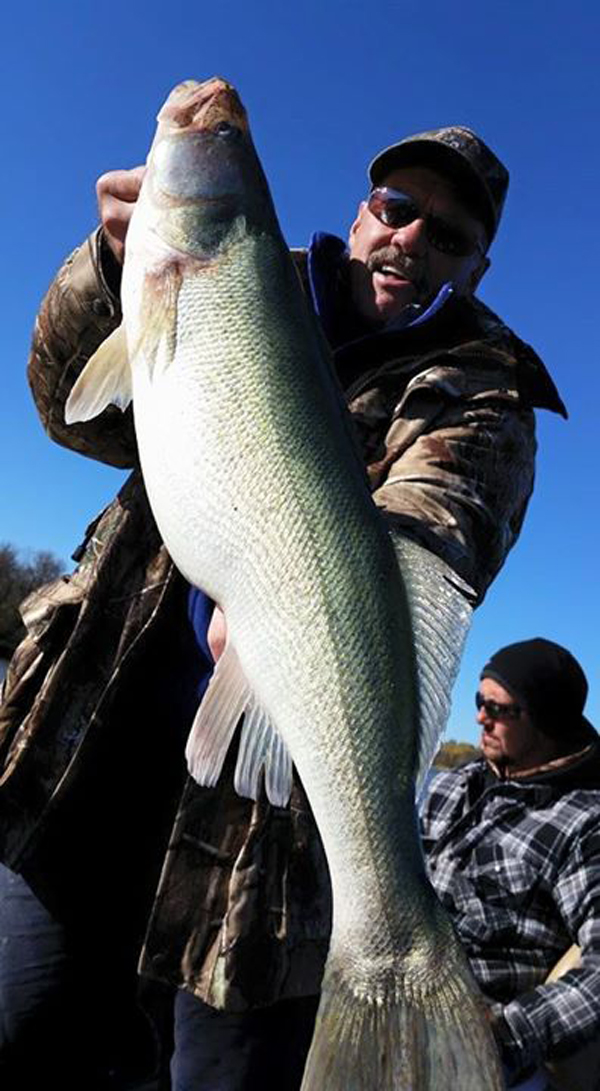 Not every day you get a 30+ on video — LOTW!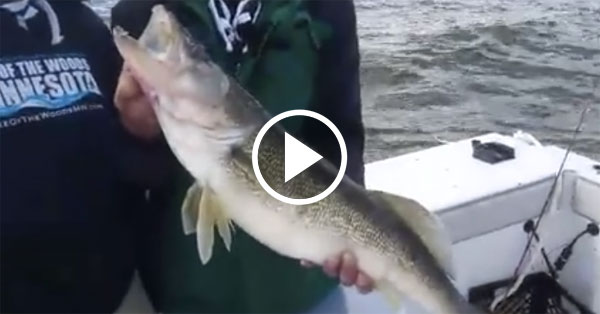 Props to this guy (didn't get his name?) who landed this ND 30″ 10 lb 13 oz whale..on his birthday!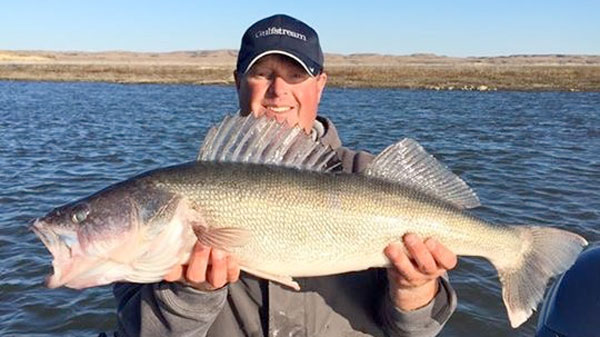 How to cut out walleye wings.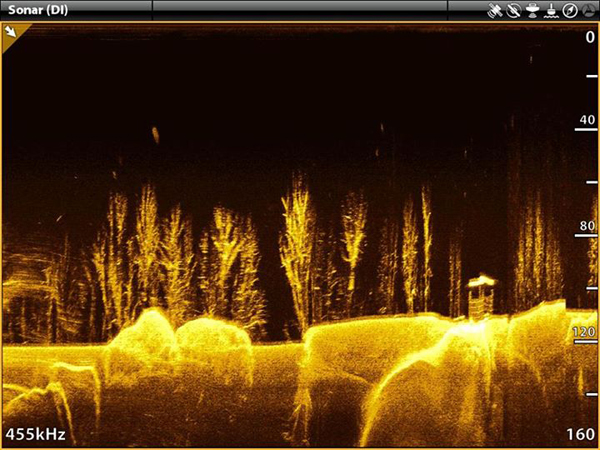 Yep, that's a deer stand. 800kHz Down Imaging on the Humminbird ONIX.
---

---
News
1. 2016 AIM Pro Walleye Series schedule.
2. MN: 13″ slot needed on Red Lake?
3. IA: Zebra mussel issues on East Lake Okoboji.
> Officials from the MI DNR will be available to answer questions from residents during a 1-hour live public television program this week.
6. Storm ThinFin now on Precision Trolling app.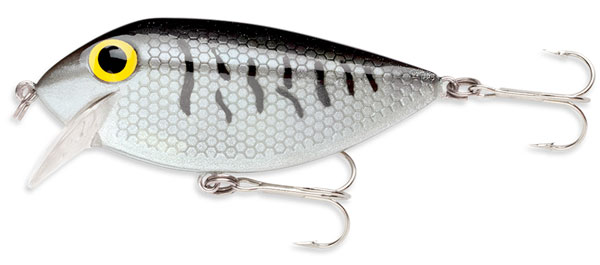 Ice Fishing
1. 2016 ice catalog links.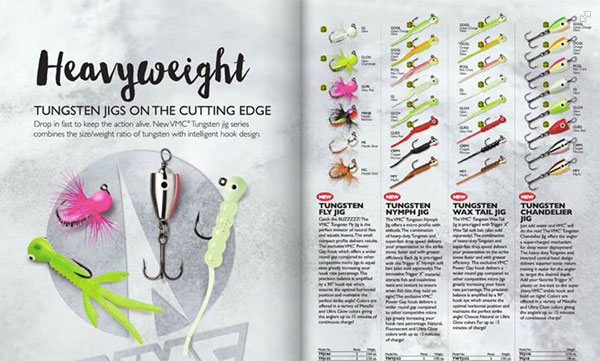 …and Reed's.
2. Get your StrikeMaster parts…
…before the rush, here.
> Pro anglers Tommy Skarlis, Doc Samson and others have added an extra dimension to their fish-finding programs, thanks to newly enabled connectivity between a sonar unit and an Aqua-Vu underwater camera.
> Skarlis: "The power to view underwater video on my big-screen sonar is as easy as using Aqua-Vu's Multi-Vu System."
> "One of the best fish-finding methods is a tactic I call 'search and identify. I use sonar to find fish marks fast, and then use the camera to identify the species, size and position of the fish on structure."
> During his 2nd-place finish at the NWT Tournament at Leech Lake, MN, the sonar-camera setup allowed him to identify forage-sized perch, and differentiate between walleyes and other less-desirable species like pike. "Takes just a minute to drop the camera and see what's happening on the big screen, and it's huge for always keeping me on the right fish."
> Samson uses his Multi-Vu setup for similar reasons: "When I mark fish on sonar but can't get them to bite, I want to know why. Many times, the Aqua-Vu shows that the fish below aren't walleyes at all, but big white suckers."
> Setup requires a 'video in'-enabled sonar unit, an Aqua-Vu Multi-Vu System, and either an RCA-to-BNC video adaptor (for Garmin and Raymarine units) or a HDS video adaptor cable (Lowrance).

---
Shot of the Day
Wow: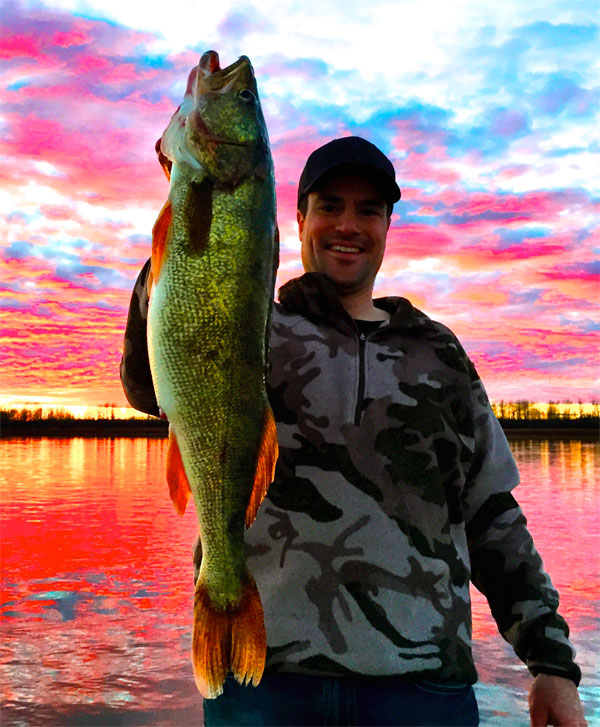 That's a 29.5 walter mitty caught by Kelly Martens on the Peace River in northern Alberta. Fooled it with a Yo-Zuri 5.25″ Crystal 3D Minnow Deep Diver (fluorescent pink) in a pool 12 feet deep.
Have you checked this stuff out yet?

---
About Target Walleye
Target Walleye
brings you the BEST walleye and ice fishing news, pics, tips and events year-round, and is brought to you by Al & Ron Lindner, Jim Kalkofen and other walleye nuts like you!
---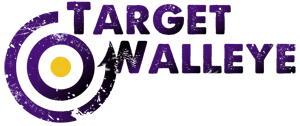 TargetWalleye.com | Rapala.com | IceForce.com