Samuel Tesser popped this paunchy 15-lb rock melon on the St. Lawrence River at Trois-Rivieres, QB. He was trolling a Bomber crankbait near an 18′ flat when Girth-trude came out to play: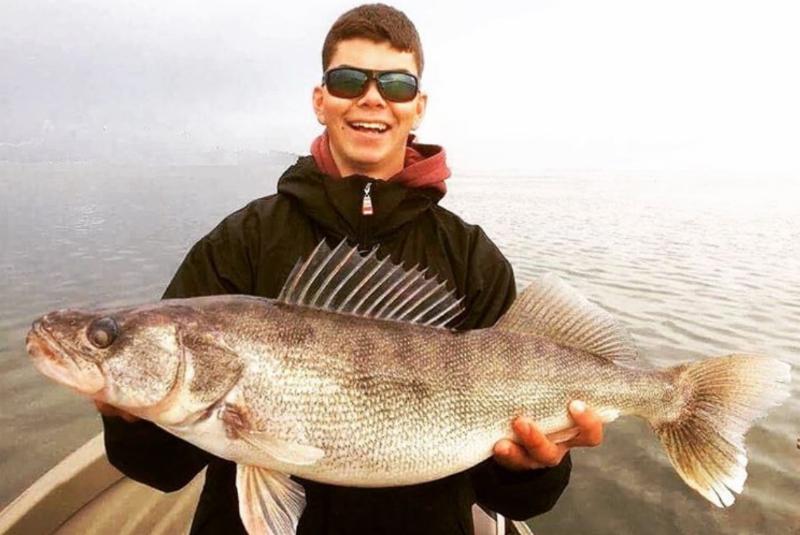 Even the guide gets to pick up a rod once in awhile: Matt Cornell of Bruin Outfitting and Guide Service cracked this bulbous sand dragon with a Rapala Rippin' Rap in greenback country. Great shot man: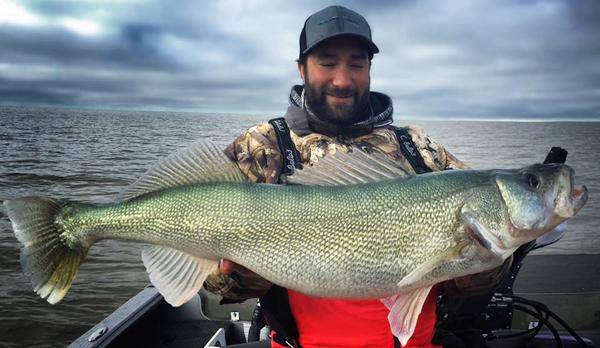 Check this Rainy River, MN behemoth caught this week that weighed 14.08 lbs and measured 32.5″. Landed on a jig/minnow while fishing out of a ROWBOAT — no joke:
TW subscriber Glenn Daugherity and his bro-in-law pulled this 28.25″ cheesehead from Castle Rock Flowage, WI. They were fishing in 12′ with 1/4-oz Hutch's Tackle jig (orange/white) and a minnow: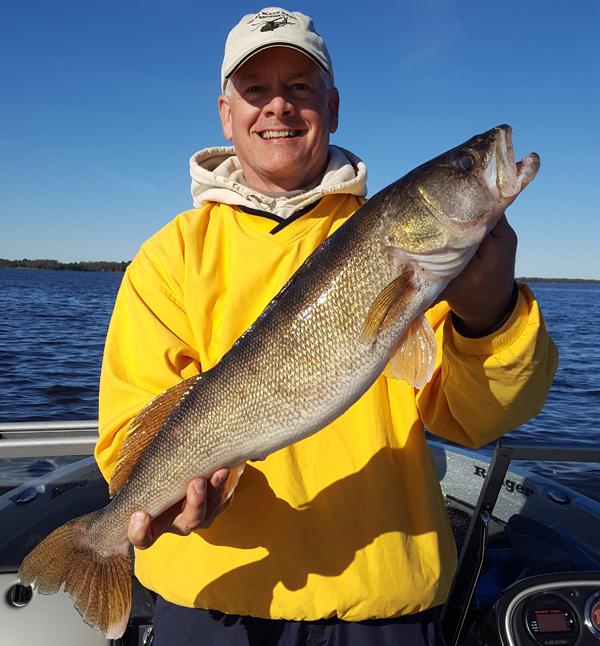 Can also get 'em in a velvet version earlier in the year: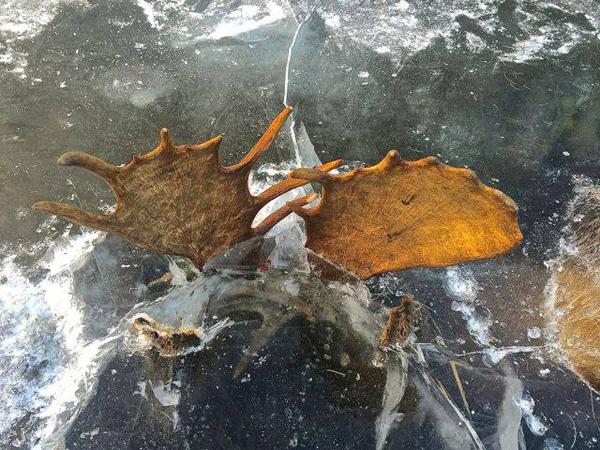 Jeff Erickson found a pair of bull moose locked-up just outside of Unalakleet, AK. Guess they got in a tussle over a lady (sounds about right) and ended up being put on ice. Jeff plans to remove 'em intact for a one-of-a-kind head mount: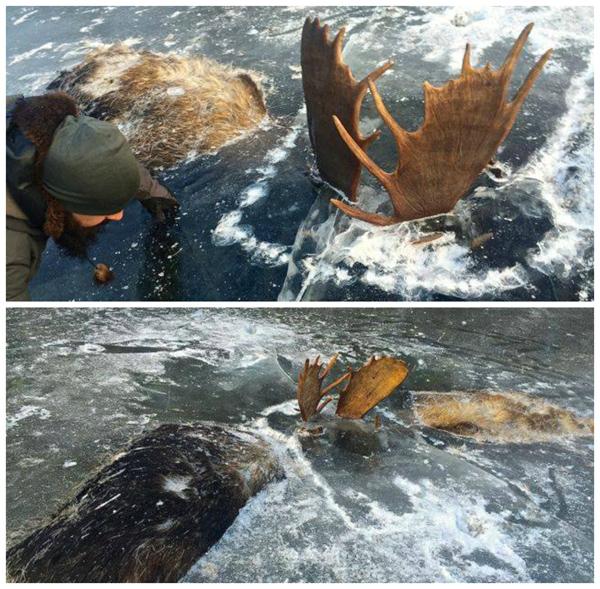 That's incredible, but is anyone else noticing the fact they've got fishable ice in AK?? #RoadTrip
Nose-hooking doesn't always cut it — especially when pitching a jig around weeds, wood, rocks, anything really. Bro's got a simple way of rigging 'em so they stay pinned straight on the hook: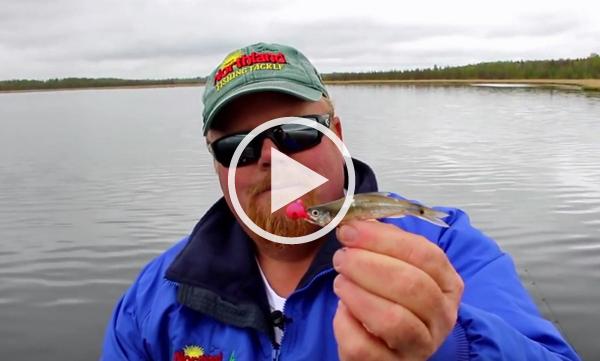 Need to have a long-shanked jig like the Northland Sink'n Jigs or Gum-Ball Jigs.
Can't stop staring at this wallowing-channel cow #TargetZander: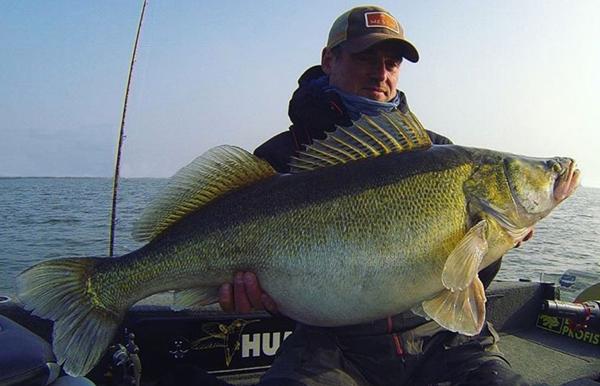 Would probably want to be strapped into one of those fish-fighting belts that saltwater guys use. Okay now release that thing back into the barnyard it came from: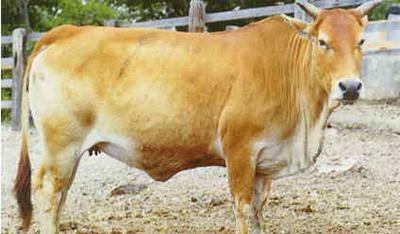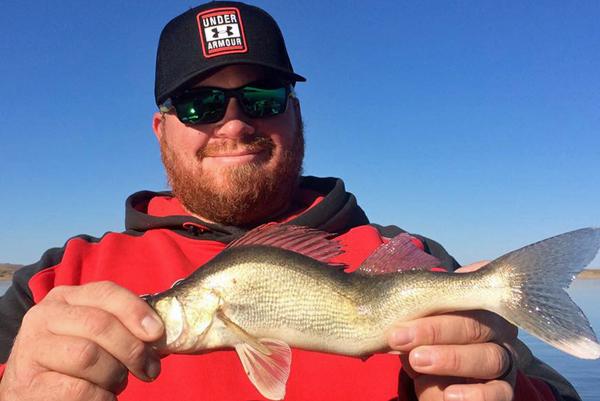 TW fan Paul Audiss either has one heck of a handshake or he caught himself a new ice scraper: