by Brett McComas
Pics or it didn't happen! Here's the five craziest-colored walleyes we've come across while scouring the interwebz [non-stop] for years:

1. Orange walleye:
Here's something you don't see every day, and may not ever again! Gino C. caught this orange 'eye out of Shenango River Lake, PA. Word is it tasted like a Creamsicle:
2. Yellow walleye:
Guess this St. Louis River walter has been eating too many Cheerios:
3. Gunmetal walleye:
Lovin' this gunmetal rockcrawler! Caught by Maxime Gilbert in Québec using an Okuma Dead Eye Rod rigged with a Northland Tackle RZ Jig:
4. Blue walleye:
Tory Whitton has sent in a handful of ON blue walleye pics over the years, but then there was THIS one [heart-eyes emoji]: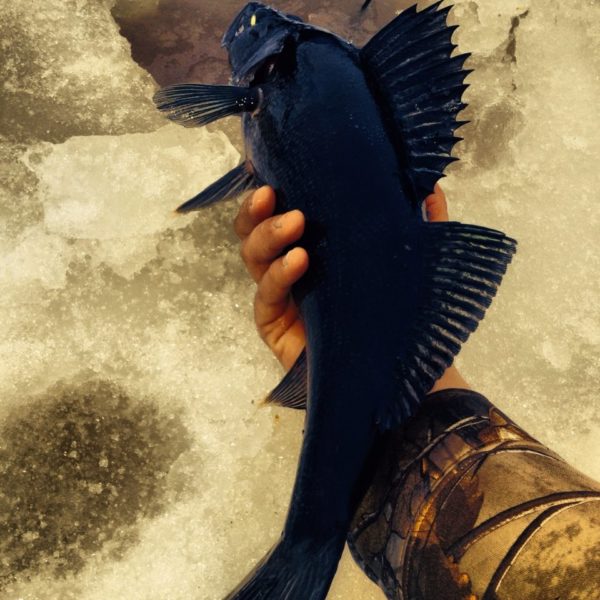 5. Neapolitan walleye:
Here's what happens when you combine green/blue/orangish walleyes into one! Jason Rylander caught her somewhere up in Canada (eh?) on a 5/16-oz Custom Jigs & Spins Pro Glow Slender Spoon in the color blue glow tiger:
Bonus shot:
We've seen lots of "greenback" walleyes, but how about the greenest-back?