Gotta have 'em! All from the @TargetWalleye Instagram:
> @richebrad with 31 inches of shoulders he caught pounding a sandbar with lipless cranks.
> @mallard_master hoists up his 31 inch, 8 lb 11 oz WA gravel lizard he targeted using a Zoom pumpkinseed grub.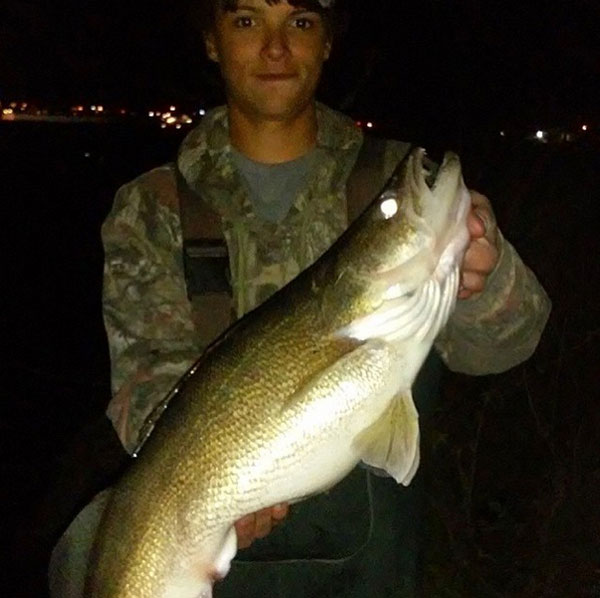 > Check out @riverking69 hoisting this giant 32 inch, 13-lb Gravel Lizard he caught from the Menominee River in Wisconsin. Nick says he caught the PIG on a @rapalausa Rippin' Rap, which puts him between 200-300 fish this spring on that specific lure.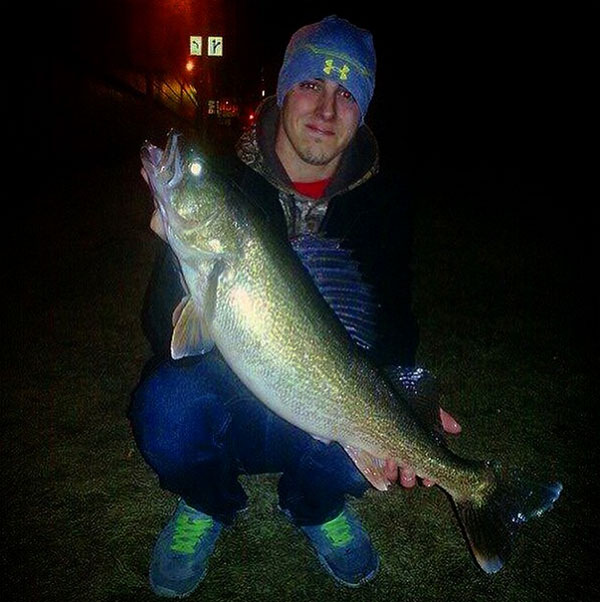 4 banded 'eyes in 1 day??
Bands aren't just for waterfowlers — also from the @TargetWalleye Instagram:
> @cflood5625 caught 4 banded walleyes in one day while out on the Missouri River this past weekend. If I were him I'd pick up a lottery ticket…or four.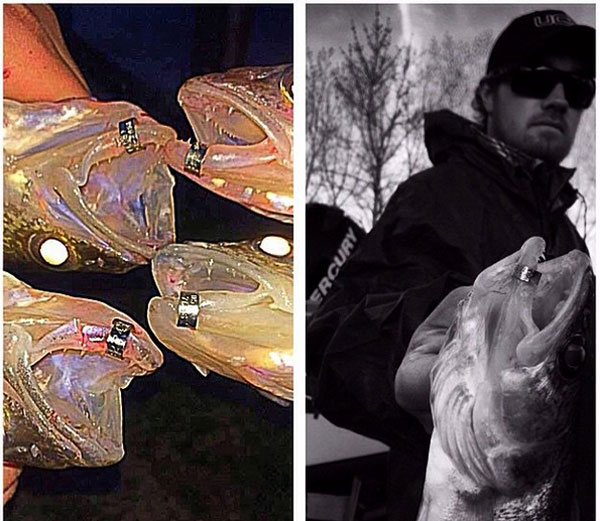 Sent in by TW reader Gordon F.:
> My son and I were whacking walleyes when he pulled in a unique one. It has a little "two-rayed" dorsal, a gap and then the typical dorsal.
Anyone ever seen one of those before?

Early season walleye tips…
…to make sure you're ready for the weekend:
1. Post-spawn shallow water stickbaits with In Depth Outdoors.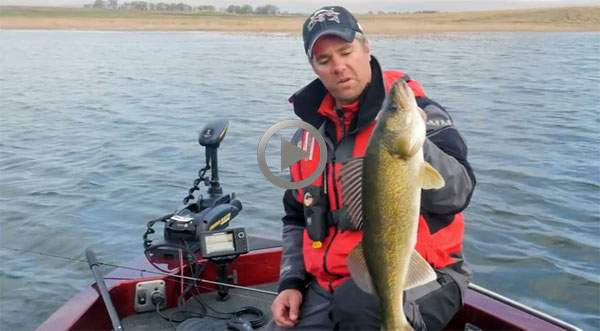 2. Drifting wood.
> During the day, I tend to fish my favorite deep wood pattern with PROaggressive jigs tipped with minnows. The inline design of this jig allows me to work through gnarly wood without snagging up all the time. Working the PRO jig slowly and carefully, I am able to catch walleyes buried deep in the wood. While working over the deeper wood areas, I also like to use a slip-bobber rig with the depth set just above the top of the wood, cast upwind and let the bobber presentation drift slowly over the wood…. [From here.]
3. Couple of Al's favorite jigs and why.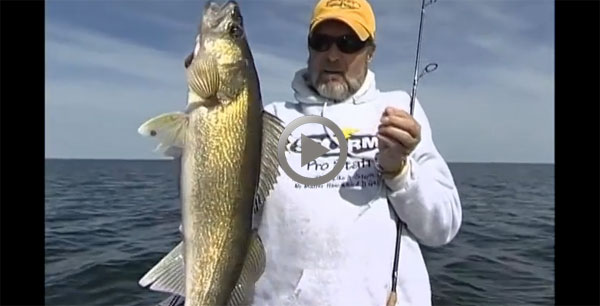 ---

---
News
1. NWT at Lake City, MN started TODAY.
It's a Thurs-Fri tournament because of permit issues, go to the NWT website for updates.
2. ND: Record payout for Devils derby.
June 26-28:
> This will be the largest payout ever, with more than $61,000 in cash and prizes ($15,000 more than last year). First place is a guaranteed $5,000.
3. MN DNR not doing enough stocking?
Guy who owns a fish farm:
> "I would say the DNR fingerling-wise is not doing enough. [Fishing] is a $3-$5 billion industry every year in the state of Minnesota, and the DNR is only investing $3 million in stocking. That doesn't make much sense."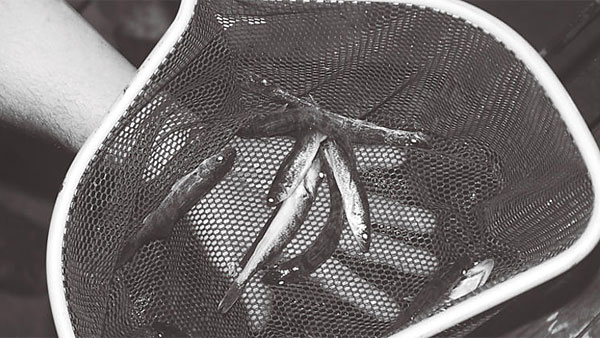 4. Now Humminbirds play nice together.
> Humminbird is proud to announce Version 2.300 Software, a free download available through each unit owner's "My Humminbird" account that seamlessly integrates 800, 900 and 1100 Series units with ONIX.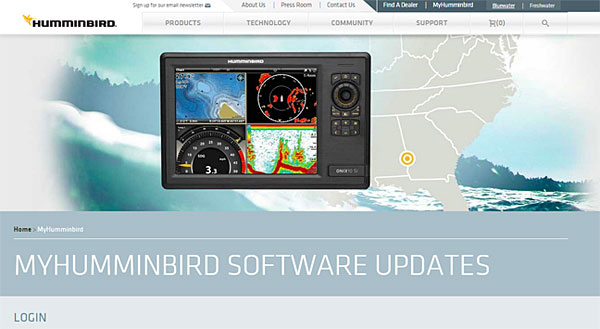 > …offers significant performance upgrades and features, including the ability to share waypoint data (and Spot-Locks) in both directions between core units and ONIX.
> …a new waypoint list view that allows easy viewing of map areas with dense waypoint clustering, which will be of particular interest to tournament anglers and guides.
> …imports and converts Raymarine, Lowrance, Garmin and Google Earth waypoints, which can be immediately shared between ONIX and core units on the same network. No PC or laptop required.
Not sure why…this isn't a walleye?? But congrats to John Gillman.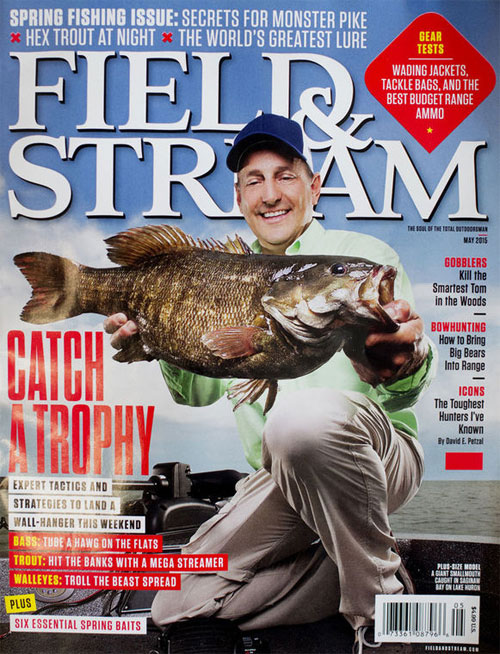 6. TN stocking Norris with 'eyes.
7. NY: St. Lawrence walleye contamination.
Initial studies underway.
8. NJ: Fishing buddy license update.
Senate approved, odd idea:
> The bill would allow both New Jersey residents and nonresidents older than 16 to apply for a fishing buddy license when someone who hasn't bought one since 2010 applies at the same time, according to a news release and the bill itself.
1. MI: Free DNR walleye classes.
Classes 6-8 p.m. at the following parks (counties):
Sterling State Park (Monroe): Friday, May 15
Newaygo State Park (Newaygo): Friday, June 26
Ludington State Park (Mason): Monday, Aug. 3
Burt Lake State Park (Cheboygan): Friday, Aug. 28
2. CO: CWA derby at Glendo May 16-17.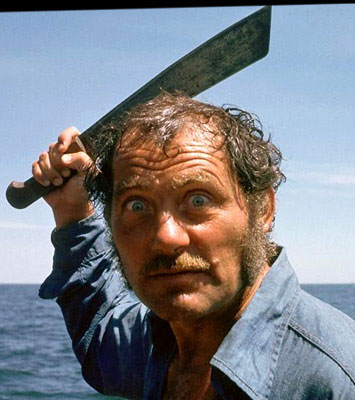 Sorry, no, that's "Quint." This one:
> The key to this time of year is finding warm water within the area of the lake you are fishing.
Recent Devils pic of a NICE walleye: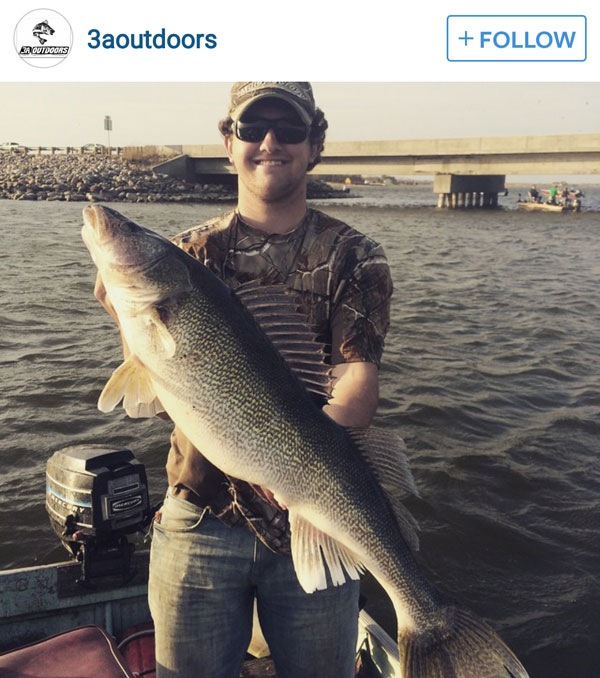 > MN walleye opener is this Saturday, May 9. Same limit as last year includes a combined limit of 6 walleyes and saugers, with up to 4 of those walleyes. Anglers can keep walleyes under 19.5″ and one 28″ and over per day.
> Rainy River sturgeon fishing still going strong…catch and release through May. Low water levels are keeping sturgeon in the deeper holes with some current. Use a 2-ounce no-roll sinker with a 4/0 or 5/0 circle hook with a gob of crawlers….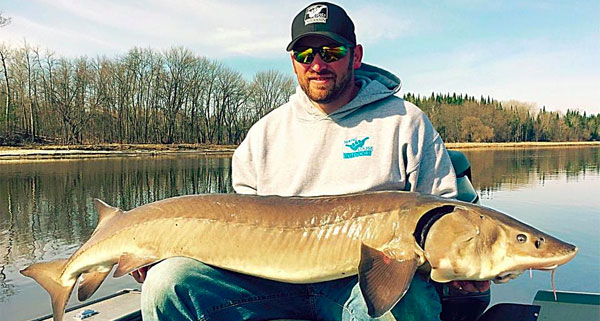 > Northern pike is open all year. Anglers have had luck casting with spoons and crankbaits in 3-10 feet. Anglers bobber fishing are using dead smelt or a cisco with a treble hook with a spinner. Reports of many keeper pike under 30″ and a handful of trophies over 40″.
3. WI: Lake Winnebago fishing report.
---

---
---
Early season tip from the Technological Angler:
> Whether you are fishing a time-tested location or a new hot-spot identified by SmartStrike, recognize that opening weekend walleyes will not be scattered randomly around those areas. They will always be concentrated in particular spots, typically associated with whatever cover might be present.
> The water is still cold at this time of the year, so weed growth will be sparse. Now is the time to focus on wood, especially trees that have fallen into the water and extend into depths of 3-5 ft. Submerged stumps are an excellent alternative if you are fishing a reservoir or flowage.
> Rely on your Side Imaging system to find these early season walleye concentrators.
> Here is an example of a structure trifecta of a dock,some emerging lily pads, and a submerged stump that is holding a collection of early season fish, likely walleyes or other game fish.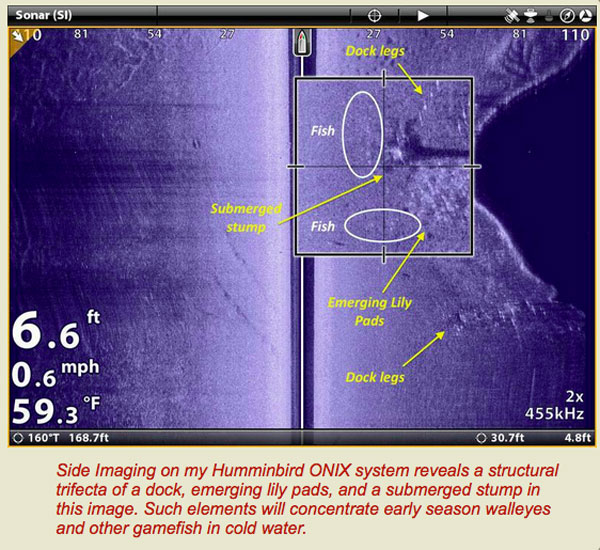 > Crappies and bluegills are bunched up at this time of year, so when using Side Imaging to find walleyes, bass or pike in cold water, expect to see only a handful of fish returns at a time.
---

Quote of the Day
He's a true tournament angler.
– Quote about a guy who won a walleye tournament on Oneida Lake, NY, and wouldn't give up what he used. Guy lives in…GEORGIA! Maybe he thinks it'll work next year? lol
---
31 inches of MEAN, caught in Nevada. Also from @TargetWalleye Instagram: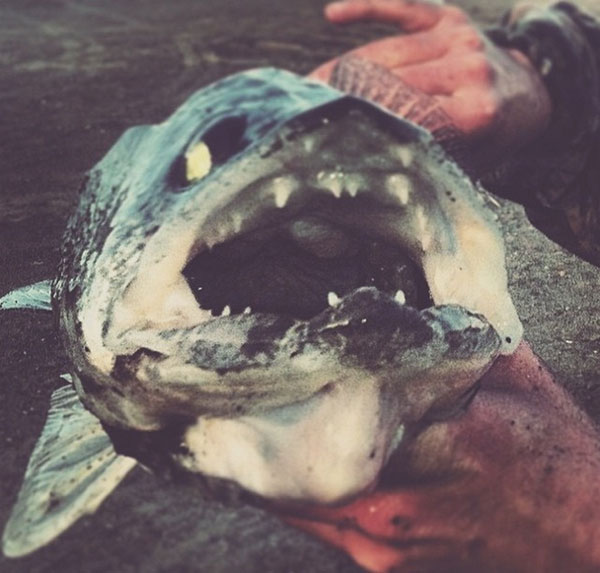 ---
Gotta check this stuff out!

---
Target Walleye
brings you the BEST walleye and ice fishing news, pics, tips and events year-round, and is brought to you by Al & Ron Lindner, Jim Kalkofen and other walleye nuts like you!
---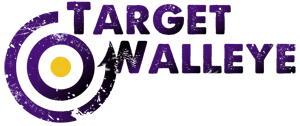 TargetWalleye.com | Rapala.com | IceForce.com