…by steelheader on the Muskegon River, MI. Whoa: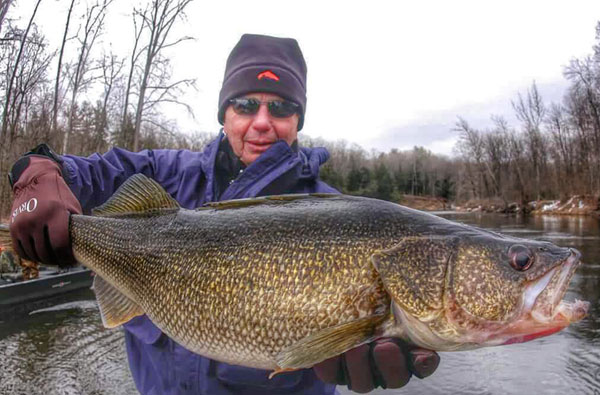 Mark Meravy (IL) and Terry Carr (IA) won the Cabela's Masters Walleye Circuit's qualifier on the Illinois River at Spring Valley, IIL this weekend with 30-04. 2nd had 29-02.
> It was Meravy's third MWC Spring Valley victory, having won the event in 2011 with Tom Brunz and in 2003 with John Broncato. The only other three-time Spring Valley MWC winners are Gary and John Dalzot.
> Meravy and Carr collected the $11,500 first-place cash payout, plus another $4,000 cash from the option pot, $311 in Big Fish Pot winnings and a $1,000 Cabela's National Team Championship Prize Package….
> …focused on a big-fish spot holding large female saugers, instead of weeding through abundant smaller males…. Meravy noted that 1/4- to 3/8-oz jigs tipped with 3″ slender, soft-plastic trailers fished slowly and close to bottom were key to success. "The water was so clear, natural and translucent colors were best. We also sprayed the plastics with Berkley Gulp! Alive! attractant."

Winnipeg secrets revealed...
We have to ask — look at this! He's been doing that week after week on Erie: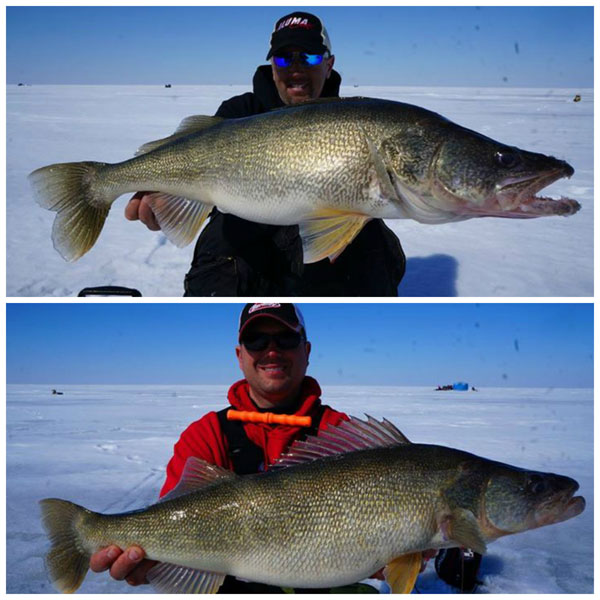 He posted a recap of the trip on FB — to say that he was pleased with the fishing would be an understatement:
> "We made the trip to Erie and OMG it was simply the most incredible walleye ice fishing trip on planet Earth!"
> "I caught one just shy of 13 lbs and we had several others that were 11+ lbers…in my opinion [Erie is] the best ice fishing lake in the world for big walleyes."
He said the key to his success was moving around a TON. If he wasn't marking fish, he would change areas, traveling 15+ miles everyday. Dang!
Also mentioned his hotel in Port Clinton only cost $29/night.
#soundssketchy #workedforhimtho
---

---


News
> Fishing has improved this week. Mixed reports off of Pine Island with some good fishing in 26-28′. Morris Point area reports continued pike action as well as decent walleye bite in 26-30′. Morning / evening bite in 14-18′. Arnesen's and Long Point reporting better walleye fishing this week as well. Some pike being caught, not in big numbers.
> Rainy River: Nelson Park Landing in Birchdale is open and ice free. We anticipate Frontier access open mid week Bite has been hit and miss with about 20-25 walleyes per day, but improving. Fish up to 25 inches so far. Water temp about 34 degrees.
> Up at the NW Angle, walleye action continues with mixed in jumbo perch. Resorts still ice fishing. Good morning / evening bite in 20-26′ on south end of Oak Island. Crappie action on the Ontario side continues. Use resort outfitters for safety.
Daily updates on Facebook at Lake of the Woods Tourism.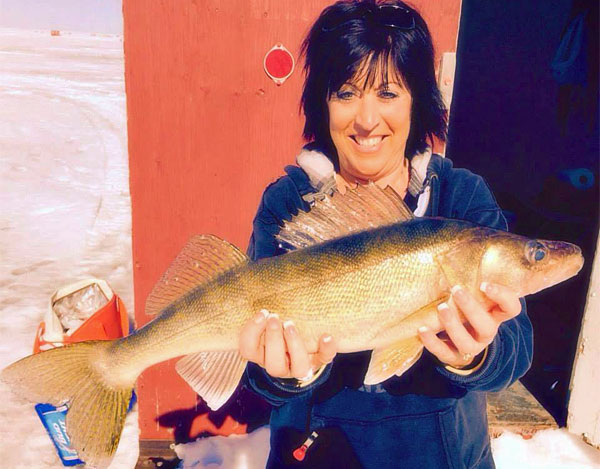 3. OH's Erie walleye quote up a little.
…6-lb river walleye — a big one for NJ: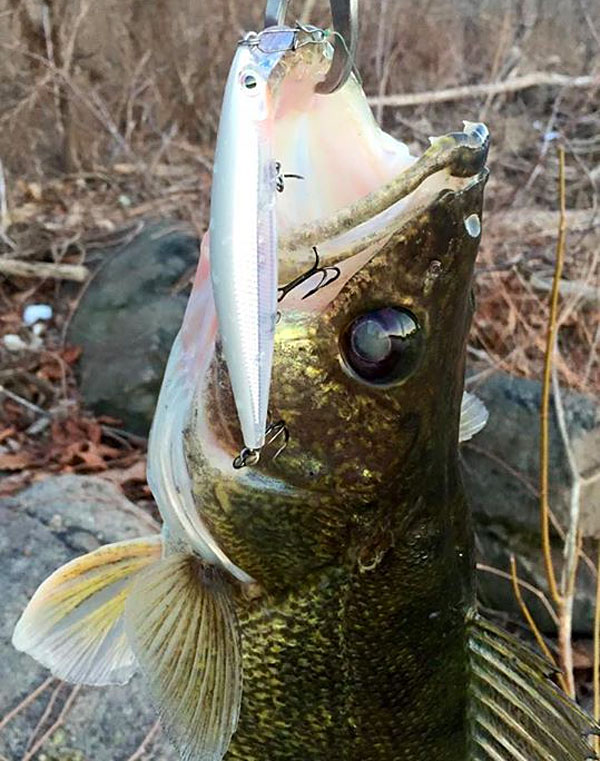 5. MN/WI river runs starting.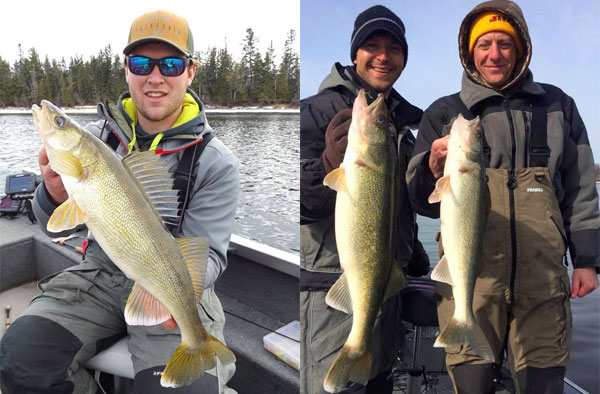 6. OH: Erie walleye run starting.
Shhhh — looks like it's a secret: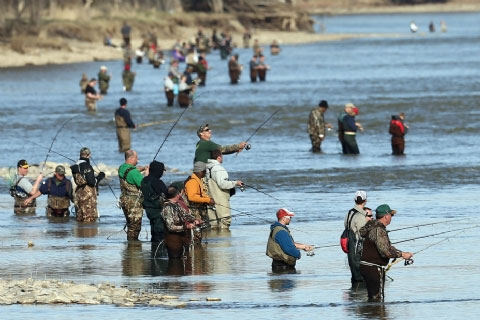 7. OH: Fish-eating ban rescinded on Mahoning River.
8. ON: 3 MNers fined for too many LOTW fish.
9. SD: Register for Oahe Wolves on the Water tourney.
Sat May 30.
10. ND: Devils Lake update.
Devils Lake is expecting an early April ice-out, and the last time that happened the walleye fishing was off the charts. More on that on Friday. In the meantime, the lake is still turning out some "feed a family of four" perch like this one: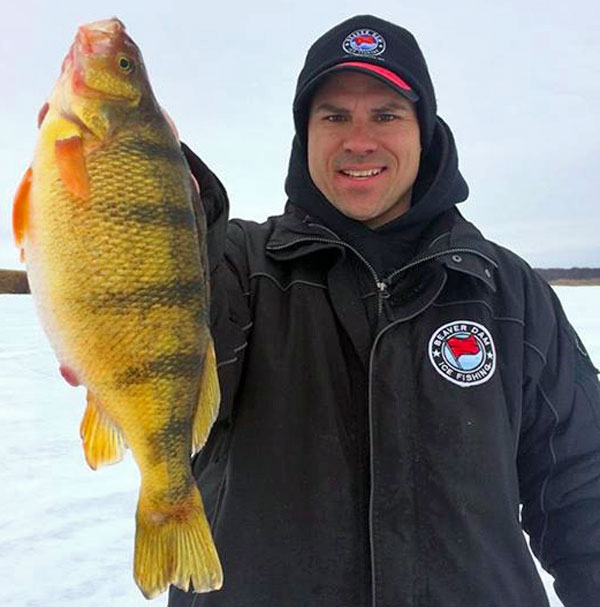 Devils Lake also is getting $100K to improve fishing access at the Channel A, Henegar Landing and East Ditch recreation areas.

---

---
'Eye Candy
They're baaaaaaaaaaack…in the rivers….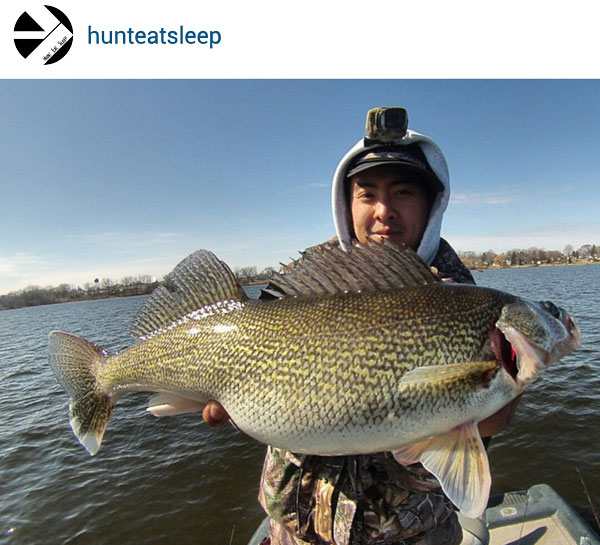 ---
Tip of the Day
PB = personal best:
> The Rainy River is a walleye factory in the spring when fish are running up the river to spawn from Lake of the Woods.
Pre-Lake Run
> James Holst: "What I like to see is rising water temps in the upper-30s to low-40s
and good water clarity with anything over 6′ of visibility.
> "Key in on a couple deep holes in a stretch of river that has recently become fishable as the ice retreated toward the lake, and pick those areas apart."
Post-Lake Run
> "Once the lake-run fish start to appear in numbers, you'll want to stop following the retreating ice pack (the resident fish), and start to follow the movements of the large schools of lake-run walleye upstream."
> "A resident fish will have a more traditional walleye coloration, while lake-run fish will be very pale or in comparison."
> "Fish will often still be relating nearby to the deeper holes in the river, but now that the current has increased more, an ever-increasing number of fish will start to relate to the edges or periphery of the deepest water available."
Presentation
> "You can use just about any presentation you want and you'll be able to put fish in the boat." James prefers a brightly-colored 1/4- to 3/8-oz jig with a 3-5″ soft bait…. "(Plastics) with a thin profile and active tail will up your odds. The best colors are orange, chartreuse, purple, and oystershell."
> "Don't pump, twitch or jerk the jig…just hold it above bottom."

---
Hopefully this little guy won't be scarred for life: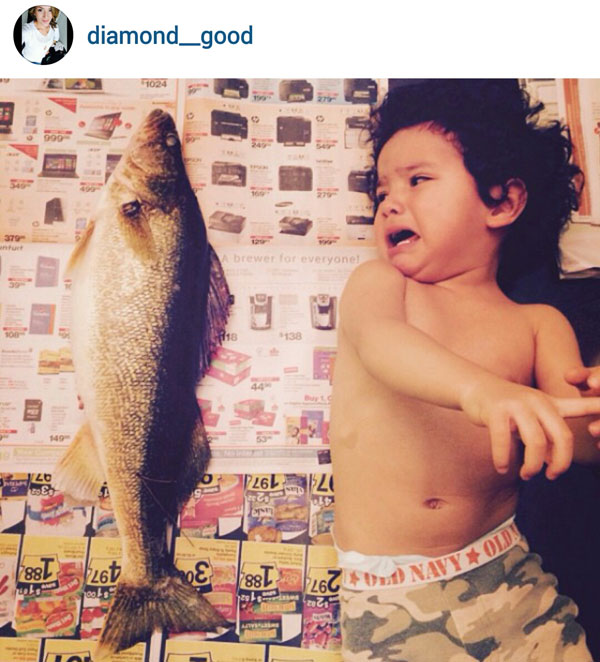 ---
Gotta check this stuff out!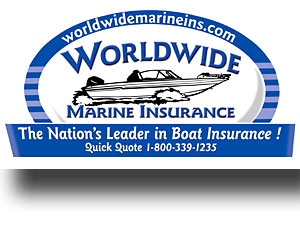 ---
About Target Walleye
Target Walleye
is brought to you by Al & Ron Lindner, Jim Kalkofen and other walleye nuts like you!
---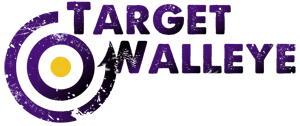 TargetWalleye.com | Rapala.com | IceForce.com