Today's Top 4

The fall bite is snappin' on Lake Ontario! Big-fish junkie Rob Henry has the winning recipe for giant slob-eyes: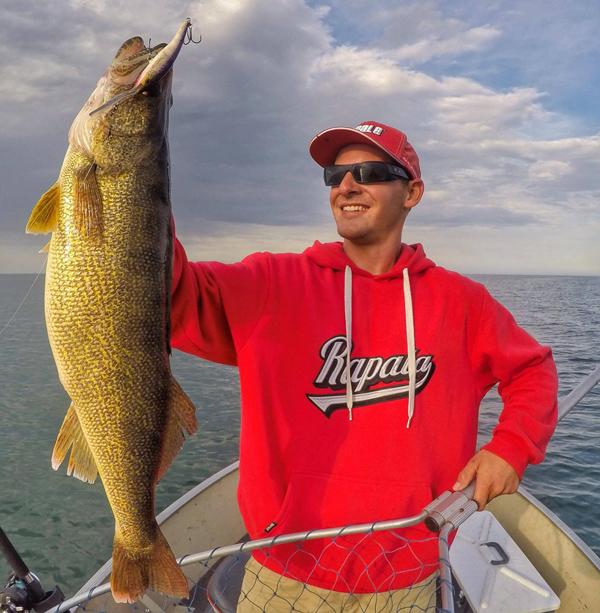 Looks like it's working out just fine for you Rob…ugly face and all (lol), but how come your girlfriend Mel is always catching bigger ones? Like this 10.4-lb rock melon: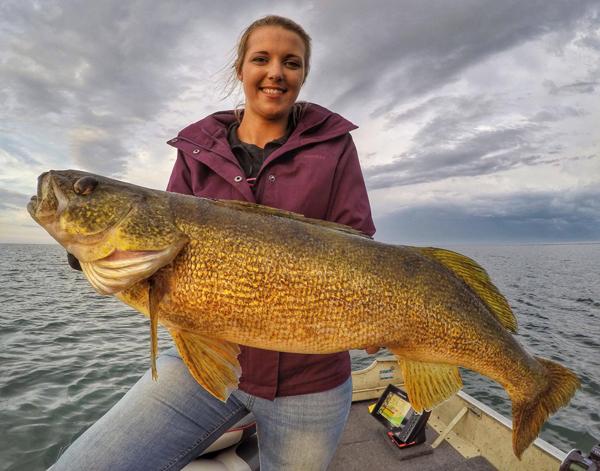 Thing's so big it might be half pollock: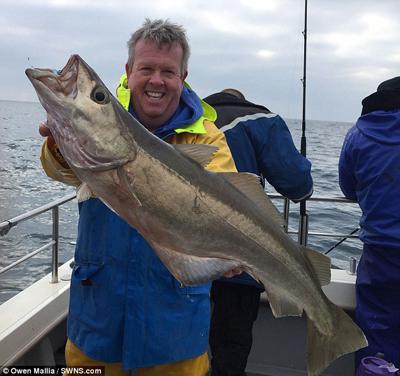 Eric Nesius and Mike Christensen won the MTT Championship on Lake of the Woods this past weekend with their 2-day bag of 33.42 lbs. They earned a lot of shiny hardware including a new boat: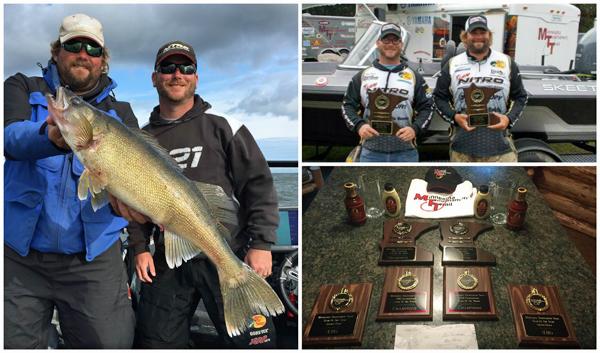 They caught 'em pulling deep-diving crankbaits on leadcore across the basin in 33-35′. Eric said his Merc-powered Nitro Zv21 was key in allowing them to high-speed graph in the heavy winds:
Say it ain't so!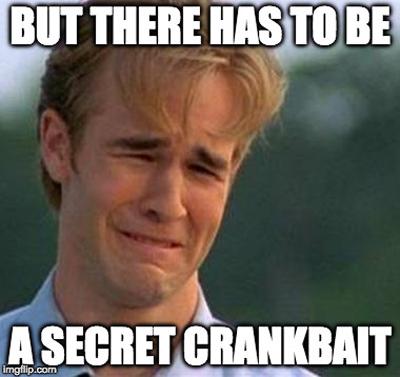 Six fish over 10 lbs were weighed, with the biggest going 11.48! Eric cracked a 10.81-lb deal-sealer — makes it tough to believe the fish will get even fatter this fall
Congrats on the big win guys!!
Don't usually see a lot of walleyes caught on fly gear, but for sure always look forward to the pics — those fly guys seem to have a different eye for the shot:
Glad Kevin Feenstra didn't drop his phone in on this one: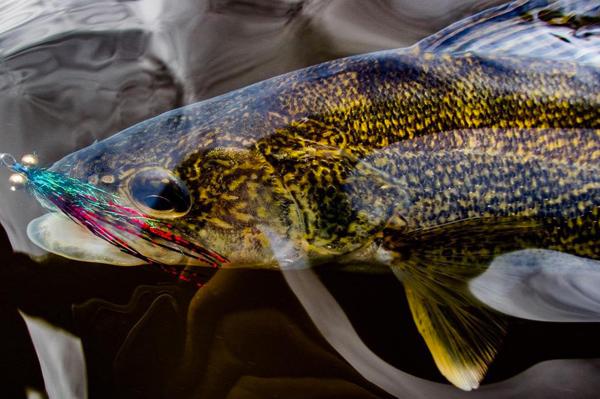 IG user @adkwiley pulled off this sensitive balancing act: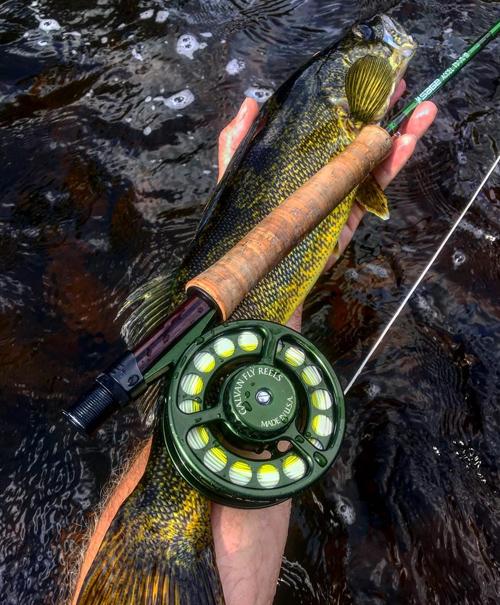 After 12 hours of dedication ( AKA stubborness!) Wes Semeniuk cracked this giant creek melon: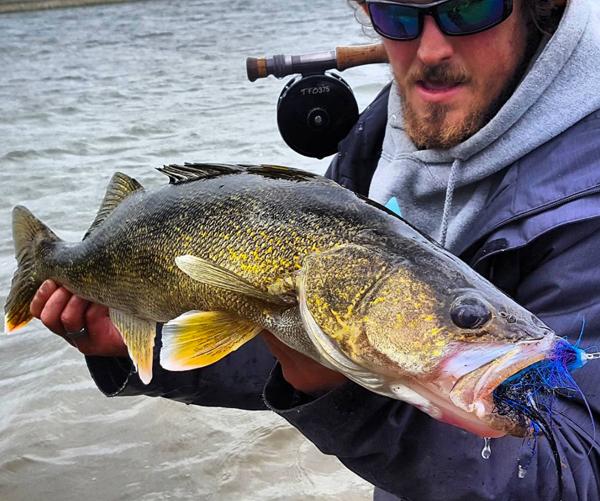 Eric Ratliff gettin' artsy…but that's a good way to lose the tip o' yur thumb: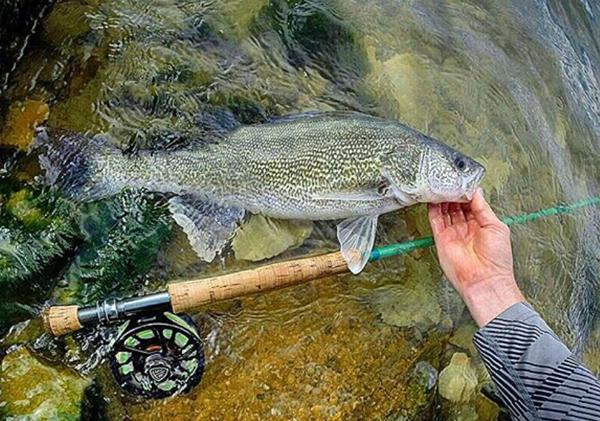 Did you know it's nearly impossible for a fly guy to take a fish pic without their reel in the shot?
TW contributor Joel Nelson has a surefire way to tell that fall is here: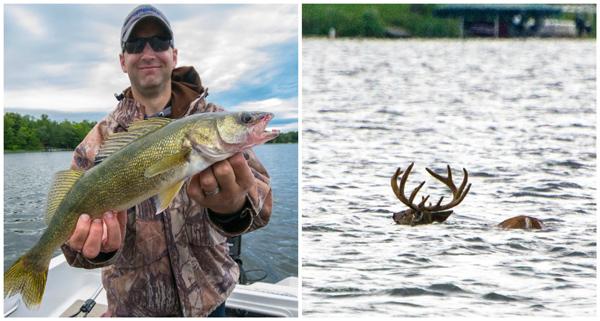 Bet wearing camo helps too…. Do big bucks eat perch??
Events