If you're receiving this Target Walleye/Ice email — covering the best of walleye fishing during open water and the best of ice fishing during hard water — for the first time, a friend probably signed you up! Target Walleye/Ice is brought to you by Al and Ron Lindner, Jim Kalkofen and other walleye and ice fishing nuts like you.

Today's Top 5


Are walleye anglers the best anglers in the world? Yes they are! Check it out:
31.25″ PA 'potamus: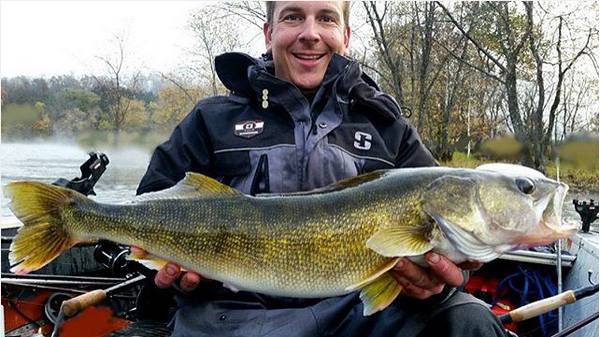 'Nother S. Saskatchewan River giant (33″):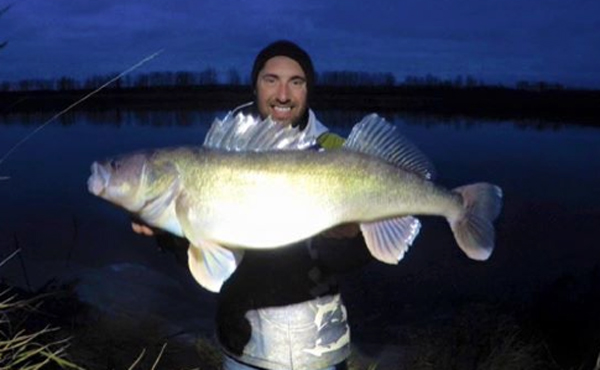 32.5″ AB 'eye CPRd! Guess you gotta jetboat to da biggies?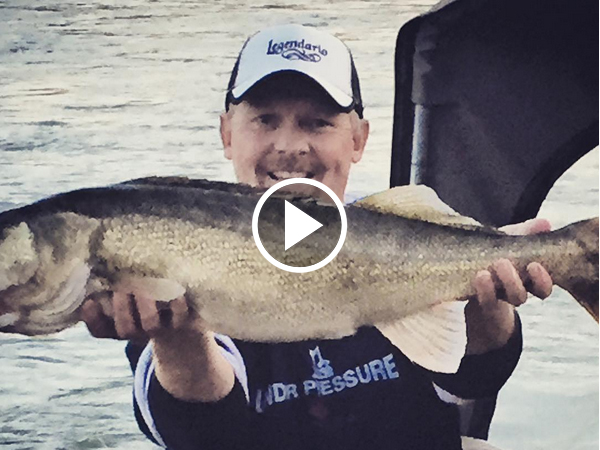 12-lb 14-oz ID lizard caught by Larry D.: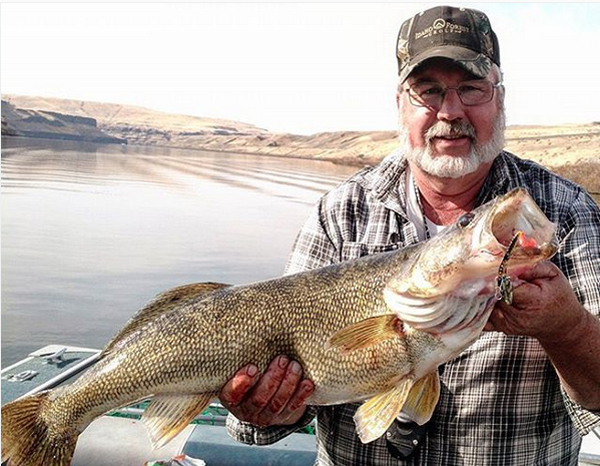 Nicholas Z on the Erie fall bite: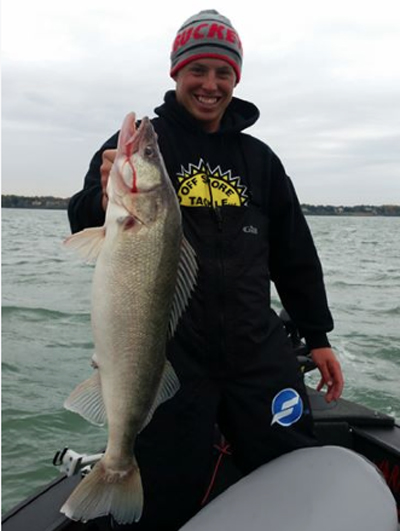 Puppet Minnow pig: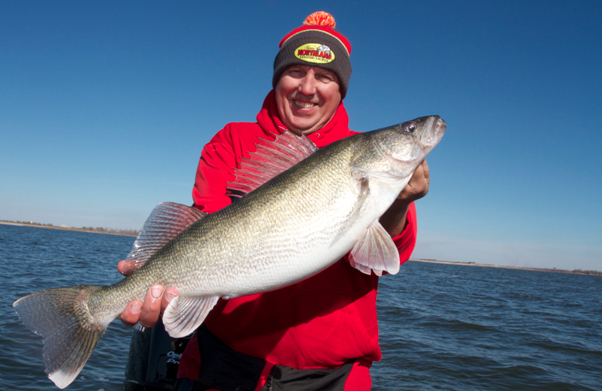 Lil' guy Brody T's new PB — congrats Brody!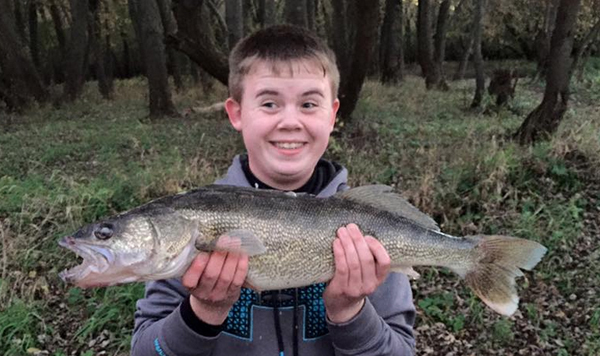 Remember this? It's almost time!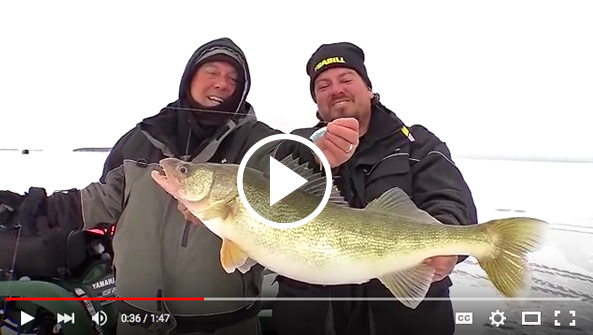 When you find walleyes stacked up — this time of year either it'll be in or near wintering areas — it's tough to beat a Jigging Rap. Here's how that works, from Rapala lure guru Mark Fisher:
> Deployment of the Jigging Rap in a vertical progressive motion is knocking fish out like crazy.
> Progressively moving means a slow trolling motion — 0.8 mph forward motion. You're rip-jigging as you're moving forward. The Lindner preview show on YouTube shows it.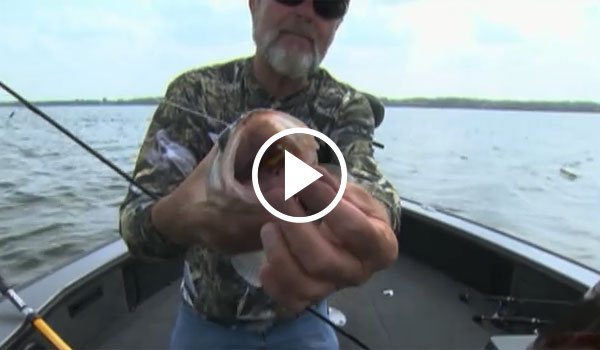 > Get right over the top of the fish, then jig, jig, snap jig — find a cadence. If you're running the trolling motor up front, point your rod to the bow then follow it back [jigging motion].
> The fish will sit on different contours, different breaklines that drop off into the abyss.
> As far as colors, the absolute musts are the basic traditional natural colors, plus a firetiger and some glow colors — in #7s and #9s.
> They're fished on braided line as well as mono. I like 6- to 8-lb mono on a spinning rod.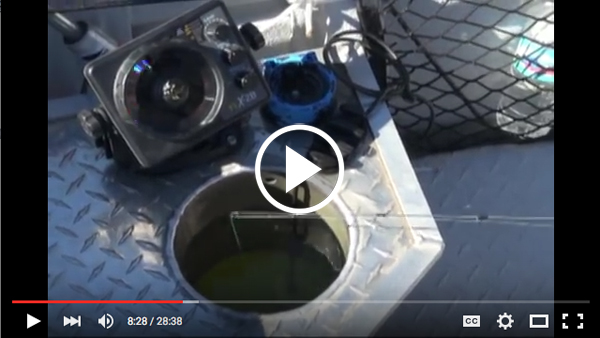 Could this possibly catch on? Consider this (from here):
> The results were telling: 12 fish landed in 12 drops down the hole, five out of 12 over the side of the boat.
> The same bait and gear was used. But the drops over the side of the boat were not aided by the flasher. Also, the slight wind made it more difficult to detect bites over the side of the boat.
I asked Genz, a "panfish whisperer" if ever there were one, to try the same test. He got similar results.

News
Sounds like someone misunderstood new Mille Lacs regs:
> Chris Tetrault (Isle, MN) conducted an investigation that resulted in an over limit of fish. In total 74 fish were seized to include 35 walleye, 22 crappies and 17 bluegills. The large amount of walleye is considered a gross over limit.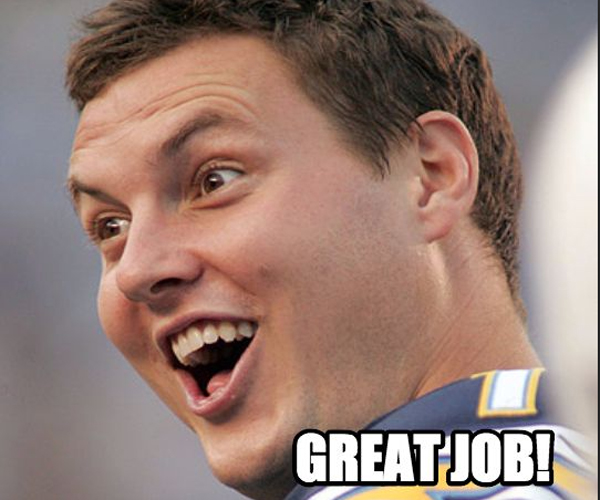 2. Erie walleye future looks bright.
3. New Doc Sonar Humminbird how-to DVD.
4. WY: Muskies stocked in Upper North Crow.
5. AIM looking for a new tournament director.
7. NY: Oneida ice parking okay.
8. WI: No ice fishing at Altoona?
9. WI: Deadly fish virus still in Winnebago.
Deadly to fish.
_____

Events
---

---
Sign up a friend!
If you're forwarding Target Walleye/Ice to a friend or friends or would like your buddies to get these emails, just
send us
their email addresses and we'll take care of it! We of course will not sell the addresses, use them for spam, etc.
---

---
---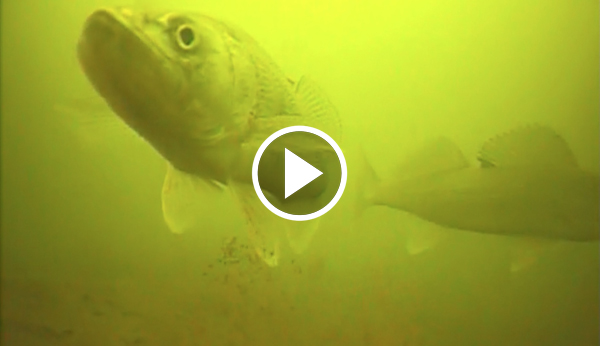 To locate walleyes during any season, Dr. Jason Halfen "The Technological Angler" uses a combo fish-finding approach:
> Tools like sonar and a LakeMaster PLUS map chip help identify spots…but an Aqua-Vu Micro underwater camera helps me make a visual connection between what I see on sonar and what's actually down there.
> An Aqua-Vu is great for visualizing what your graph is showing you. Also for identifying weed type, baitfish and fish species.
> When I see something I'm curious about on sonar, it only takes a minute or two to drop the camera lens and identify what's down there. Many times, we see fish that look like walleyes, but the camera reveals them as suckers, drum or carp.
> In vegetation, I look for healthy green weeds, not dying plants covered in slime and algae.
> …even in lakes with limited water clarity, you can still use a camera to see what you need to see — cover, structure and fish species directly below the boat.
> I've found that folks who use both sonar and an underwater camera are almost always the most skilled at finding and catching walleyes on a consistent basis.

Quote of the Day
Last but not least, go into a fish-cleaning house and ask a couple questions — you would be amazed at the information you can get.
– Walleye pro Tom Neustrom talking about how to break down a lake. Electronics are mucho importante, but so is talking to HUMAN BEINGS!
---
Shot of the Day
How 'bout Charlie's Rainy River Lake of the Woods 30.5-incher: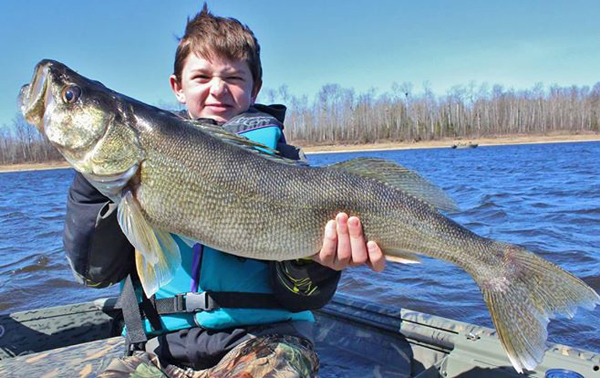 Might take a while to beat that PB Charlie!
---
You ready for ice?
Have you checked this stuff out yet?

---
About Target Walleye
Target Walleye
brings you the BEST walleye and ice fishing news, pics, tips and events year-round, and is brought to you by Al & Ron Lindner, Jim Kalkofen and other walleye nuts like you!
---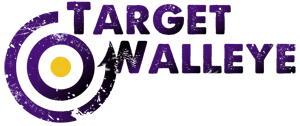 TargetWalleye.com | Rapala.com | IceForce.com