QC: Martin Vailant, a 33″ 12.2-lb catch from the St. Lawrence River. Jigged in 45 ft using a Gulp! minnow and spinnerbait skirt between the 1-oz jighead and the minnow.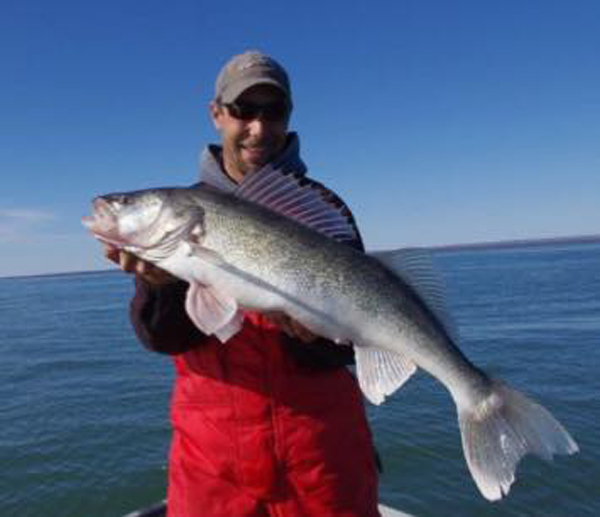 MN: Beastly LOTW 'eye out of Border View Lodge.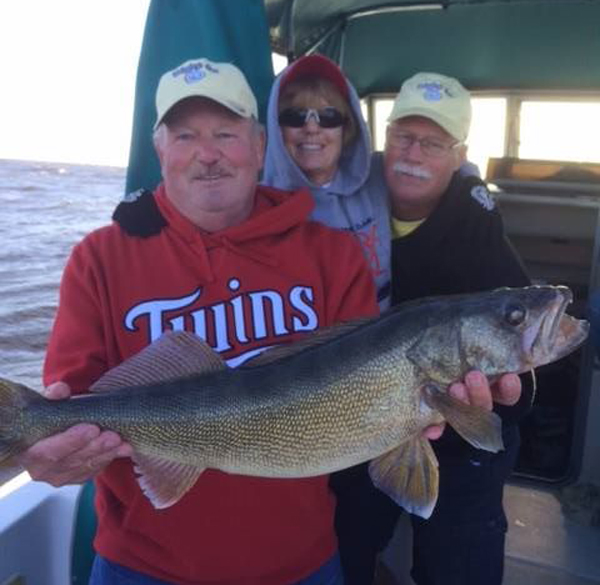 WA: Potholes PIGS! SOOO-EEEE!
> Trolling submerged sand dunes 20-40 ft of water. Fish are stacked on steep dropoffs. Averaging 40 fish per half day. Most 16-18″ and a few 5-10 lbs.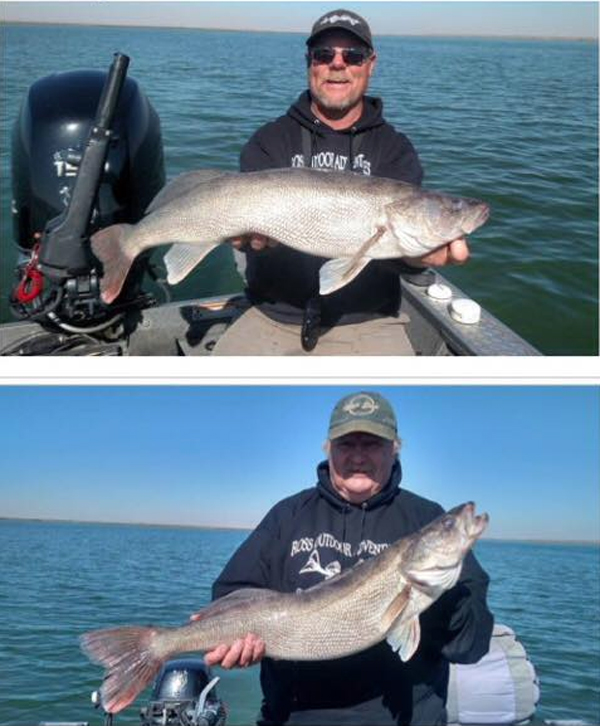 Credits new 'Bird Onix mapping technology. Or maybe it was the blood moon….

Are you too fast? Tip from Rapala lure designer Mark FISHer:
> …most anglers fish too fast. That can mean reeling too fast and losing focus too soon.
> "You finally got the spot, relax and fish it! Don't start immediately trying to figure out your next spot to cast to. If you're already thinking about spots 2, 3, 4, 5, you're not really focused on the moment."
> That was in Fisher's mind when he helped Rapala design the
Scatter Rap series
of baits. Scatter Raps hunt and search erratically when retrieved slowly. Fishing them too fast lessens their effectiveness.
> "Speed is the one element that can really make your day. I don't think we think about that enough. The Scatter Rap really forces us to do that — slow down and let the bait work."
"Fish" should know. Would you argue with this guy?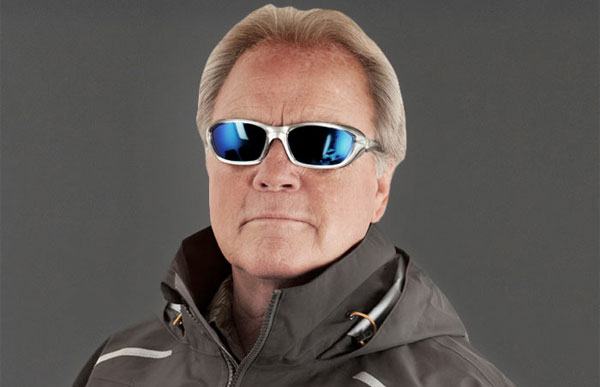 What are these fuzzy things?
Tommy Skarlis has them in his boat — know what they are? Let us know here on Facebook.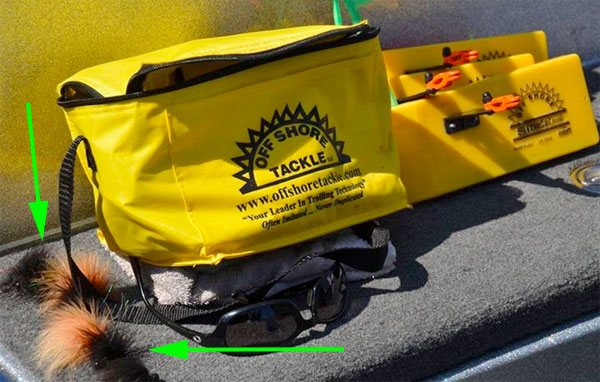 Unusual Floating Object: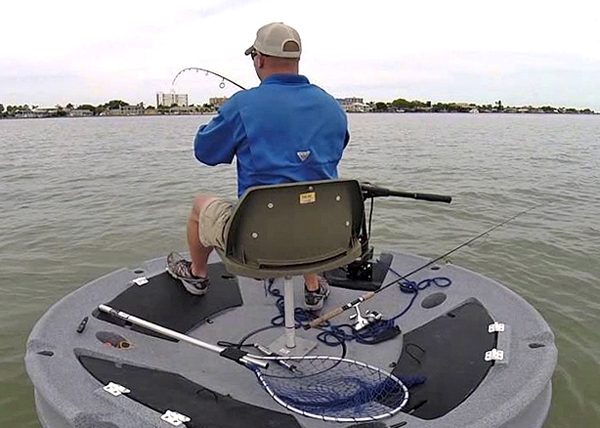 Don't think it'll work for us walleye guys, but still pretty cool.
Sneak peak at Gen. 2: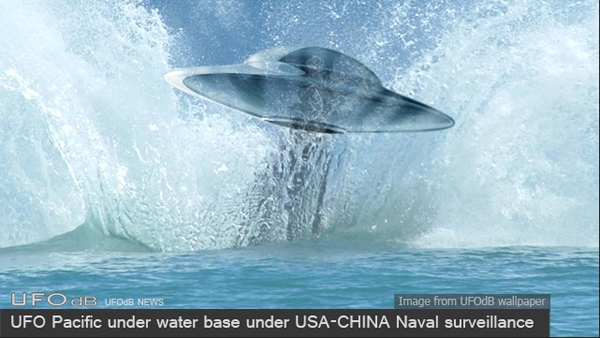 News
> Fishing still consistently great and following fall trends. Walleyes have been consistent as the last couple weeks with the movement towards the South Shore and Rainy River. Bait fishing favored pulling spinners and crawler harnesses. Some adding a minnow for aggressive bites. Others are still trolling with red/white small baits or anchoring and jigging with minnows. Best colors hammered gold or pink.
> Try Knight and Bridges Islands 26-32 feet. Others staying closer to the south end hitting areas of Pine Island or 2-3 miles north of the island, Lighthouse Gap, Graceton Beach, Long Point, and 12 Mile in depths of 22-24′ or 28-31′.
> On the Rainy River, shiners continue their run upriver and walleyes following suit. Evening fishing best 17-19′ jigging with a 1/2- or 3/8-oz jig. Pink, gold or orange best.
> Up at the NW Angle, walleyes very strong and shifting towards deeper depths of 29-32′. Big or Little Oak Islands in MN as well as Deepwater Bay areas good. Try points and gaps with moving water. Muskie fishing still strong with trolling starting to show success.
2. ND: Devils Lake bite is on!
Look at those chunks! 'Nuff said!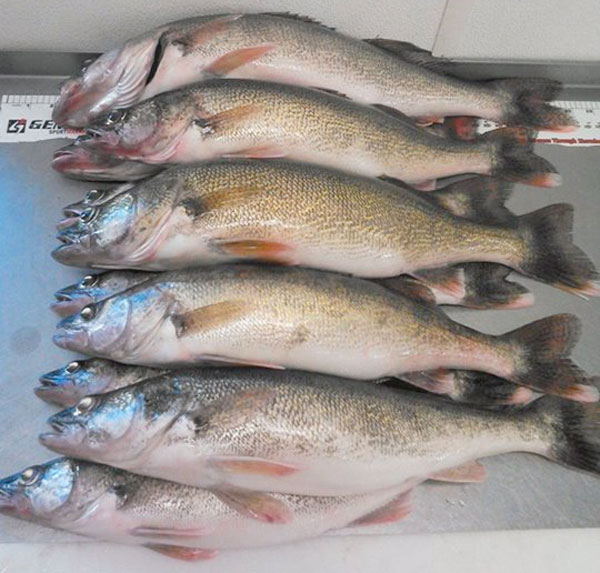 And check out this cool Devils Lake walleye smackdown vid: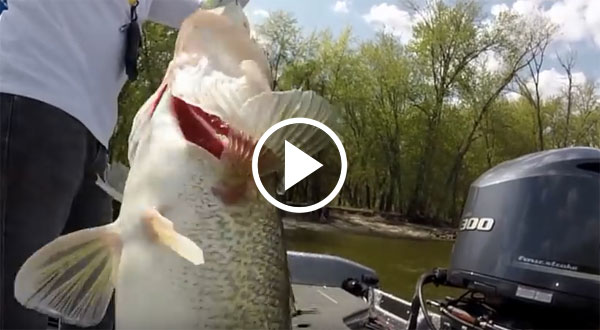 3. WI: Walleye Weekend raised $200K for charity.
4. MI: Saginaw Bay survey results.
> DNR officials report a strong group of young walleye, poor survival of young perch and low populations of native forage species.
5. Upper Red Lake reg changes considered.
6. MN: Pelican Lake homeowner threatens to sue DNR.
…over musky stocking. Residents think it's hurting the 'eye fishing.
7. MI: DNR recommends loosening Gogebic regs.
8. WI: Walleye Weekend weighin location in flux.
9. WI: Wild Rose Hatchery stocks 60k.
11. Mo' money for Great Lakes restoration.
Includes nearly half-mil for Detroit.
12. Lund "Catch of the Year" savings through Oct 5.
13. Free training at Vexilar University.
14. Verizon drops Outdoor Channel…
…after dropping the Sportsman Channel. #notcool
15. WI: No men allowed fish camp.
New Stuff
1. New Clam Rattlin' Blade Spoon.
Stainless steel BB's click + Pyrex-glass housing = Calling fish in from distances you didn't think were possible.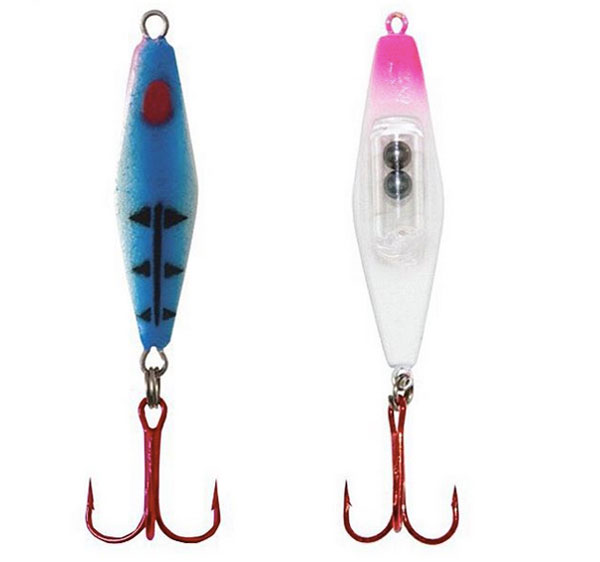 2. Nichols Ben Parker hair jig.
For ledge bass but looks like walleye food to us:

START THINKING ICE!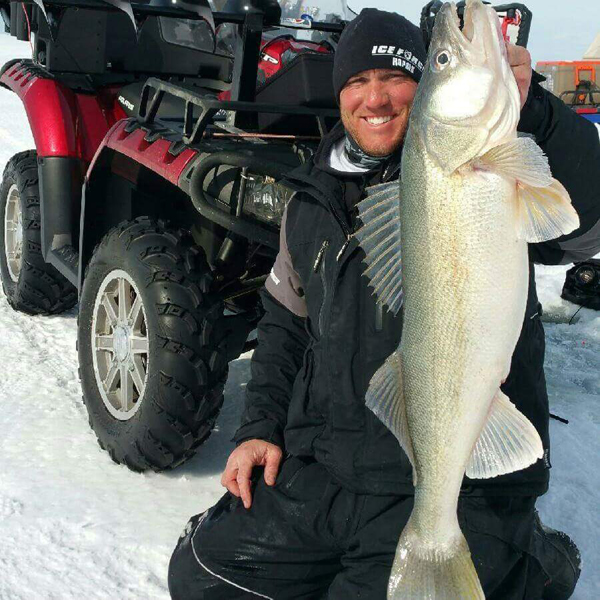 Woo-hoo!
Events
Gull Lake, $10K payout to 1st. Check out Jimmy Bell's awesome pre-fishing Jigging Rap double: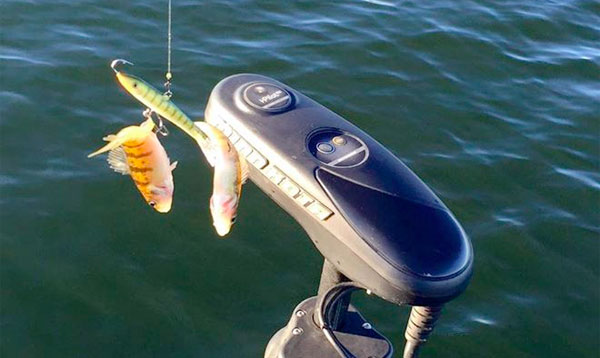 Lol! Least he found the bait….

---
---
Tip of the Day

---
Shot of the Day
---
Have you checked this stuff out yet?

---
About Target Walleye
Target Walleye
brings you the BEST walleye and ice fishing news, pics, tips and events year-round, and is brought to you by Al & Ron Lindner, Jim Kalkofen and other walleye nuts like you!
---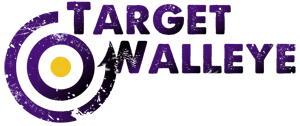 TargetWalleye.com | Rapala.com | IceForce.com