That's the sound this 32-INCH Canadian razorback made when it sucked in Sean Konrad's bait — Diefenbaker Lake in southern SK. [Photo credit @sean_konrad.]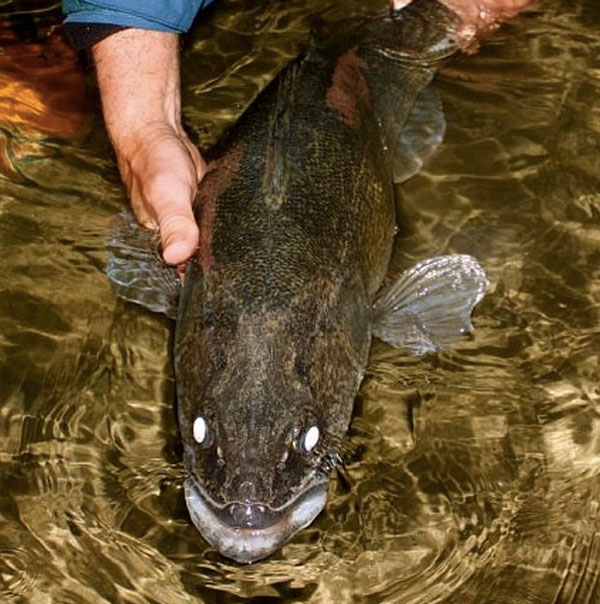 Ross Robertson puttin' up some lumber on Erie: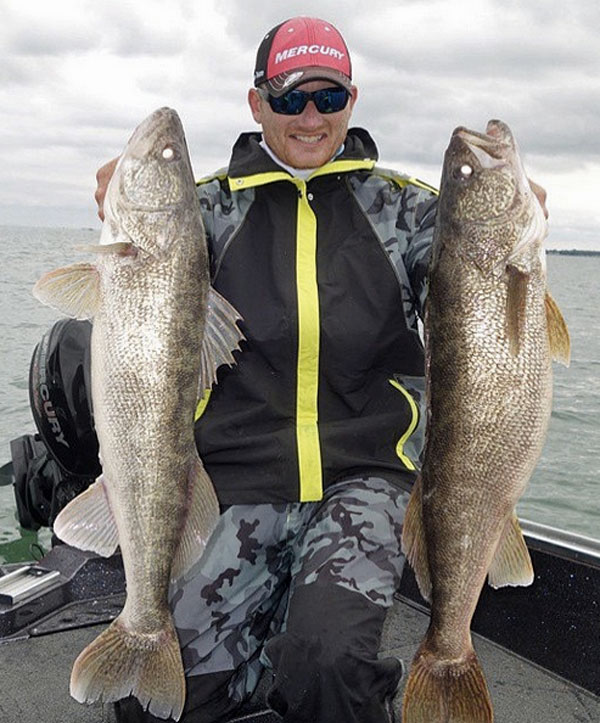 Bill Saunders (@goosepimp101) caught-and-released this 15-lb river pig during a hot blade bite. [Photo credit Mike Callian (@mikecallian).]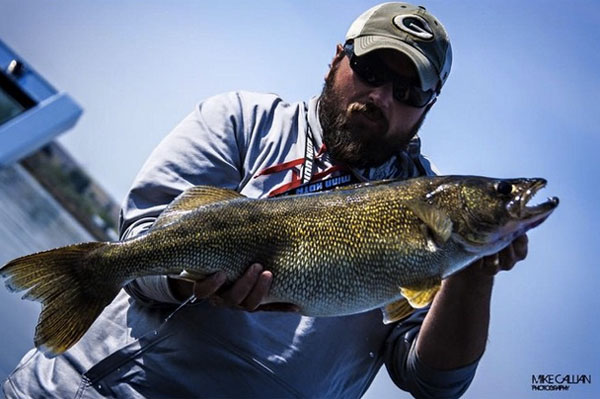 Guide Travis DeWitt has been getting his clients on some hogs…not sure where (lol).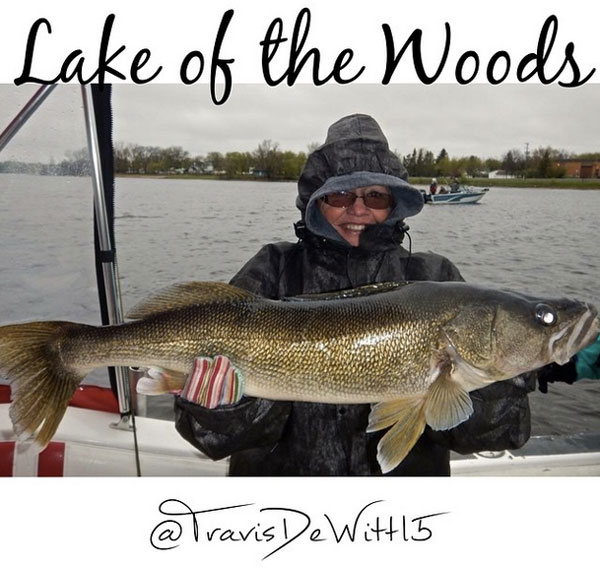 For out of season fish — insane:
> New reg: "A person may not fish for a species (even if immediately released) during the closed season for that species on a given water. Fish caught during the closed season must be unhooked and released immediately. They may not be handled for any other purpose, including taking a picture."
> Taking a picture of an out-of-season fish can result in a ticket…the resulting penalty can be a fine of up to $250 fine, and/or 15 days in jail. [WHAT??]
> "It's a ticke offense. It's all because of the social media thing and people posing with the fish for pictures. They often spend too much time dilly- dallying and don't return the fish immediately to the water," said Lori Severino, a DEC spokeswoman. "This was designed to protect the fish species."
HELLO?? We're pretty sure walleye, bass, whatever aren't endangered.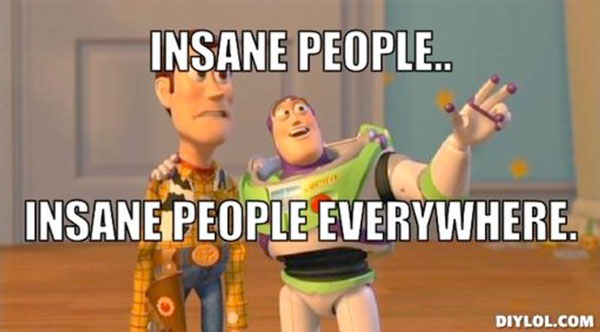 Since when are the fisherman-funded agencies' jobs supposed to be to limit fishing fun and "protect fish?" Are the fish their customers? Sheesh.

Tom hasn't gotten to these walleye (one zander) yet: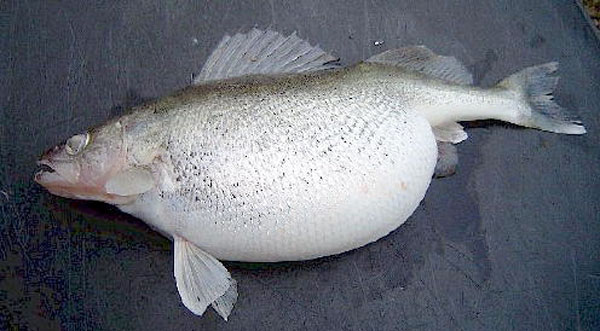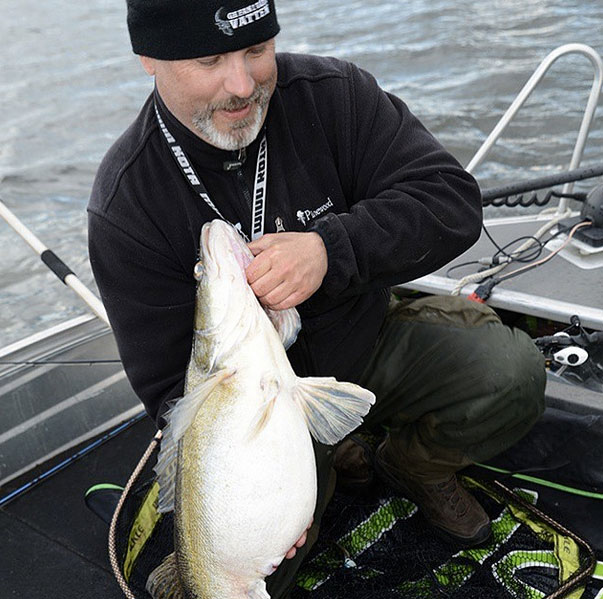 Here are some that got deflated and Tom was able to squeeze a little too hard: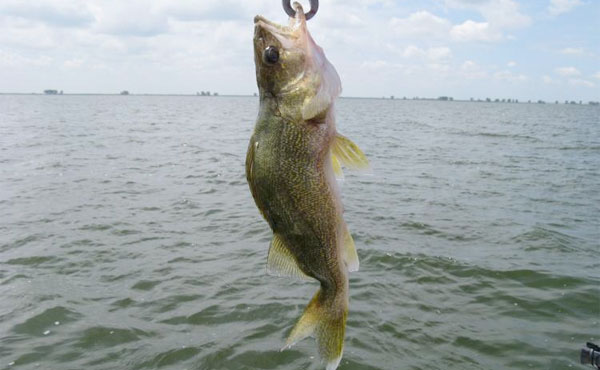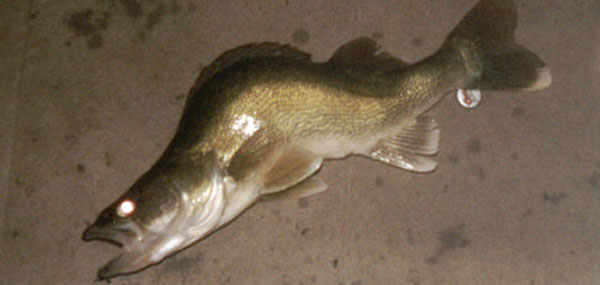 #deflatewalleyegate