Today's Top 4
Cool lure color, depth and distance graphics.
Look at this: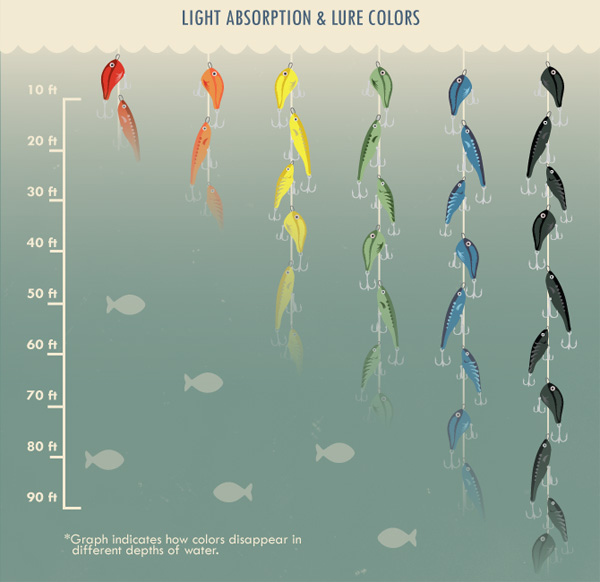 You might not consider this:
Article says this is why colors don't mean anything, which is DEAD WRONG! In fact, this is one reason you should experiment with UV colors, like the new Luhr Jensen Needlefish UV spoons.
Korey Sprengel's winning technique.
Eric Haataja continues his ice quest and just landed his PB, a 25-lb channel cat: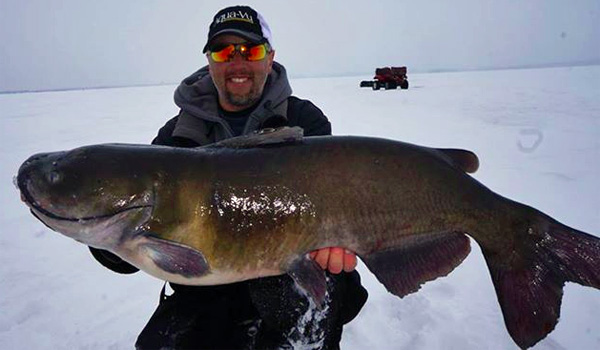 > …it's so cool seeing how they eat the baits and often just swim up to the bait and touch your bait and line with their whiskers and body.
Ice News
Events

---
---
Tip of the Day
Cams: Look for fishy, not just for fish.
Great point, from a MarCum Facebook post:
> The discouraged angler said, "We've just put a camera down all these holes out here and there weren't any fish."
> He didn't understand that fish aren't just gonna sit there above the weeds all day and let predators eat them. In fact, It is fairly rare that you'll see the fish up and around roaming above the weeds. If they are, you're gonna have a lights-out bite.
> Just because he didn't see the fish, doesn't mean they aren't there. I use my MarCum VS825 to find structure where fish might live. A big patch of weeds — standing or fallen — might be a good place to drop a line. If the weeds are fallen, it's a perfect home for big 'gills and crappies. If you don't show them some bait, they have no reason to show themselves.
> The two fellas who drilled all those holes didn't drop a line once, and they were smack dab on top the fish!

Quote of the Day
Unfortunately, suspicion and foul play have become synonymous with ice fishing tournaments.
– No they haven't! From an article on CO ice fishing derbies. Sounds like CO fishermen are a rough crowd!
---
Look at the wings on this laker!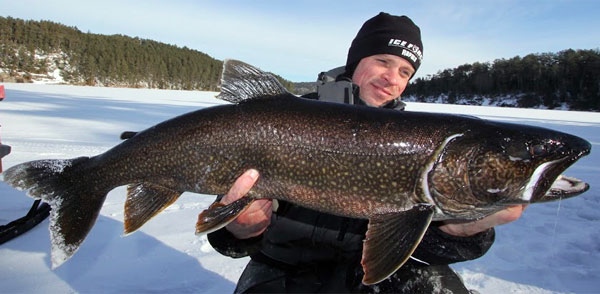 ---
Gotta check this stuff out!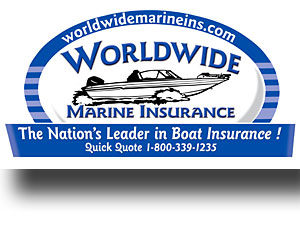 ---
About Us
Target Walleye
is brought to you by Al & Ron Lindner, Jim Kalkofen and other walleye nuts like you!
---
TargetWalleye.com | IceForce.com | Rapala.com