Today's Top 4
WOW! Kathy Link at Delaney Lake Lodge, ON:
Examining the pics closely, we think we've found the secret: the hat!!

Mille Lacs villain is…walleye?
Or maybe the MN DNR? Great article by Dennis Anderson:
> …cannibalism of young walleyes by older and/or bigger fish, including older walleyes, might be the biggest Mille Lacs problem.
> What's more, the DNR's continuation of tight harvest sportfishing slot limits in the years since likely has contributed to, if not solely resulted in, the lake's present-day imbalanced (measured by age and size) walleye fishery.
> 2003: "As long as the Mille Lacs walleye population remains heavily skewed toward the larger size classes, the threat of heavy cannibalism of young-of-the-year walleyes will persist."
> 2014: "…they're not surviving in sufficient numbers as yearlings and 2-year-olds. …our leading hypothesis is that they are probably dying from elevated predation.'"
Artist rendering of MN DNR at secret Mille Lacs walleye meetings: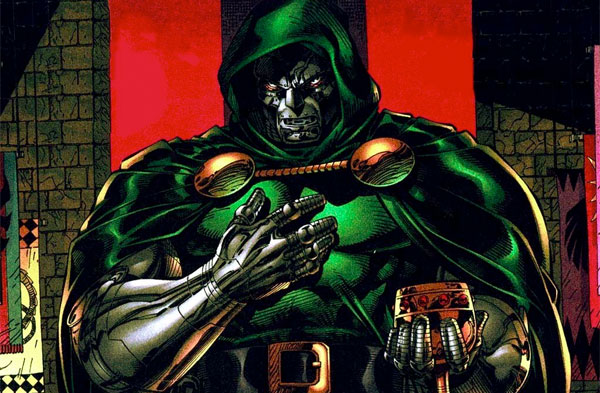 lol

Trollin', trollin', trollin' – walleye!