If you're receiving this Target Walleye/Ice email — covering the best of walleye fishing during open water and the best of ice fishing during hard water — for the first time, a friend probably signed you up! Target Walleye/Ice is brought to you by Al and Ron Lindner, Jim Kalkofen and other walleye and ice fishing nuts like you.

Today's Top 5


Fat IS beautiful…when it comes to fish, anyway! Tom T. caught this 16-in, 2.26-lb hawg perch on a white tungsten jig from Larson's Quality Jigs tipped with a waxworm. Tom was fishing with legendary Devils Lake guide Pete Harsh, had 57 jumbos on the day — wow! (Does his hoody look hungry or is it just us??)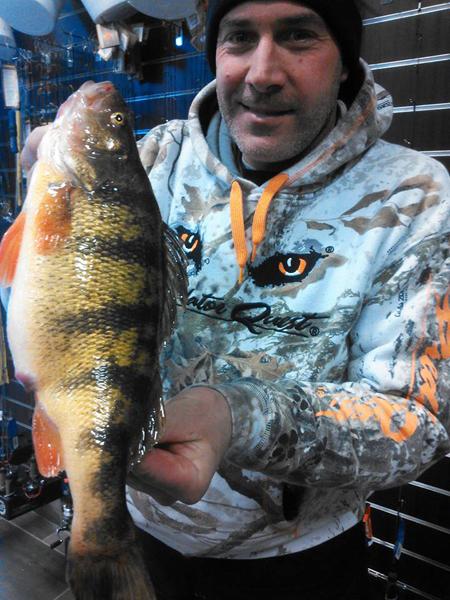 WI's Kerry P. popped this 32-in, 12-lb 'eye on a rig he invented — a minnow with the Automatic Fisherman unit he designed. #Stout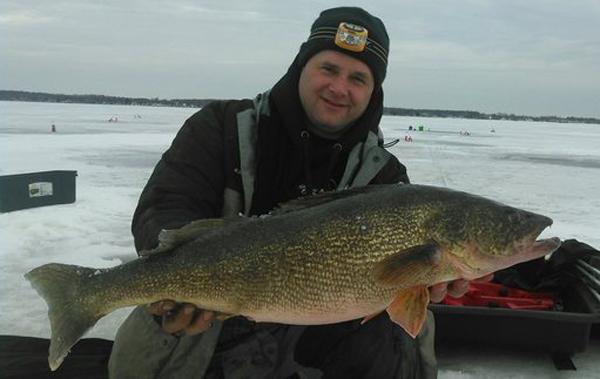 Beauty of a 31.5″ Winnipegger caught by Donovan P.: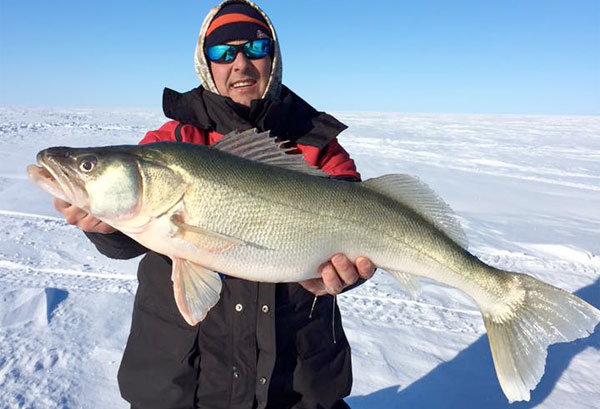 Brendan M. got some green with this 29″ water-pig. Called her in on a Rapala Rippin' Rap, but she opted for the deadsticked live minnow next door. Great 1-2 punch.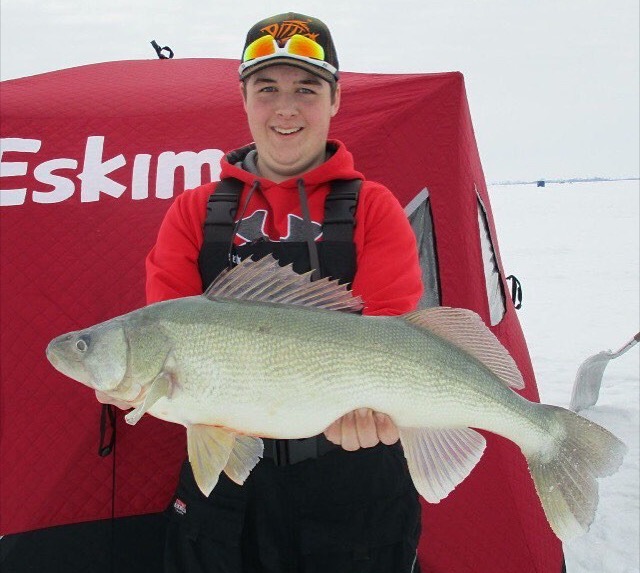 Ultimate ice-fishing ATV?
This time last year Rapala intro'd the Shadow Rap, and this time it's…well, they're not saying yet but here's a teaser video: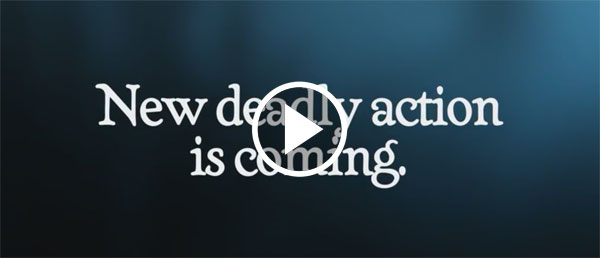 Pretty sure that's Al's voice in there (lol). Can't wait!

Blue pike more like yellow perch.
But they're walleye? Talking about about the blue pike, which was a subspecies of the walleye. The last (real) ones believed to be caught more than 50 years ago. A little more below — let us know if you catch any blue 'eyes or perch:
> "In a few lakes in ON and QC, blue-colored walleyes are frequently caught, but DNA analysis has repeatedly shown that they are simply a blue color-phased walleye that is missing yellow pigment and not a true blue pike."

> "It differed from yellow walleye by their smaller size, unique bluish coloration and proportionally larger eyes. They were sexually mature at 13″ and reached a maximum length of 16″ and 2 lbs."
> "They were especially favored by local restaurants for their convenient size that perfectly filled a dinner plate when hog-dressed, cooked and served intact, as was customary."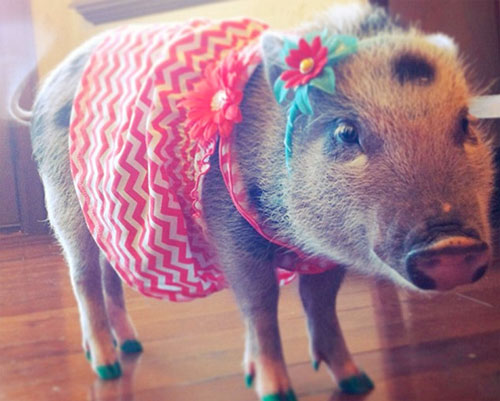 Happy sweetheart's weekend!