If you're receiving this Target Walleye/Ice email — covering the best of walleye fishing during open water and the best of ice fishing during hard water — for the first time, a friend probably signed you up! Target Walleye/Ice is brought to you by Al and Ron Lindner, Jim Kalkofen and other walleye and ice fishing nuts like you.

Today's Top 4

Lake Winnipeg, MB of course. Would seem that now would be a good time to go….
Welcome to the 30″ club, Laur K.: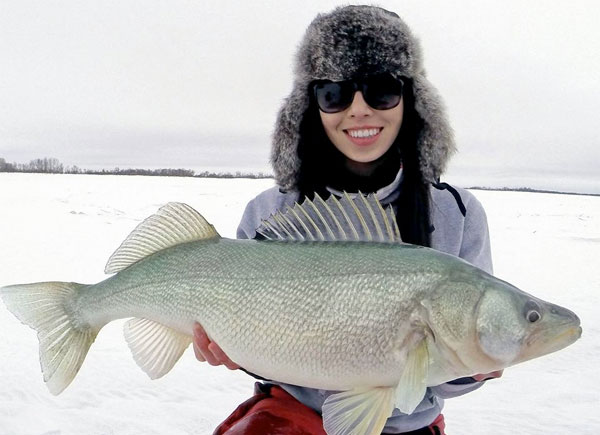 Shot off the bottom and inhaled a Golden Shiner Live Target in 11ft.
Zandy D.'s 30.5 inches of awesome: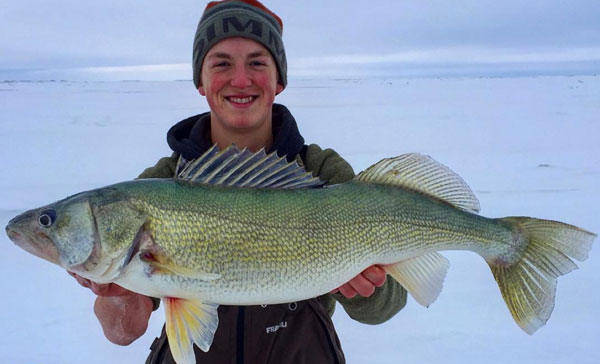 Nabbed a Northland Tackle Live Forage Rippin' Shad.
Matt and a 31-inch lifetime 'eye:
> 14′ on a custom-painted rattlebait by Monster Eye Lures.

Check out this 51″ ice muskie!
These IL folks got into not one, not two, but FOUR white ice cats: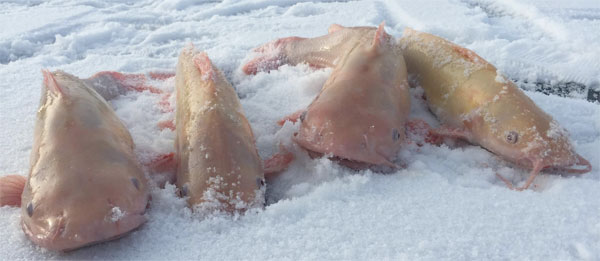 One had a pierced lip: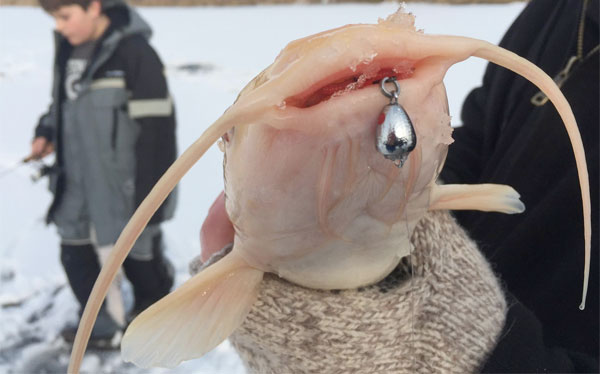 They were lunchin' a Clam Bomb Spoon loaded with euro larva.