If you're receiving this Target Walleye/Ice email — covering the best of walleye fishing during open water and the best of ice fishing during hard water — for the first time, a friend probably signed you up! Target Walleye/Ice is brought to you by Al and Ron Lindner, Jim Kalkofen and other walleye and ice fishing nuts like you.

Today's Top 5


Green Bay teener!
Cole Engebretson caught this 32″ reef dino on the Bay of Green Bay, WI pulling a Rapala Husky Jerk behind an Off Shore Tackle planer board: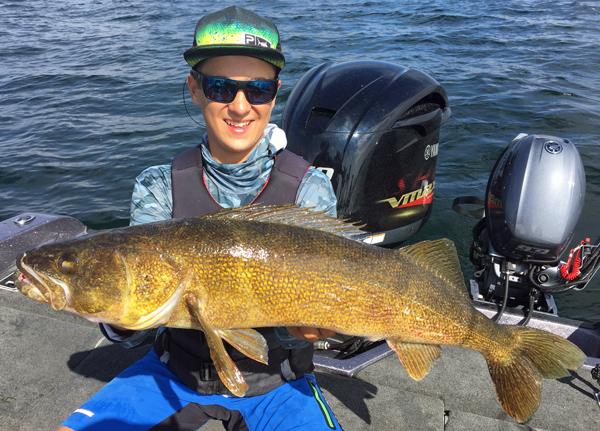 At just 13 years old, Cole's already a member of the NPAA and slaying toads! Keep doing your thing buddy — we'll be watching you fish the NWT in a few years.

Morris/Heiser crowned ND state walleye champs.
Troy Morris and Corey Heiser of Artifishalleyes put together an impressive 2-day bag of 44-00 to win the MWC on Devils Lake, ND. Even better is this is the 2nd year in a row they brought home the hardware while fishing vegetarian style…NO meat: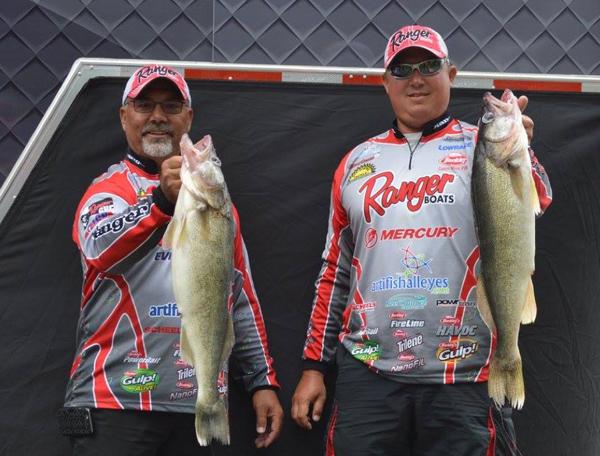 They caught all of their fish on day 1 using Rapala Jigging Raps in 28-37′ — working them along a steep main-lake breakline. The fish were holding tight to the rocky bottom and feeding on schools of juvenile white bass.
Their jigging bite disintegrated on day 2 so they were forced to switch things up — every fish they weighed came trolling shad-imitating crankbaits (Reef Runner Ripshad 200s and Berkley Flicker Shads) at 2 mph on lead-core in 23-25′.
> "Besides bragging rights [and nearly $20,000!!!] they claimed a berth in the 2017 National Team Championship and a spot on the MWC Wall of Fame."
Congrats guys, love the artificial movement. Think you can handle it?? Take the pledge to fish 3 full days WITHOUT live bait at www.BeyondBait.com. Then you won't need to worry about an otter family stealing all of your minnows….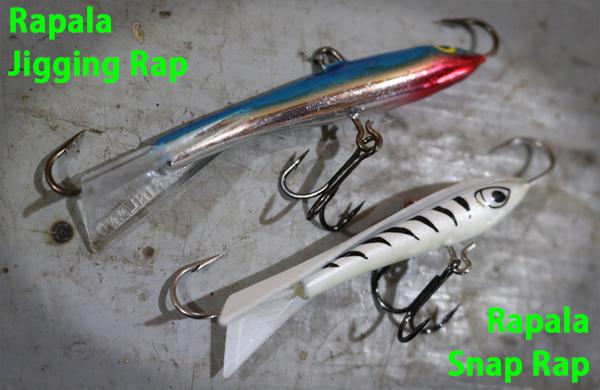 The Rapala Snap Rap is made to compliment the Jigging Rap, not replace it. It has wider wings that grab a little extra water to lift and glide more. They also track a little straighter, whereas the Jigging Rap darts off in different directions a touch easier:
Al compares both baits in this on-the-water video — he's Al, so of course he sticks some giants at the same time!

How walleye fishermen cool off.
The dog days of summer don't stop Derek Lamash from enjoying the lake. Instead of sweating the small stuff, he turns himself into a fish finder: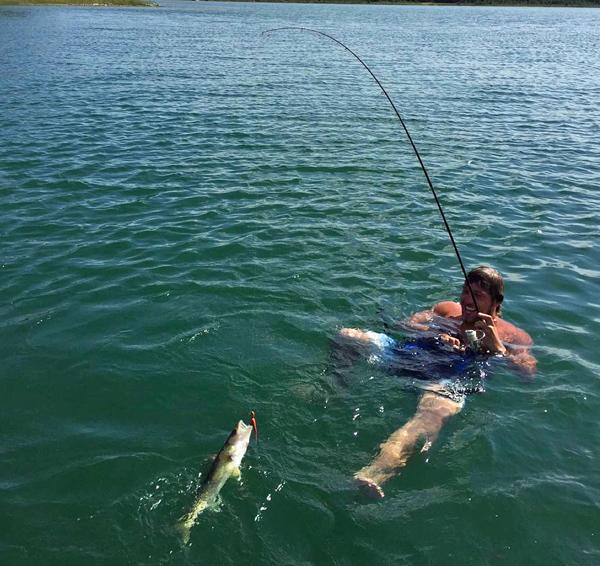 Troy "Mr. Blugill" Peterson was somehow able to net this giant water-wallowing sucker: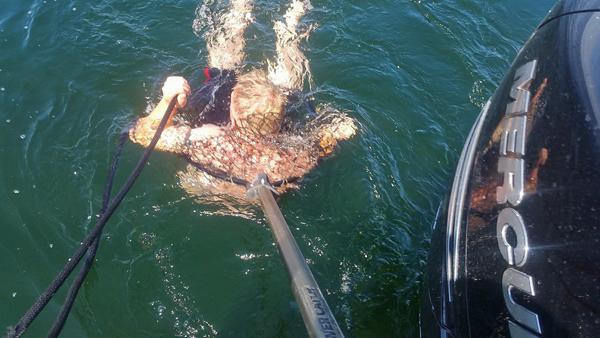 > Troy said: "He ate a 3-oz Snickers just 3′ behind the boat and buried the planer board"
That's tourney angler Max Wilson in the net, and despite some on-the-water shenanigans he was able to stick a 30″ water hoss…once Troy decided to release him: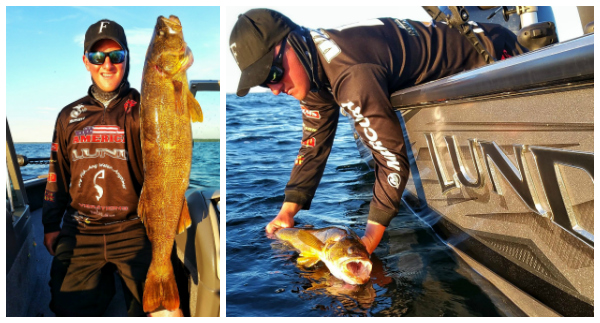 Good stuff fellas!

Imagine if every co-angler put this much effort into honing their netting skills: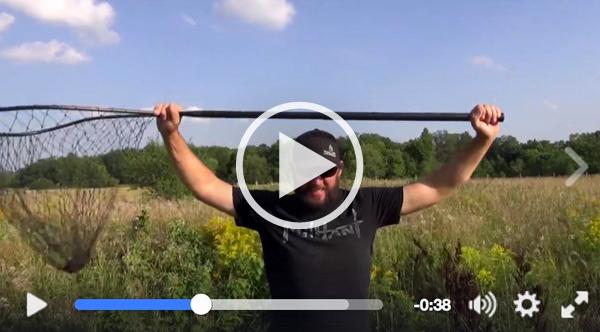 #Aggressive
News
1. MN: Mille Lacs walleye season to close Sep 6.
The Gov's decision to keep the catch-and-release season open has now been reversed…. No more fall trolling on the 'Big Pond'.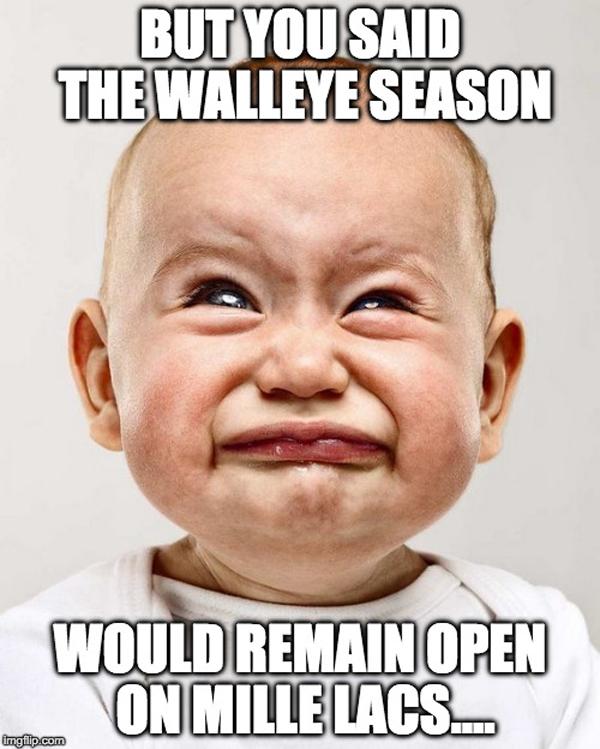 2. MN: Son wins father's memorial walleye tourney.
The 1st annual David Andersen Memorial Walleye Shootout took place on Lake of the Woods over the weekend and the results were the type of thing that'll give ya goosebumps….
Dave's son, Adam Andersen and partner Jason Evenson, absolutely lapped the field with 35.28 lbs — beating 2nd place by over 15 lbs!! It was meant to be guys, Dave was with you in the boat that day.
3. WI: Sprengel/Navis win Oconto Battle on the Bay.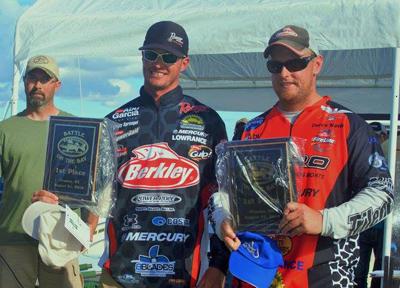 Hot stick Korey Sprengel and Derek Navis weighed 3 hefties for 25.5 lbs. They made a long run in surfer-sized waves to pull crawler harnesses where most people would call un-fishable water.
4. 2017 Masters Walleye Circuit schedule.
Illinois River, Detroit River, Big Stone, Bay of Green Bay, Winnebago, Devils Lake, St. Mary's River, and the World Walleye Championship will be on Cass Lake.
5. NE AB: Anglers want to keep/eat walleyes.
Can you believe it? Lol. The walleye populations in several lakes are highest they've ever been, but catch-and-release only regs are still in place. Local anglers will be voicing their opinions/concerns at an upcoming public meeting.
6. MB: Adjustments to 'Master Angler' rules.
Starting Jan 1. Too many to list here, but all are aimed at putting the health of the fish first.
7. MN: 'School of Fish' wraps up 4th year.
Hosts educational fishing classes for kids, their parents and other adults across the midwest.
8. MI: Upgrades to DNR facilities.
To the tune of $12-million and will mean an increased capacity for walleye.
…at Fayette Historic State Park on Lake Michigan.
10. MN: Safety grants offered for counties.
To help fund boat and water safety programs.
11. Sneak peek at new Ice Armor suits (video).
They'll be unveiling 'em tomorrow.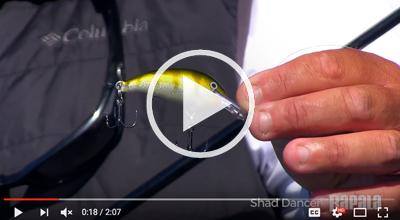 It's 50/50 Shad Rap and Tail Dancer. It takes a lot to impress Al, but this bait did just that.
_____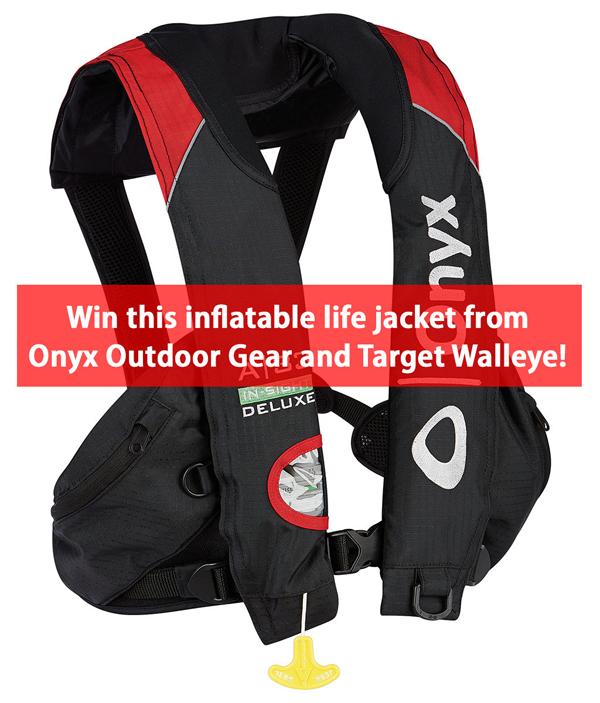 Have a shot at winning a new Onyx A-33 Automatic Infla Life Jacket from Onyx Outdoor Gear and Target Walleye! So comfortable you'll forget you even have it on!
Same deal: Enter your email addy here, then share the link to earn more points toward a win. Good luck!
Great places to catch 'em
Sign up another fish-head!
If you're forwarding Target Walleye/Ice to a friend who loves to walleye-fish or want your fishing buddies to get these emails, just
send us
their email addresses and we'll take care of it! (We won't sell the addresses, use them for spam, etc.)

 Recently there have been lots of fishing reports that specifically call out orange as a "must-have" color. Here's
Joel Nelson's
take on why you need to be throwing it in certain systems — especially those with invasive rusty crayfish. You can
read the full write-up here
, few excerpts below:
> "On a trip to Lake of the Woods' Ontario side, I fished with famed guide Dan Schmidt to try out a few new lures and wrinkles on some reef fish. No matter where we fished, and no matter what depth, the fish we caught were coughing up crayfish carcasses. Not just any crayfish, but the highly invasive rusty crayfish.
> "Bright, blaze orange shells and claws filled our livewell, and after draining and removing the fish, its contents looked more like the aftermath of a Louisiana crawfish boil than a fishing trip.
> "New crankbait colors like "blaze," "rusty," "demon," and "delta" are all getting at the same phenomenon of using crankbaits to imitate crayfish, specifically rusty crayfish. Historically, most crankbait styles and colors typically mimic a variety of minnow species.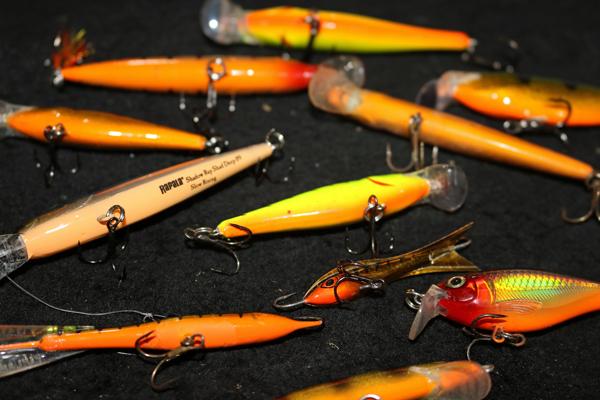 > "Any bait sporting the color orange, fished near bottom or around rocks has the potential to be extremely effective given the expanse of the rusty crayfish's spread. That goes for jigheads, plastics of various shapes, and even for spinner blades.
> "That said, the most important application of orange to any bait is in the crankbait category — a lure type that scurries and searches along bottom much the same as a live crayfish does."
Read the rest of the article here.

Today's 'Eye Candy
Double trouble on Green Bay: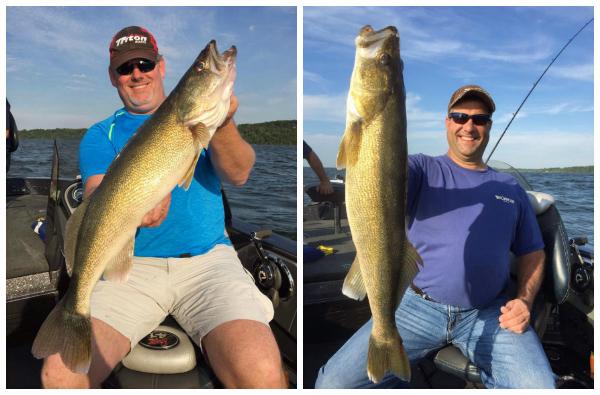 29″ and 28″ caught fishing with Green Bay Trophy Fishing — dang!
Check this stuff out!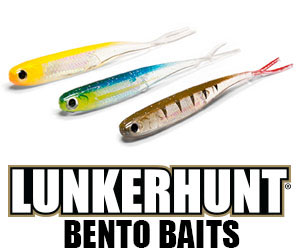 About Target Walleye
Target Walleye/Ice
brings you the BEST walleye and ice fishing news, pics, tips and events year-round, and is brought to you by Al & Ron Lindner, Jim Kalkofen and other walleye nuts like you!

TargetWalleye.com | Rapala.com | IceForce.com