If you're receiving this Target Walleye/Ice email — covering the best of walleye fishing during open water and the best of ice fishing during hard water — for the first time, a friend probably signed you up! Target Walleye/Ice is brought to you by Al and Ron Lindner, Jim Kalkofen and other walleye and ice fishing nuts like you.

Today's Top 5


Not much ice yet but…
Here's a Bay De Noc, MI beast caught by @hooksetmillette with a firetiger Rapala Minnow Rap in about 10 FOW. Sun's down, fins up!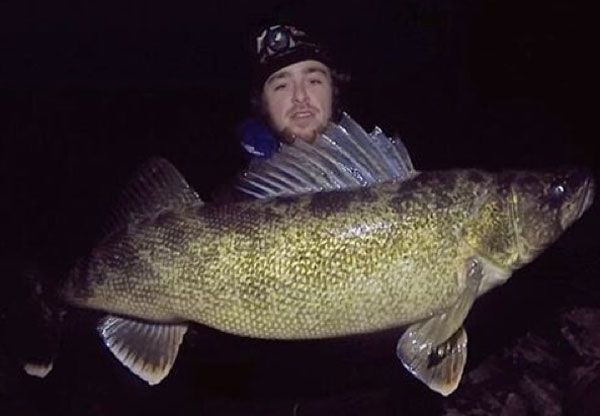 @thecreekrat battled 30 mph winds, hail, rain and snow on the shore of Erie to get this beast, which fell for a Rapala Husky Jerk: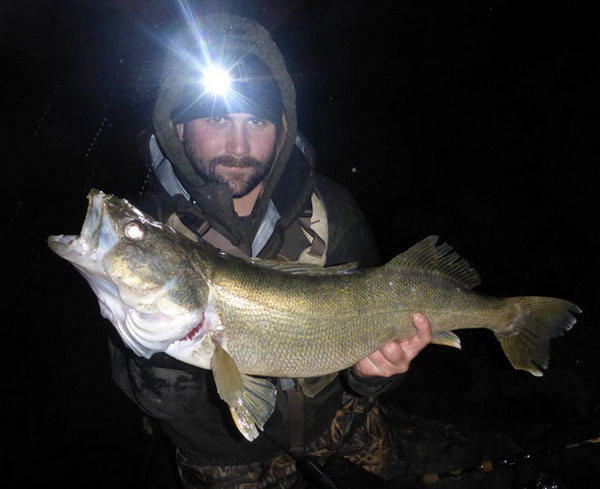 There's still lots of open water in Ottawa, ON. @thefishingnutt took advantage of it by busting this beast: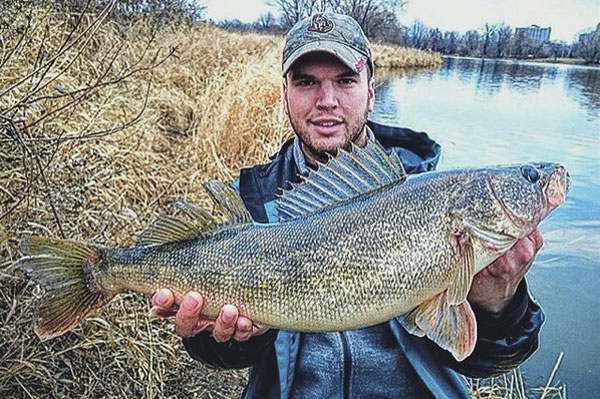 Okay this one's not from shore but too big not to include. Terry Kunnen with a 12-lb BEAST from Muskegon Bay: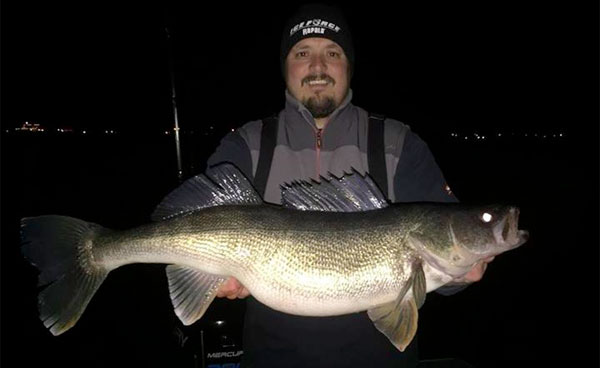 NY resident Tom Allen has been chasing perch for nearly 30 years. This blue perch (one of a dozen he's caught in his lifetime) was from the north eastern basin of Lake Ontario — ate a fathead minnow on a gold hook out of 8 feet. Olde school!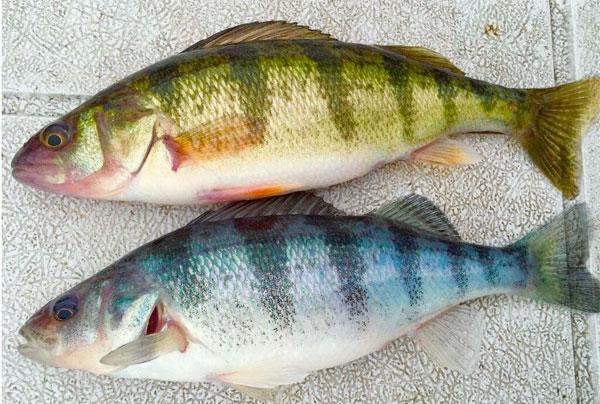 Word is if you eat a blue perch you'll blow up like a balloon and get attacked by oompa-loompas: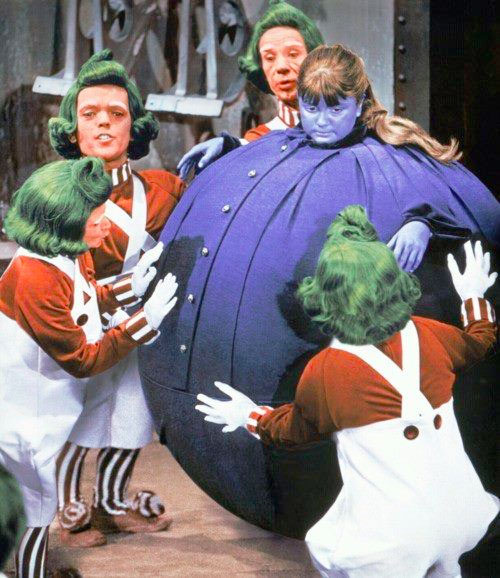 Prototype gas-powered fillet knife.