If you're receiving this Target Walleye/Ice email — covering the best of walleye fishing during open water and the best of ice fishing during hard water — for the first time, a friend probably signed you up! Target Walleye/Ice is brought to you by Al and Ron Lindner, Jim Kalkofen and other walleye and ice fishing nuts like you.

Today's Top 5


Who says ice fishing is cold?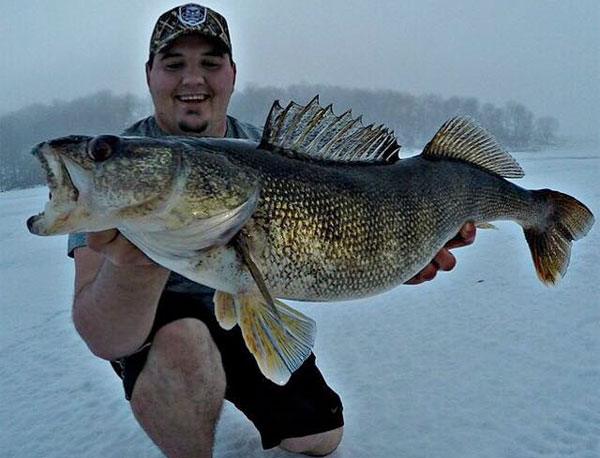 > Jaryd Guericke was able to land his new personal best 'eye measuring in at an impressive 30″×16″! [Released.]
> He caught it on a foggy NE SoDak morning. Brought her topside running a fathead minnow on a rattle reel inside the permanent shack over 30′.
Gotta love the crazy look of ice fishing in shorts and a T-shirt!

Check out these 'humble abodes,' as seen on an Ice Fishing Minnesota thread:
Brian L. spotted this semi sleeper Near Clear Lake, MN: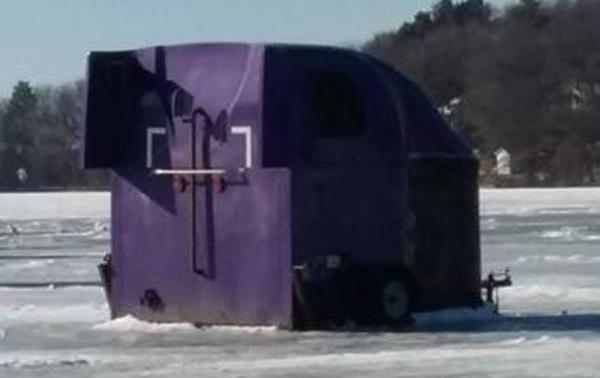 Kendall G. owns his own — the inside is even finished with pine!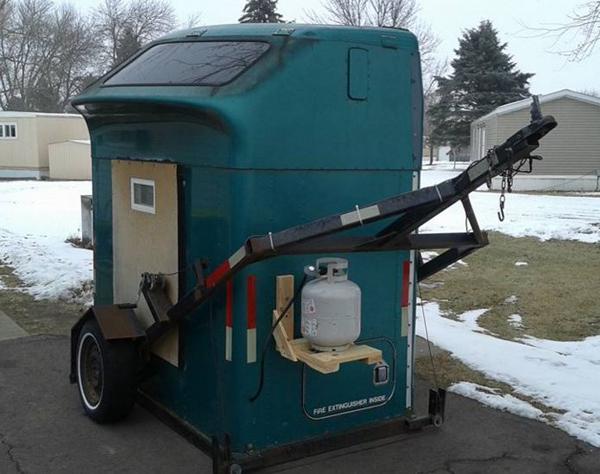 Jerry S. saw this one on Lake of the Woods a few years back: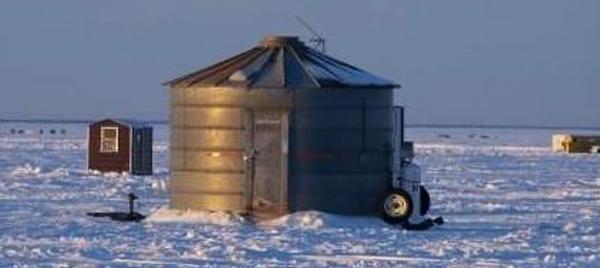 Russ A. has already grain-bin there, done that: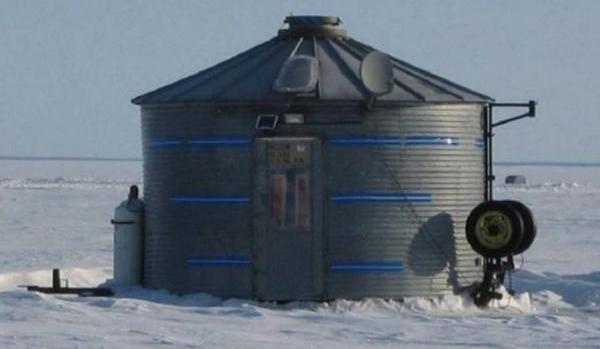 What's the loopiest ice shanty you've ever seen? Let us know here on Facebook.

Black spots on bluegills.