Today's Top 5


…but bigger girls in lakes.
Guy on WalleyeCentral said Shivers don't produce like Rapala Jigging Raps, Gary Parsons answered:
> For open water the strong point is that they are a casting bait more than a vertical bait. If you fish them like Al [Lindner] does the Jigging Rap, you'll be disappointed. If you cast them like you would a Hopkins Spoon, you'll have far greater success.
> If you are a talented jig fisherman and fish them like jigs, you'll struggle. If you cast them and sweep the bait and let it fall on slack line you'll catch fish.
Interesting. Another example of two lures looking similar but not (Jigging Rap on top).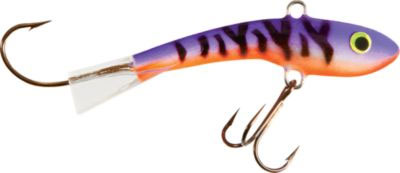 World's most dangerous sport?

---

---


News
1. Sign up for MI Walleye Tour.
$8,000 for 1st, last day to sign up is a week from today. Here's the website.
http://michiganwalleyetour.com/
2. OH: Walleye Madness Tour registration open.
3. Korsgaden gets MN-FM Walleyes Unlimited award.
4. AIM gets World Wide Marine Insurance.
5. Northland, others inducted in MN HOF.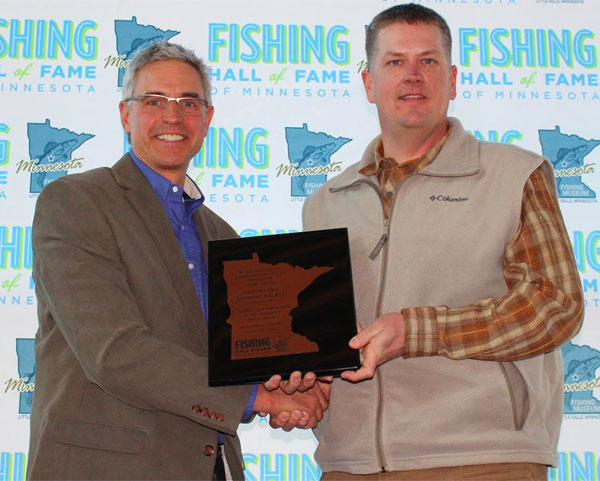 6. MI wants tagged 'eyes reported.
7. MN: Ice out dates for LOTW…
…list goes back to 1934!
Btw, here's a vid of the In Depth Outdoors guys fishing LOTW. Location was a secret: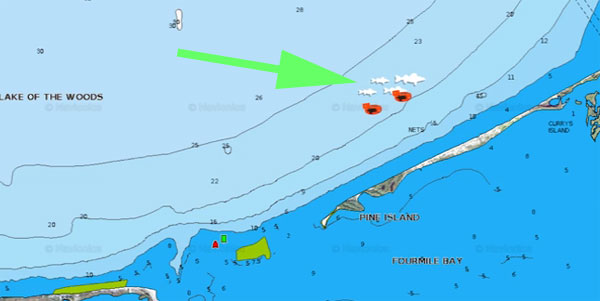 8. NY: Field & Stream in retail biz?
9. OH says no to Corps toxic dumping in Erie.
10. MD doing Deep Creek pike survey.

Events
---

---
'Eye Candy
Two beauts: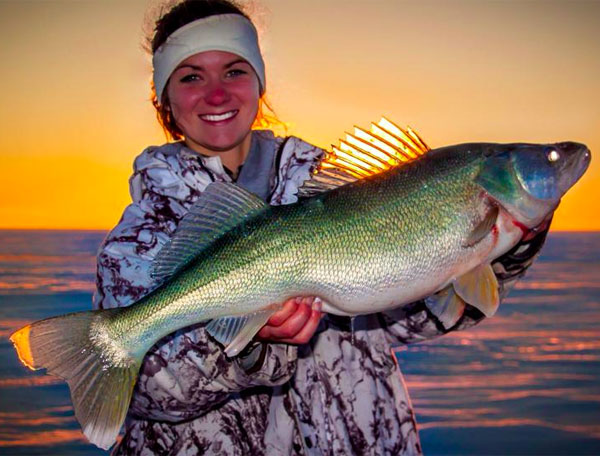 ---
Tip of the Day
In this case the Northland Impulse Paddle Shad. Do it slow at home so you can do it fast in the boat. If you don't know Eric, he used to be a pro angler — for sure knows his stuff: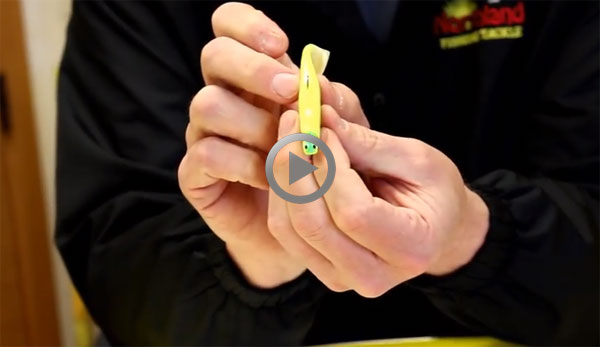 ---

---
You do not even see that many 20-year-olds anymore.
– Guy who fished the Spring Valley Walleye Club's inaugural Illinois River Walleye Classic last week with his daughter. Take a kid fishing!
---
---
Gotta check this stuff out!

---
About Target Walleye
Target Walleye
is brought to you by Al & Ron Lindner, Jim Kalkofen and other walleye nuts like you!
---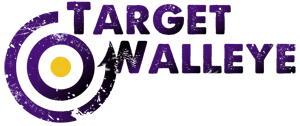 TargetWalleye.com | Rapala.com | IceForce.com