Today's Top 4


Banded walleye swims 500+ miles.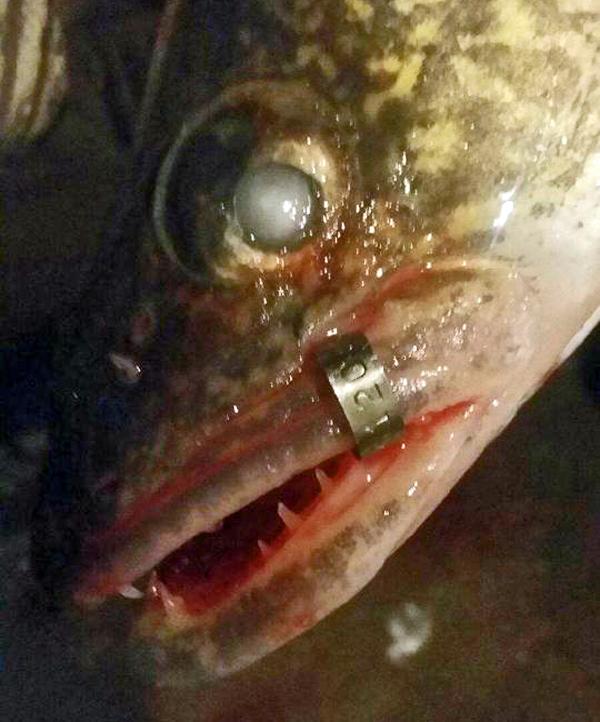 Guide Chris Bartsch caught this Great Lakes walleye that just couldn't sit still:
> "Talk about a trip!! This [21.25″] walleye with the jaw tag was caught on March 15th through the ice south of Little Sturgeon Bay [WI]. The fish was tagged 358 days ago at 20" in the Au Gres River Saginaw Bay [MI].
> "I know walleyes move quite a bit, but to go through Saginaw Bay…through Huron…across Lake Michigan…into Green Bay…to south of Little Sturgeon is crazy."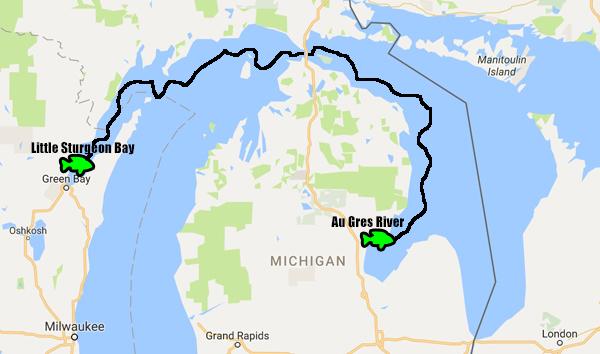 That's roughly 500 miles by water! Probably more because walleyes swim like your dogs walks [squiggly-line emoji].
Been hummin' our version of The Proclaimers' "I'm Gonna Be (500 Miles)" ever since reading this story. Goes something like this-here: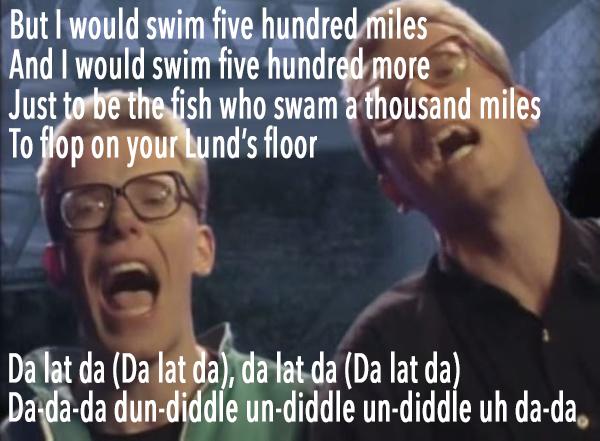 Guess how many eggs a female walleye lays??
Short answer: A bunch.
> "Female walleye will lay 50K to 60K eggs for every 2.2 lbs of their body weight. This means that a 5-lb fish could lay up to 300K eggs. A 10-lbr will produce over 500K! [#EggCannons]
> "Walleye are broadcast spawners, which means that the females drop their eggs out on the bottom and the males come along later to fertilize the eggs. The parents abandon their offspring and provide no protection for the little ones.
> "Only about 5-20% of the eggs actually hatch, and approximately 1 of every 10,000 of those survive to adulthood. Now, we can see how important it is to release any pre-spawn female walleye."
Matt Foley approves of this message: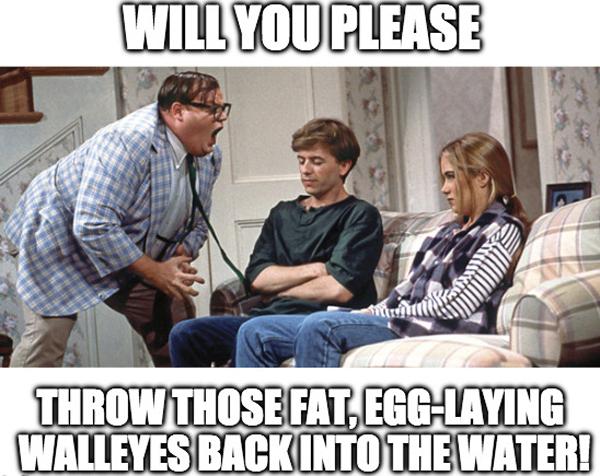 Jigging Rap catches lost rod with fish still attached!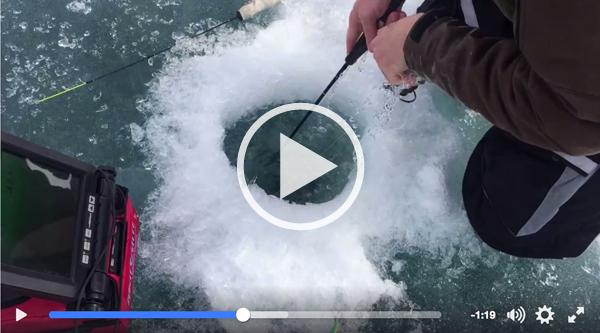 Better buy a lottery ticket, Erik!

Ever wonder how they hole-hop in Manitoba?
This is how Keith Lovelace and Sharlee Robson do it: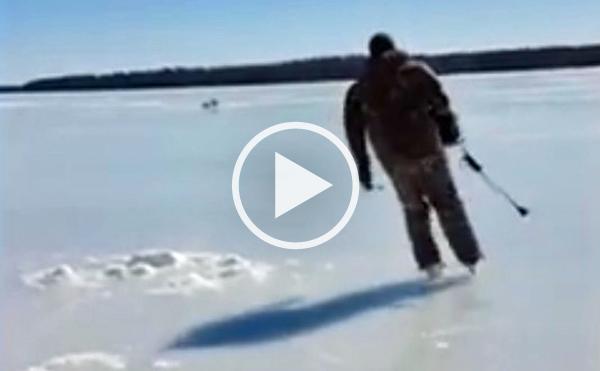 Only thing we could find more Canadian than that on the interwebz: